Dark Social has been on the industry's radar for some time now, but what is it exactly? Why have brands been so slow to use it? And how can you tap into it? Allow me to 'shed some light' on the otherwise 'dark' side of social.
For those of you not familiar with "dark social," it is a lot less eerie than it sounds! Coined in 2012 by Alexis C. Madrigal, the term refers to the social sharing of URLs that occur outside of what can be measured by websites or analytics programs – consequently lending itself to be attributed as 'direct traffic.'
For example, traffic that has no attached referral data from the URL, and therefore lacks parameters (reporting data) linking the URL to a specific source, such as a post or your campaign. So, as you can imagine… it's an attribution nightmare!
In fact, 10% of direct traffic comes from dark social! That's 10% of leads, eyeballs, purchases, etc., that you can't attribute to a specific activity – or worse… your social media activity!
So What Are The Dark Social Platforms?
Email and messaging apps are. Why? Because they are invisible to brands. And they are now responsible for an estimated 84% of all social sharing.
WhatsApp, Viber, Facebook Messenger and WeChat's global MAUs have officially surpassed the 'Big 4' social sharing platforms, by far: Facebook, Instagram, Twitter and LinkedIn – by over 300k users!
And that is not even taking into consideration BuzzSumo's 2018 Content Trends Report that shows a 50% decrease in the social sharing from 2015 to 2017.
But enough playing Webster here…
What Does The Shift To Dark Social Mean For Brands?
It is time to bring Dark Social into the light!
How? By becoming more analytical than ever before. Why? Because according to Mike Rich, EVP, sales and content partnerships for FOX Networks Group Asia, the KEY to tackling Dark Social is 'tribes'. Being able to carefully define your audience should be a given, but defining the various tribes within… that is GOLD, and a way around the obscured 'dark' data.
Similar to influencers, tribes can be broken down on both a macro and micro level, and need to be nurtured to stay relevant. So it really comes down to 2 things: content and partnerships.
What Are Macro And Micro Tribes?
Micro tribes are made up of people with more niche, similar interests. On the other hand, a macro tribe can be defined as a group of people with a broader spectrum of a few interests.
According to Rich, an example of a macro tribe is National Geographic. Their audience is very much people interested in nature, travel and photography. Therefore, they opened up opportunities for brands to connect to their 'tribe' by connecting their own brand narrative to National Geographic storytelling. How? Through creative collaborations, relevant product placement, or multi-channel content that helped to encourage engagement of their 'macro' tribe members across their favourite platforms.
Conversely, his micro tribe example pulls from the Asian fashion scene, where Asia's Next Top Model identified viewers that would watch the show and then also follow regularly on digital content (i.e. Facebook and Youtube). So, in Singapore, they partnered with beauty brand Neutrogena, connecting fashion and beauty through custom content that directly linked the two brands.
His key takeaway:
"Ready-built macro and micro tribes enable brands to reach audience segments at multiple touch points. The key is recognising that people within these tribes live broad and diverse lives; and brands need an equally broad strategy to engage with them."
Is your strategy broad enough to reach dark social? Or are there partnerships you've been overlooking that could help to benefit you in the world of dark social?
Don't forget, the key to closing the gap in dark social is knowing your audience's online behaviour, and how you can use that through content and partnerships to draw them out. Think about it.
---
You might also like
---
More from Experts Talk
---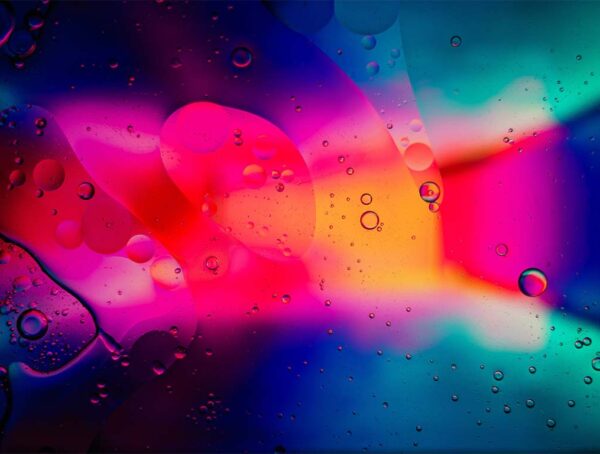 In this month's experiment, we set out to find out whether adding custom alt text on Instagram posts improves reach.