The Miller Lite Beer Cube Tray lets you freeze beer into small iced beer cans so you can keep your beer cool without diluting it.
With Summer right around the corner, Miller Lite knew that nothing beats an ice cold beer during the hot days. The problem is it is not easy to keep beer cold out there, and nobody wants to throw in ice cubes in their beer. Unless we are talking frozen beer cubes.
That's right, Miller Lite created the first official beer cube tray, so you can make iced beer cubes that won't dilute your beer.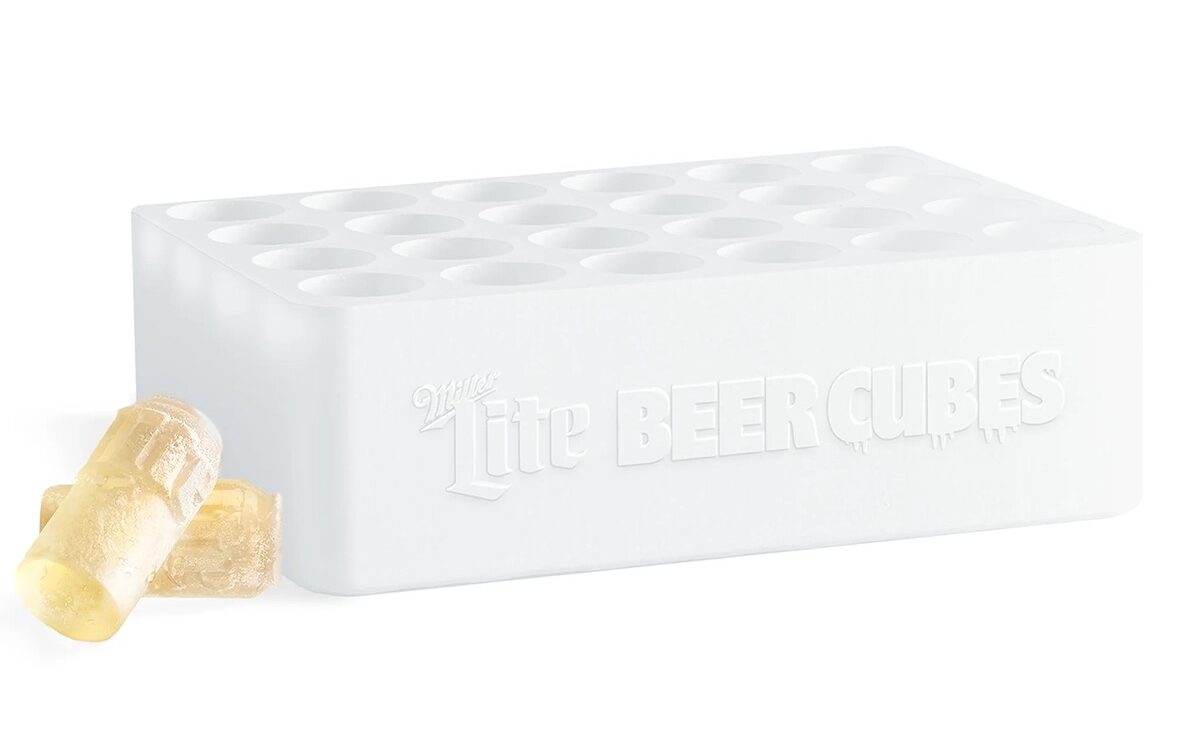 Of course, you could freeze beer in any ice cube tray. But the Miller Lite Ice Cube Tray will create miniature Miller Lite cans, logo including, made out of iced beer, that fit perfectly within the can opening hole. And that, you cannot beat. Of course, the brand highly recommends you use Miller Lite to make the beer cubes.
There is only one issue with the beer cube tray: it's too popular. The second drop is already sold out and there is no saying of the brand will drop a third round. I even looked on eBay and I could not find one! Maybe you can keep on checking the Miller Lite website, just in case…
In the meantime, you know now you can freeze beer to keep your beer cold this summer, and that's already a win.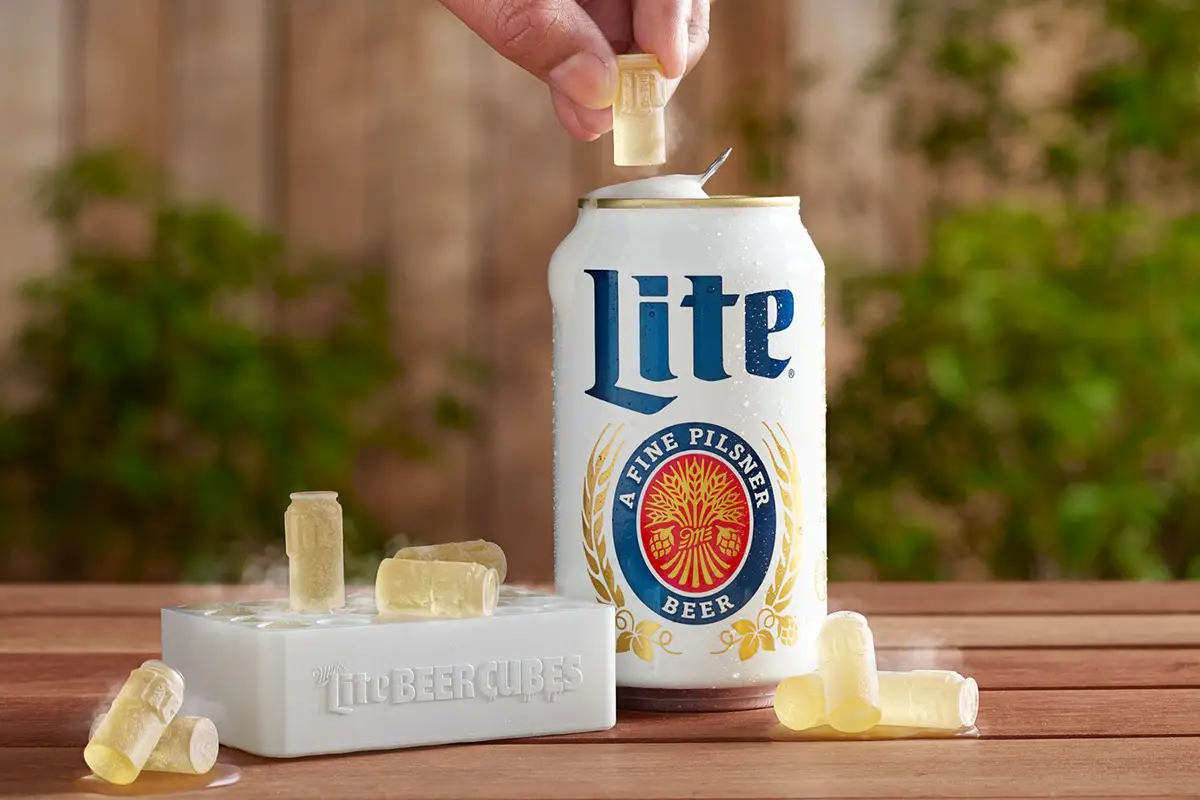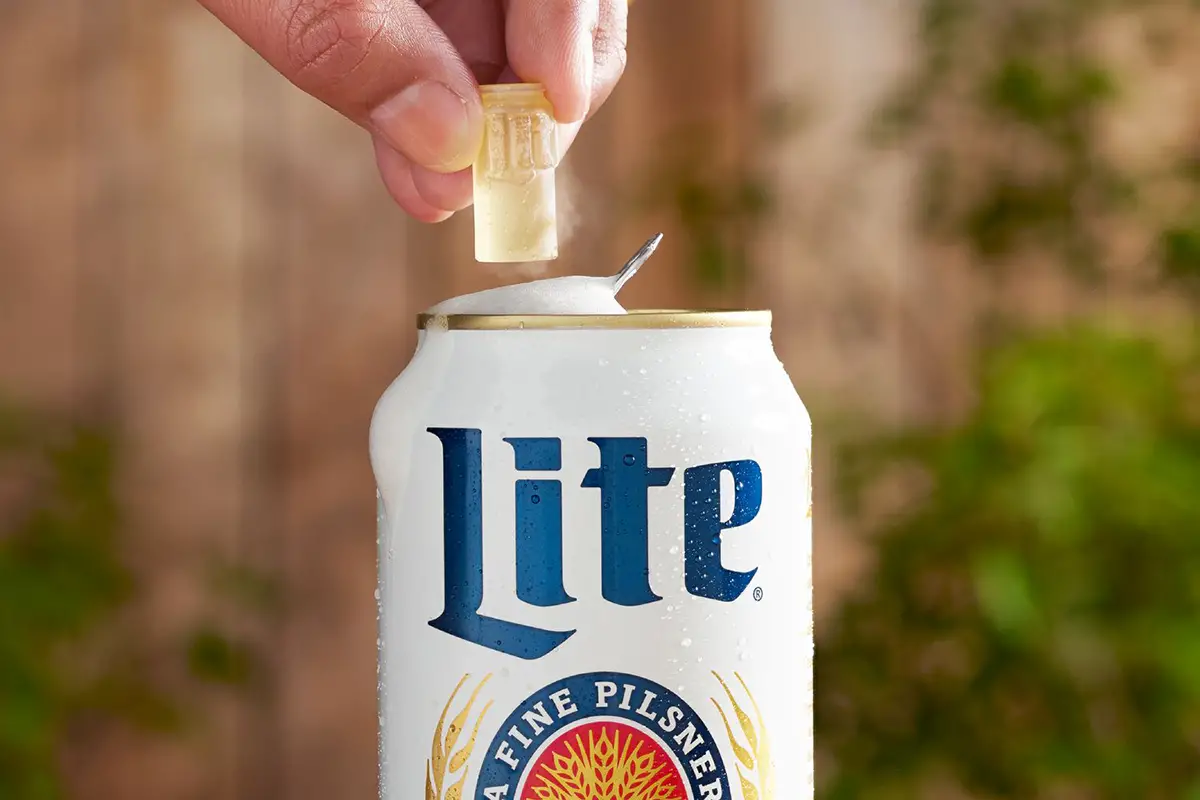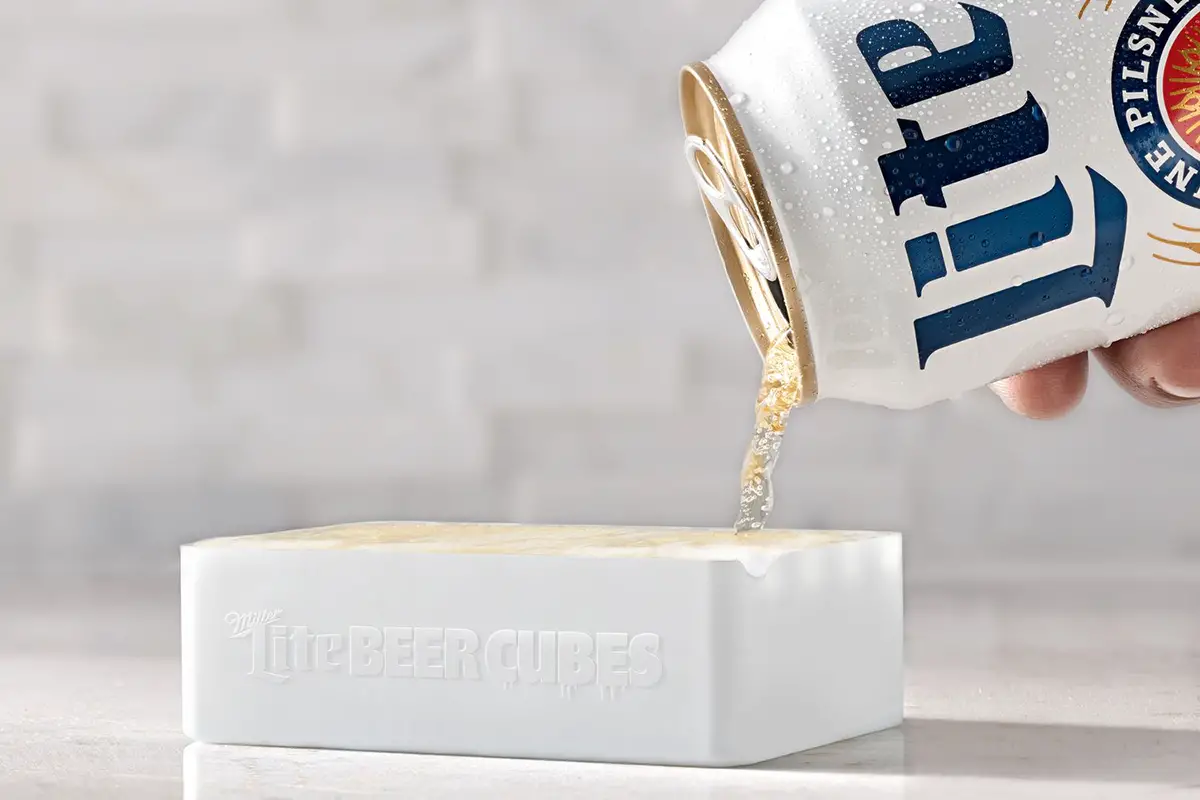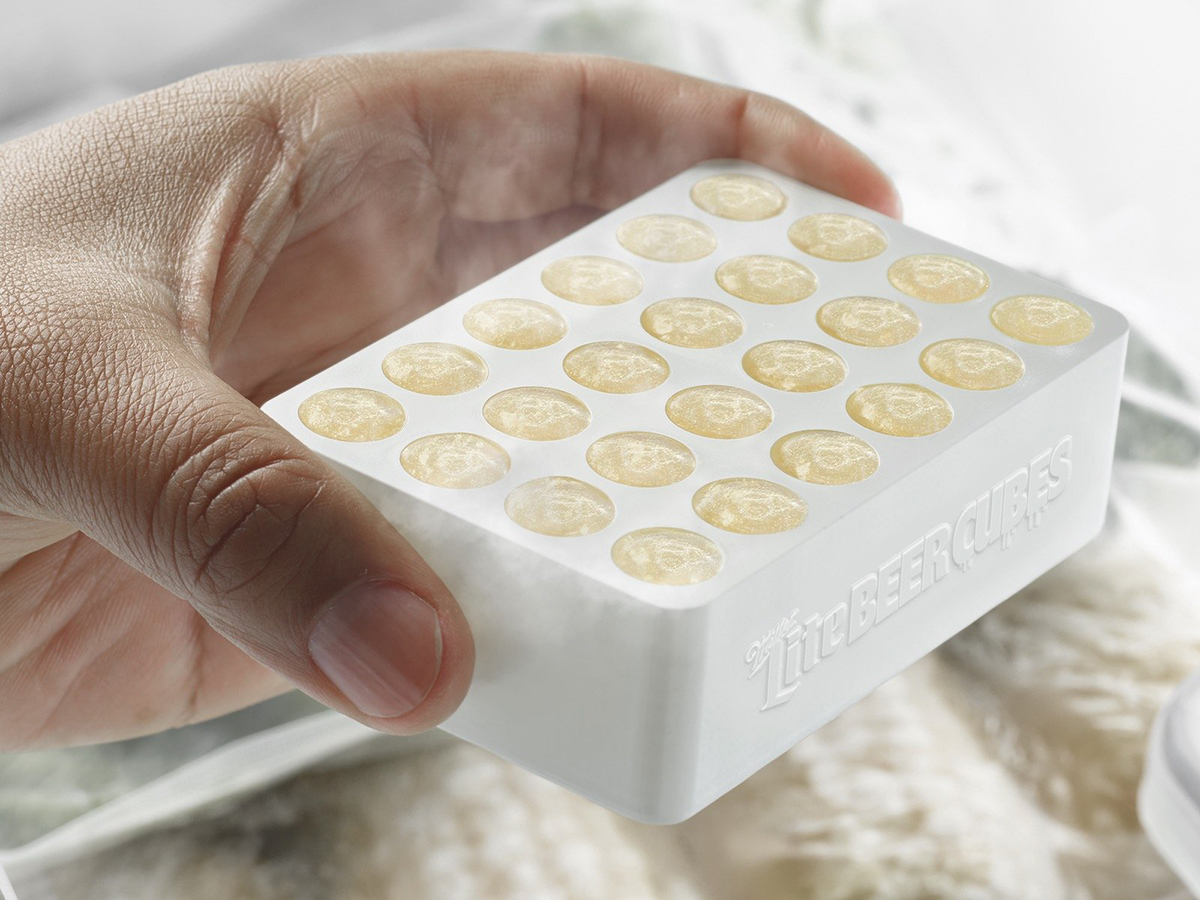 ---
More from Featured
--- TIkTok is pulling the plug on TikTok Now, its BeReal clone, a little over nine month after it was first …