Fetch, the tech-forward pet insurance company, is getting into the craft beer business, as a way to help fund a nonprofit veterinarian group.
Fetch partnered with Torch & Crown Brewing Company. The sales of the Fetch Pale Ale will help support the Project Street Vet, a non-profit public charity that provides free veterinary care, treatment, and support to the pets of individuals experiencing homelessness and/or housing vulnerability.
Support from Fetch—which spearheaded more than $400,000 in donations in the past year—has helped Project Street Vet grow from its San Diego home to outposts in Los Angeles, Atlanta and Orlando. Now the nonprofit is looking to set foot in New York City.
The vet service—founded by Kwane Stewart, who has been named one of the 2023 CNN Heroes—offers free exams, vaccines, flea medicine, supplies and more to the pets of people experiencing homelessness and housing vulnerability. With the tagline, "no judgement, just help," Stewart has turned his decade-long crusade into a rallying point for like-minded brands and donors.
"When we first met Dr. Stewart, PSV was a small but mighty crew in San Diego with big dreams of expanding nationally," Paul Guyardo, Fetch Inc. president and CEO, told Adweek. "We were determined to help make those dreams a reality, but we had no idea if it would really take off." The insurance brand's assistance has put PSV in "more cities than I ever could've imagined," Stewart said in a statement.
Ok, but why beer?
At first there may not seem to be an obvious connection between pet insurance and craft beer. Well as it happens, Millennials and Gen Z, dubbed the "love-struck pet parents"  also happen to be big craft beer fans (Half of the under 30-year-old drinkers polled by DSM have increased their consumption of small-batch specialty brews over the past few years). The overlap was clear, both Fetch and the Torch & Crown Brewing Company shared the same audience. And let's be honest, this will make for some good pet parents parties, starting May 20 at the Torch & Crown's SoHo location.
The pet-friendly party, open to the public, will feature rescue animals available for adoption via North Shore's mobile unit, pet portrait artists, raffles and giveaways and personalized pet treats. Part of the proceeds from the $30 ticket price will also go to Project Street Vet.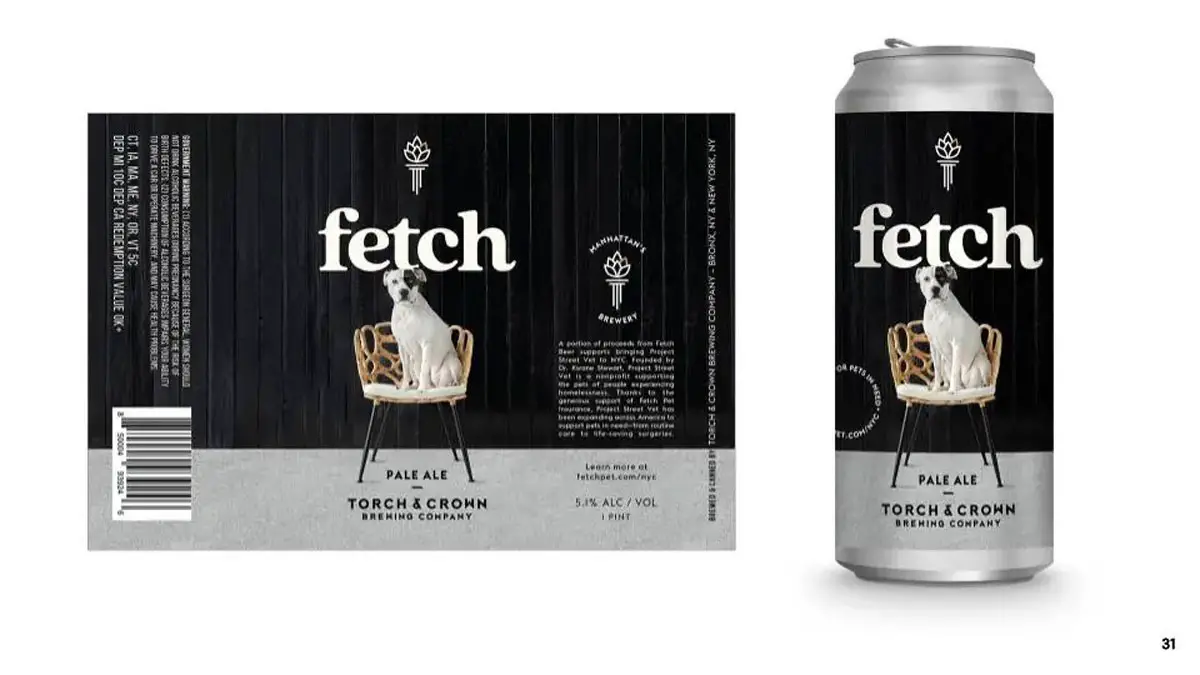 ---
You might also like
---
More from Care
---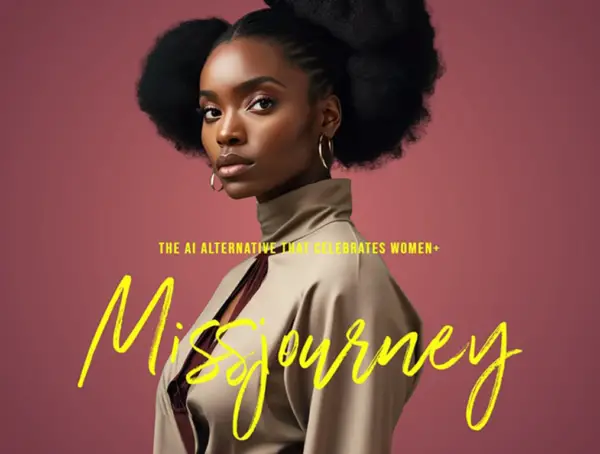 Missjourney is an AI tool that generates images exclusively of women, from CEOs to leaders, superheroes, doctors and engineers. TEDxAmsterdam Women …