Heinz is developing its own tattoo ink with the same care for ingredients it uses to make ketchup.
Heinz worked with Brazilian creative agency, SOKO, and Brazilian tattoo ink manufacturer, Electric Ink, in the development of a Heinz red pigment as part of a brand love campaign.
"Heinz Tattoo Ink" is a direct response to the legions of fans who seem to love showing their love for the brand, including getting tattoos of the iconic brand and sharing them on social media.
The problem is that, well, Heinz is mostly red, and red ink is getting a really bad rep, with growing restrictions and outright bans in countries around the world. The European Union alone has banned over 4,000 ingredients used in the creation of tattoo ink pigments, with red being the most problematic of the colors. These inks have been shown to cause allergic reactions, such as rashes and itchiness, as well as other complications during the application of tattoos.
Heinz felt they should do something about it and partnered with Electric Ink, an ink manufacturer that uses only non-harmful components, to create the first Heinz tattoo ink, in a new and proprietary tone based on Heinz's official Pantone color.
Asked about the idea, Heinz Brazil brand leader, Thiago Stelle, said, "A quick search of photos and hashtags on social media makes it obvious that Heinz fans love getting tattoos with our brand and products. Clearly, we had to do something extraordinary for them and, as a result, bring a new alternative to address the issue of harmful pigment ingredients." He continued, "We see this as a double opportunity because with this new feature, we not only bring new ways to get a Heinz tattoo through an incredible curation of artists, but we also offer an ink that is being developed with the same care in which we choose our ingredients and make our ketchup."
The idea for the endeavor came from the brand's Brazilian agency partner, São Paulo-based SOKO:
"We are constantly challenging ourselves at SOKO to find innovative new ways to elevate the connection with consumers through powerful brand stories," said SOKO Founder and CCO, Felipe Simi. "We see the creation of Heinz Tattoo Ink as not only meeting this mandate but also as a way to communicate a brand truth about the ketchup ingredients beyond advertising while tackling a cultural behavior that is already part of Heinz fans' lives."
In addition to the launch of the new ink product, Heinz worked with five notable Brazilian tattoo artists to create 57 original Heinz tattoo stencils — all to align with the brand's trademark, "57 Varieties." These stencils will be available on their website to anyone interested in getting an official Heinz tattoo. The artists come from a wide range of ethnicities and backgrounds, purposely chosen to embrace the vast diversity of Brazilian culture.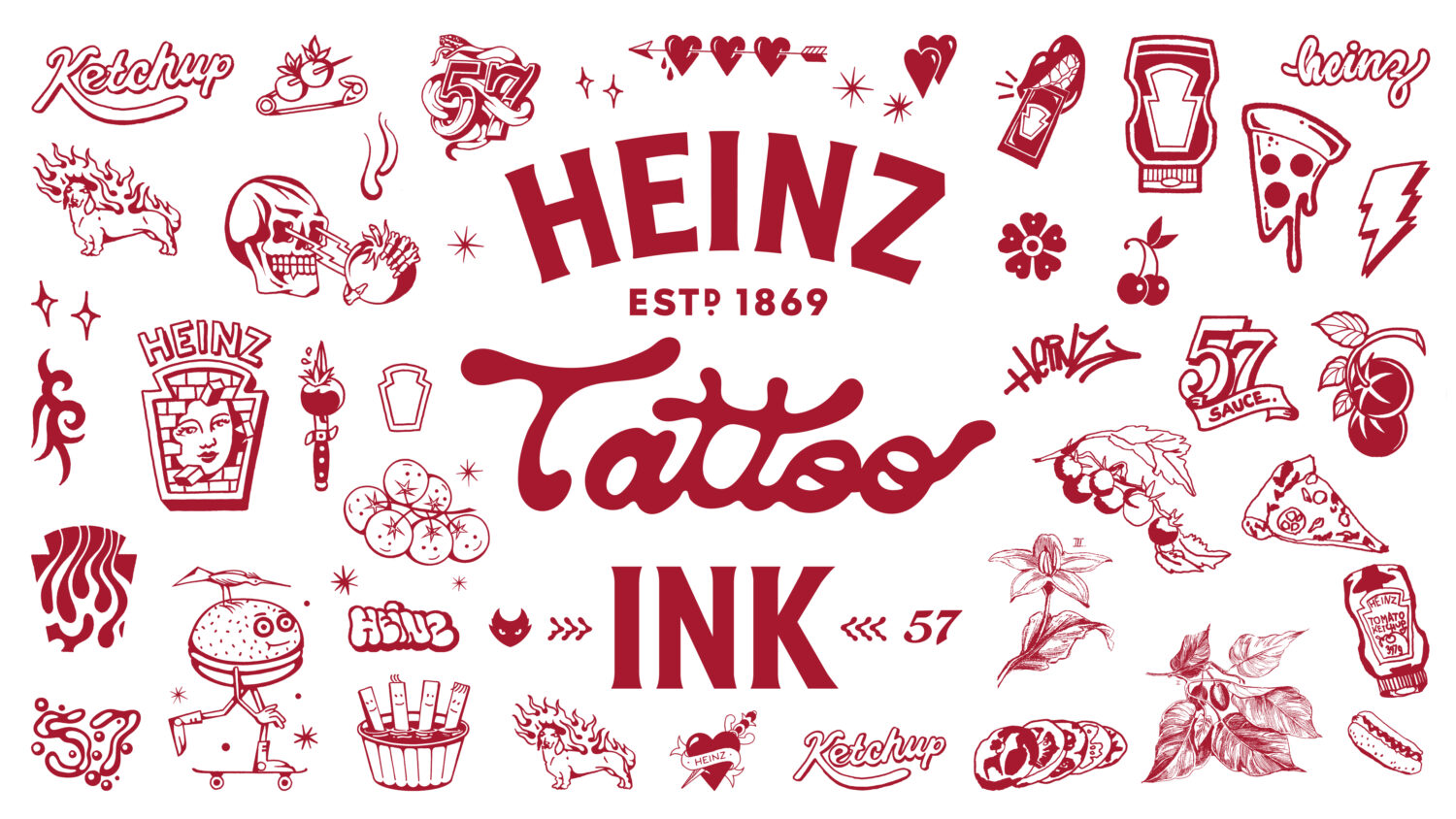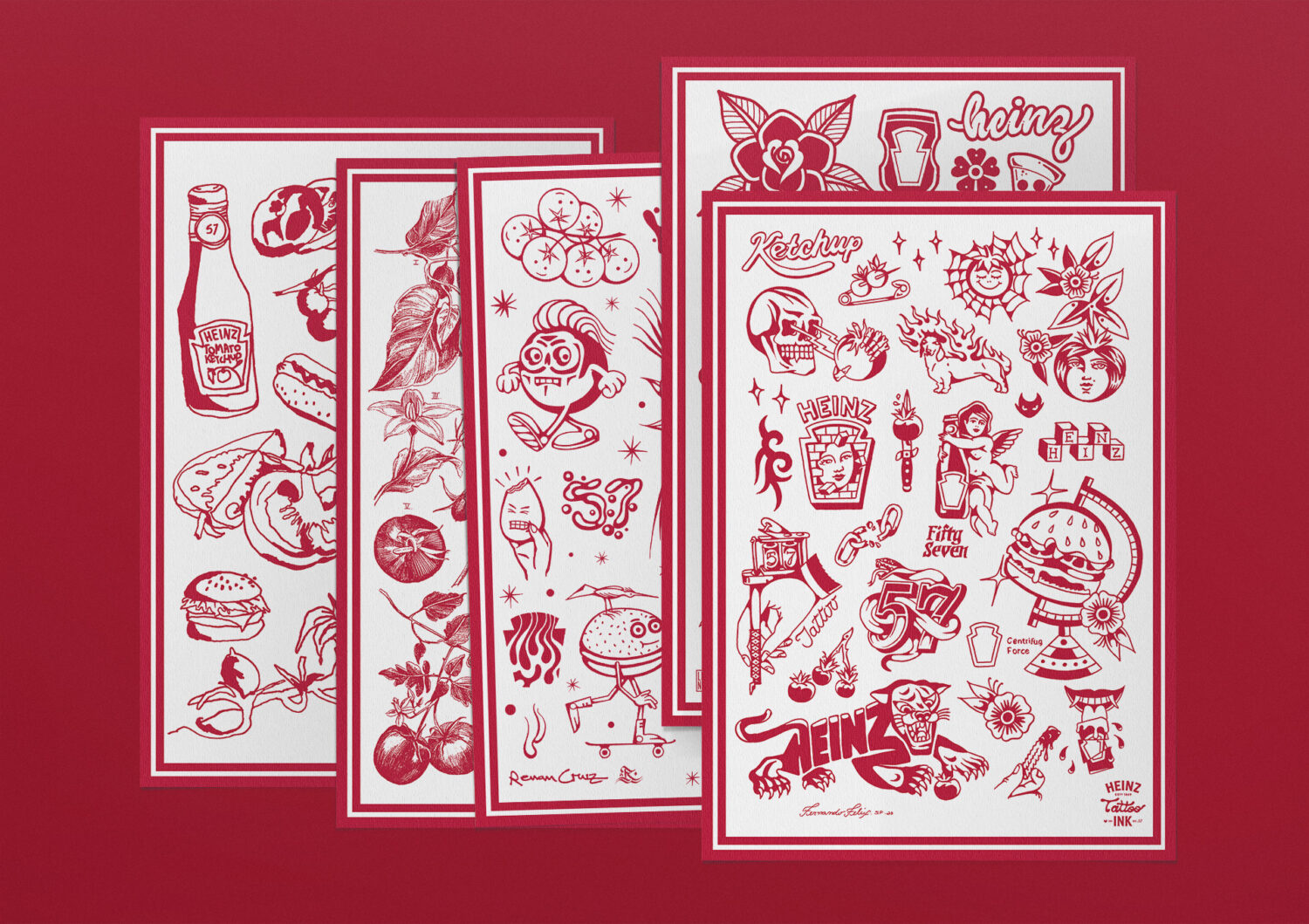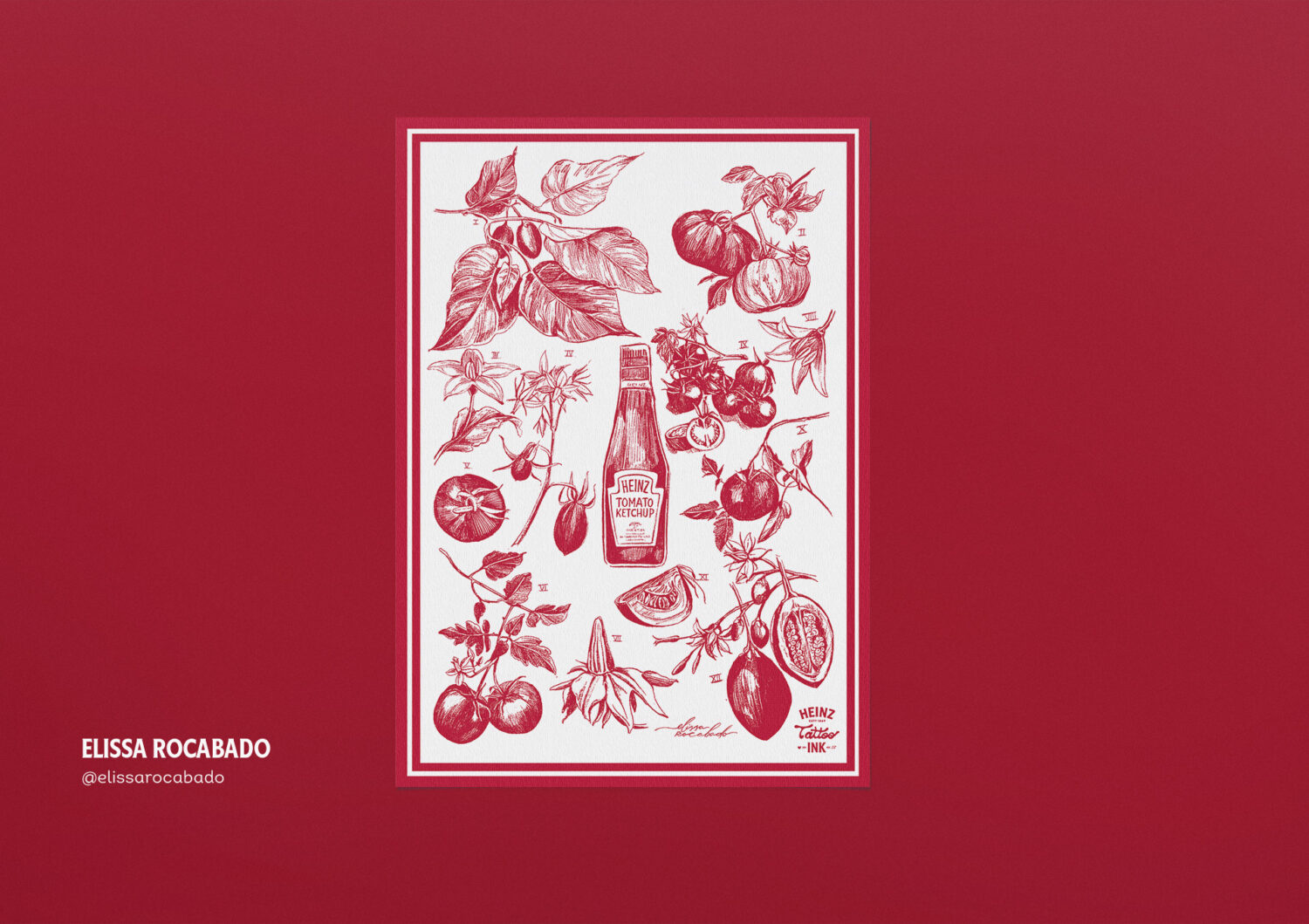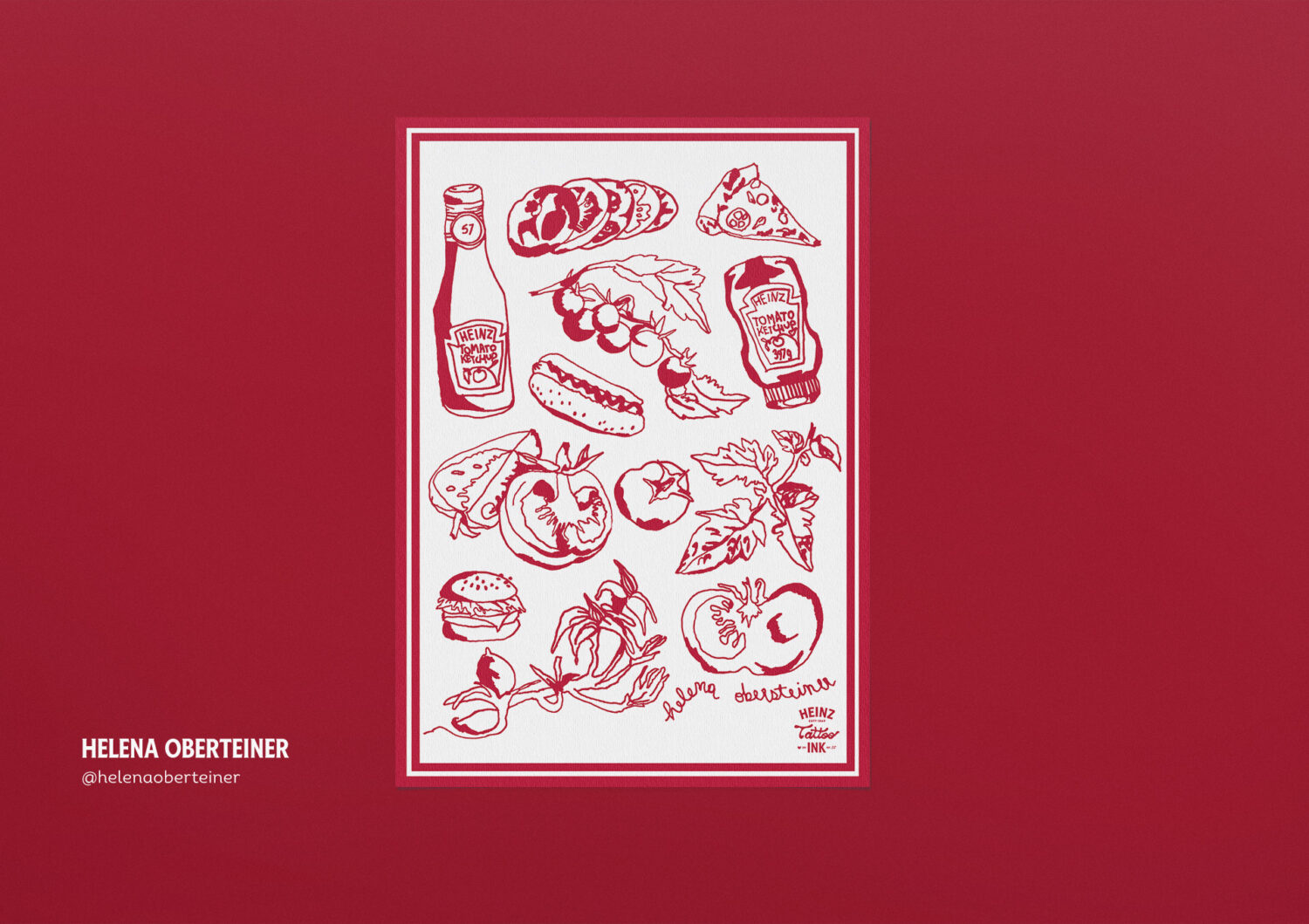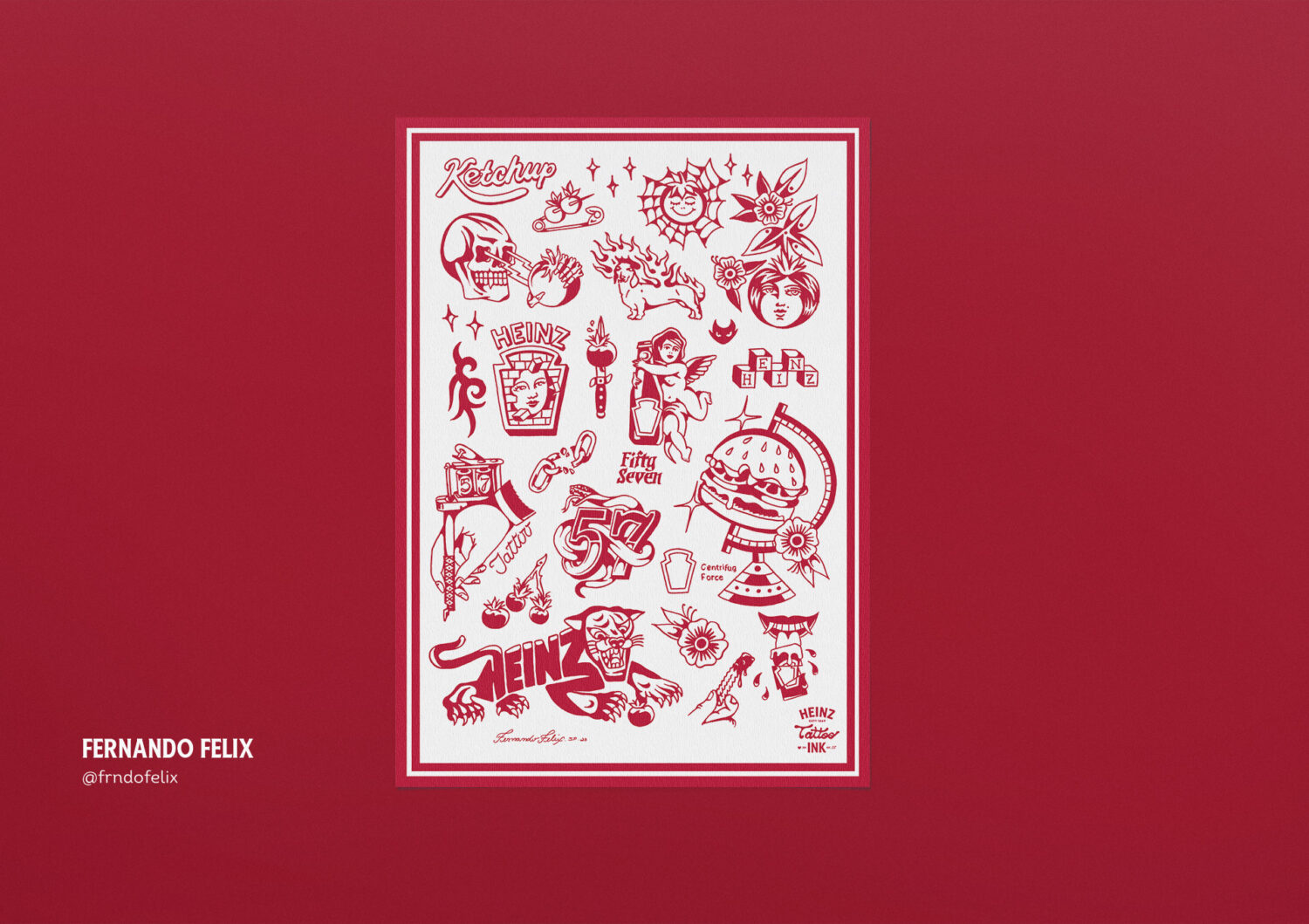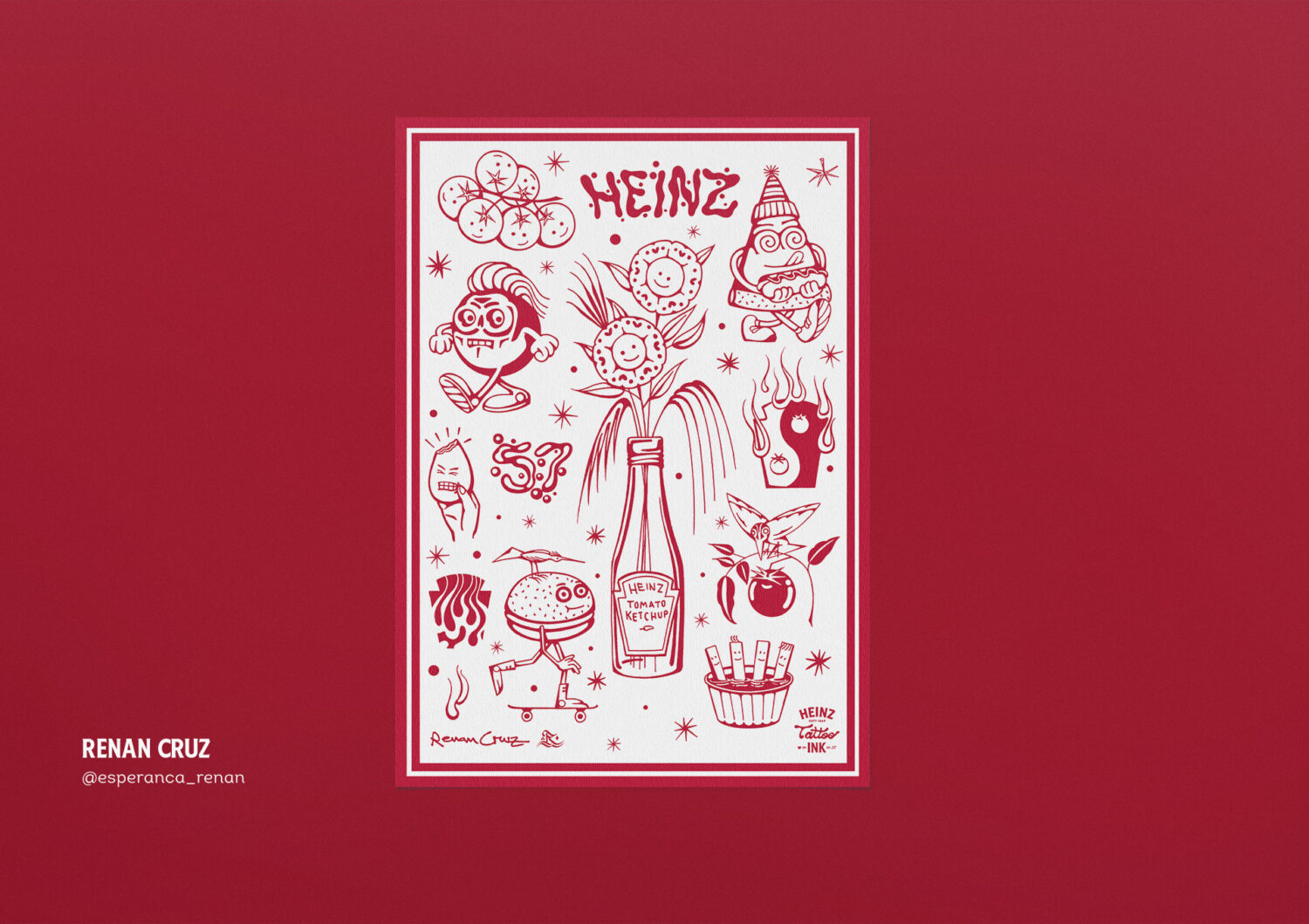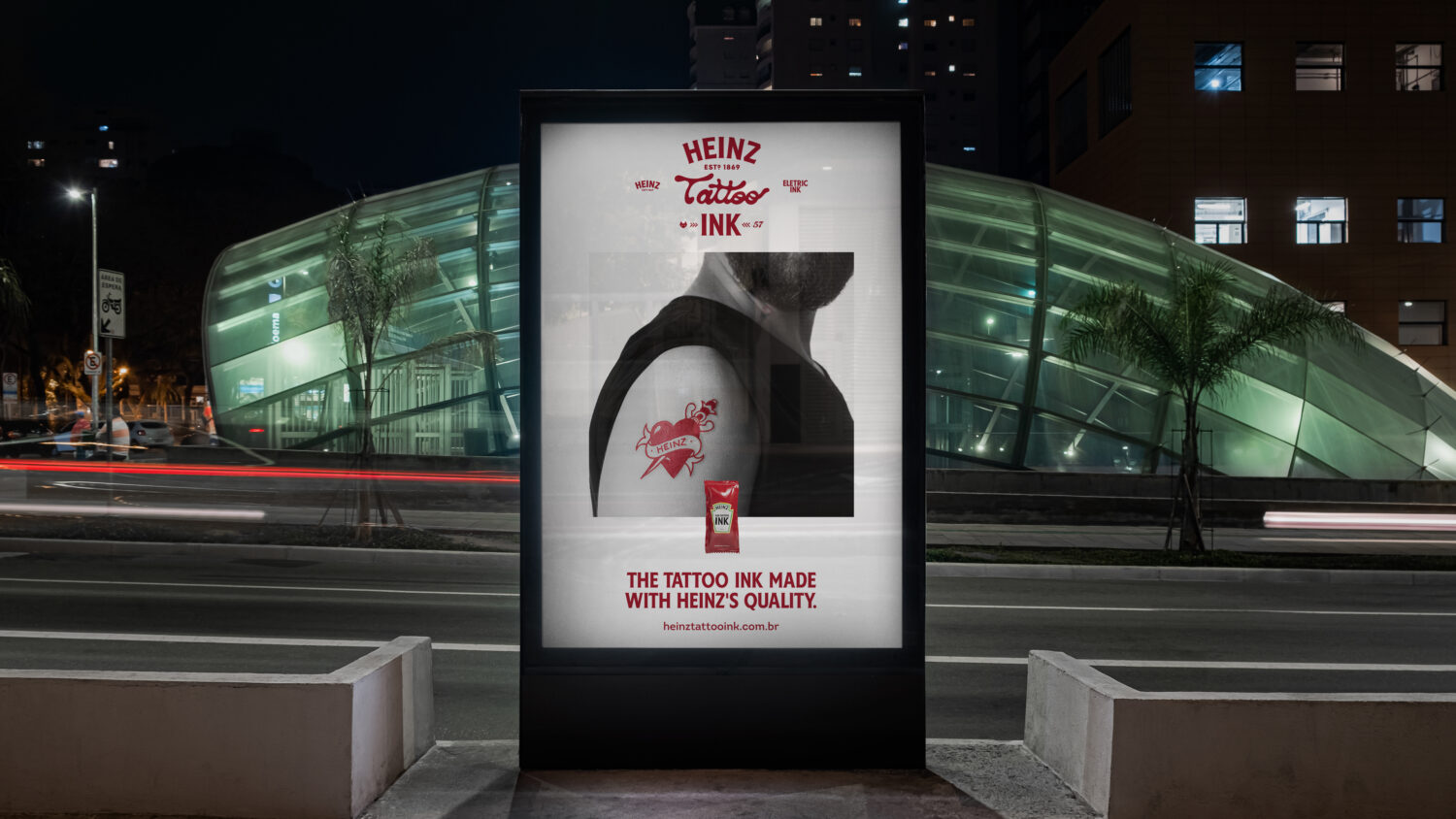 ---
You might also like
---
More from Featured
--- TIkTok is pulling the plug on TikTok Now, its BeReal clone, a little over nine month after it was first …