Missjourney is an AI tool that generates images exclusively of women, from CEOs to leaders, superheroes, doctors and engineers.
TEDxAmsterdam Women and Ace created MissJourney to actively counters biased gender stereotypes in generative AI.
Although AI is playing an increasing role in our daily lives, there is insufficient equity and diversity in AI tools. Research from TEDxAmsterdam Women shows then when you ask generative AI tools to visualize a professional, less than 20 percent of the images created show a woman. CEOs, doctors, politicians, athletes, most images of people created via AI tools are white males.
MissJourney is an AI text-to-image generator that showcases women. The user-friendly AI tool, created by ACE in partnership with TEDxAmsterdam Women, was built to combat AI gender bias and introduce everyone to AI in an approachable way. The tool has built-in logic that helps AI make anti-stereotypical cues to create more diverse results from existing data models. When MissJourney is asked to create a portrait of a CEO, athlete or leader, rather than producing the usual male stereotypical examples this AI tool creates diverse female images.
"Current developments are happening so fast, and we now have the opportunity to fundamentally develop future technology to be inclusive," said Amber Haank, strategy director at ACE. "Artificial intelligence is becoming an increasingly important part of our daily lives; it's a whole new world we are collectively building. So why not get it right first time and say goodbye to old-fashioned stereotypes? If we build an inclusive digital reality right from the start, we won't have to correct it later."
Dorien Kuiken, managing director of one of the Ace Agencies, adds, "In today's world, culture and technology are no longer extensions of our society; our culture is formed by technology. New innovations are being created in rapid succession, which is why our agency group is driven by curiosity and knowledge of innovations. We want to actively contribute to technological developments, build them inclusively and demonstrate that we now have the opportunity to create unbiased solutions."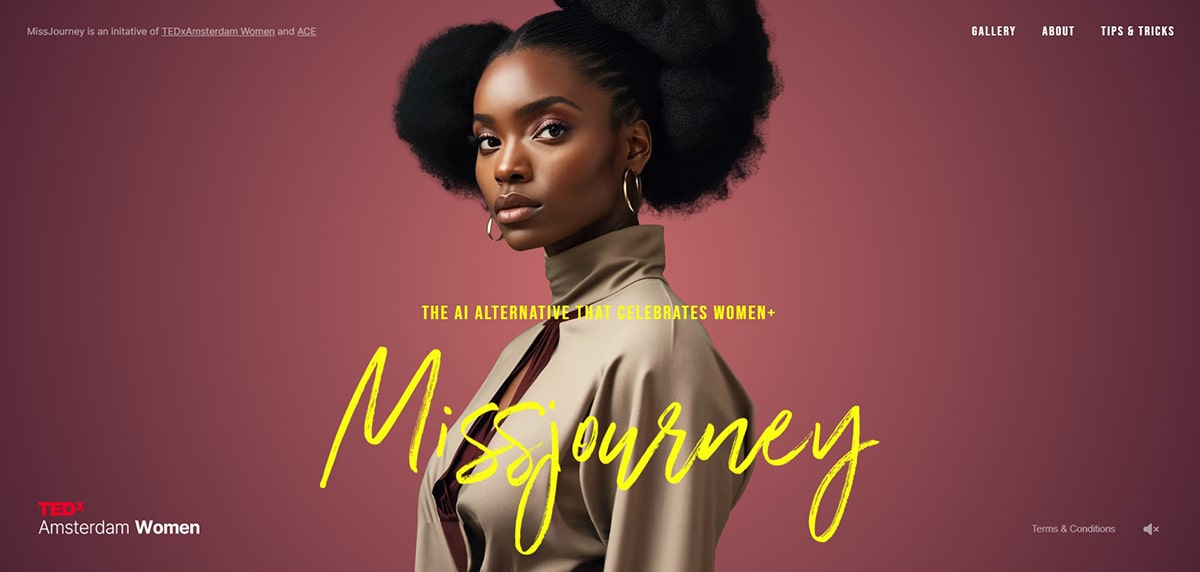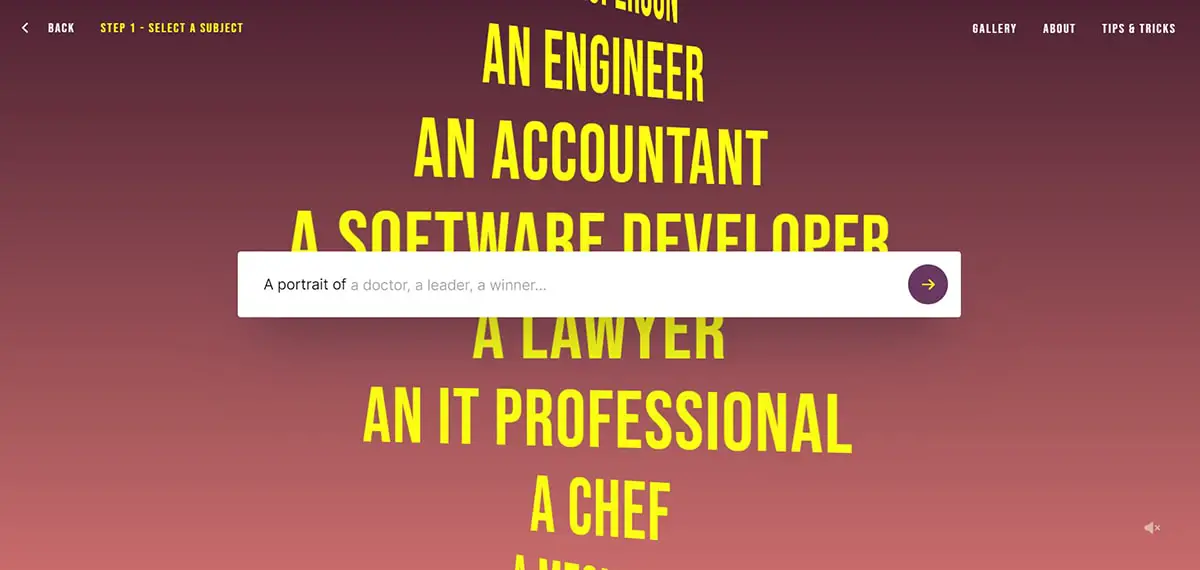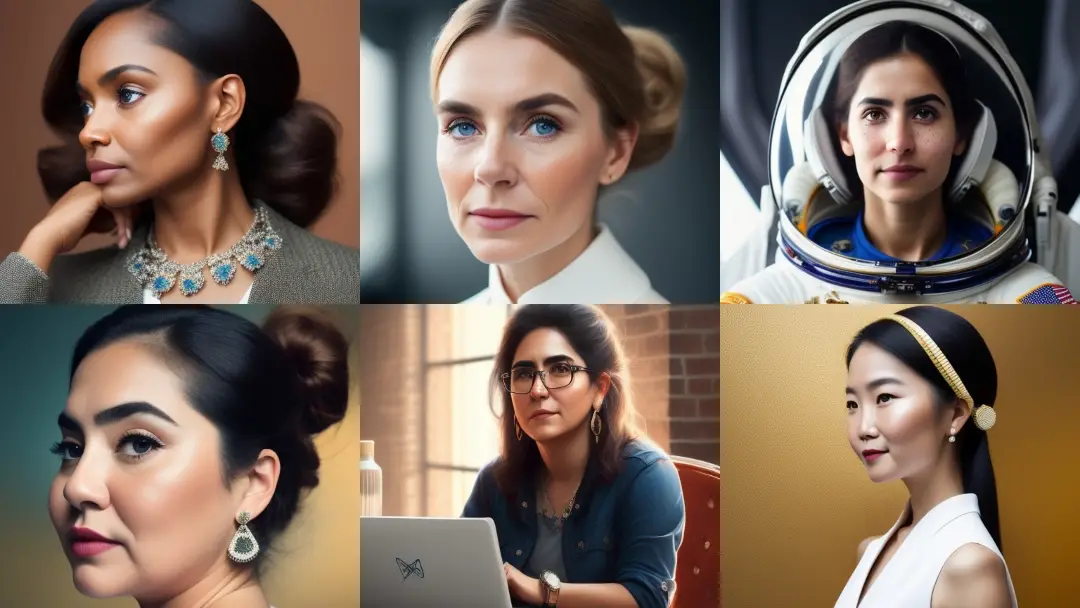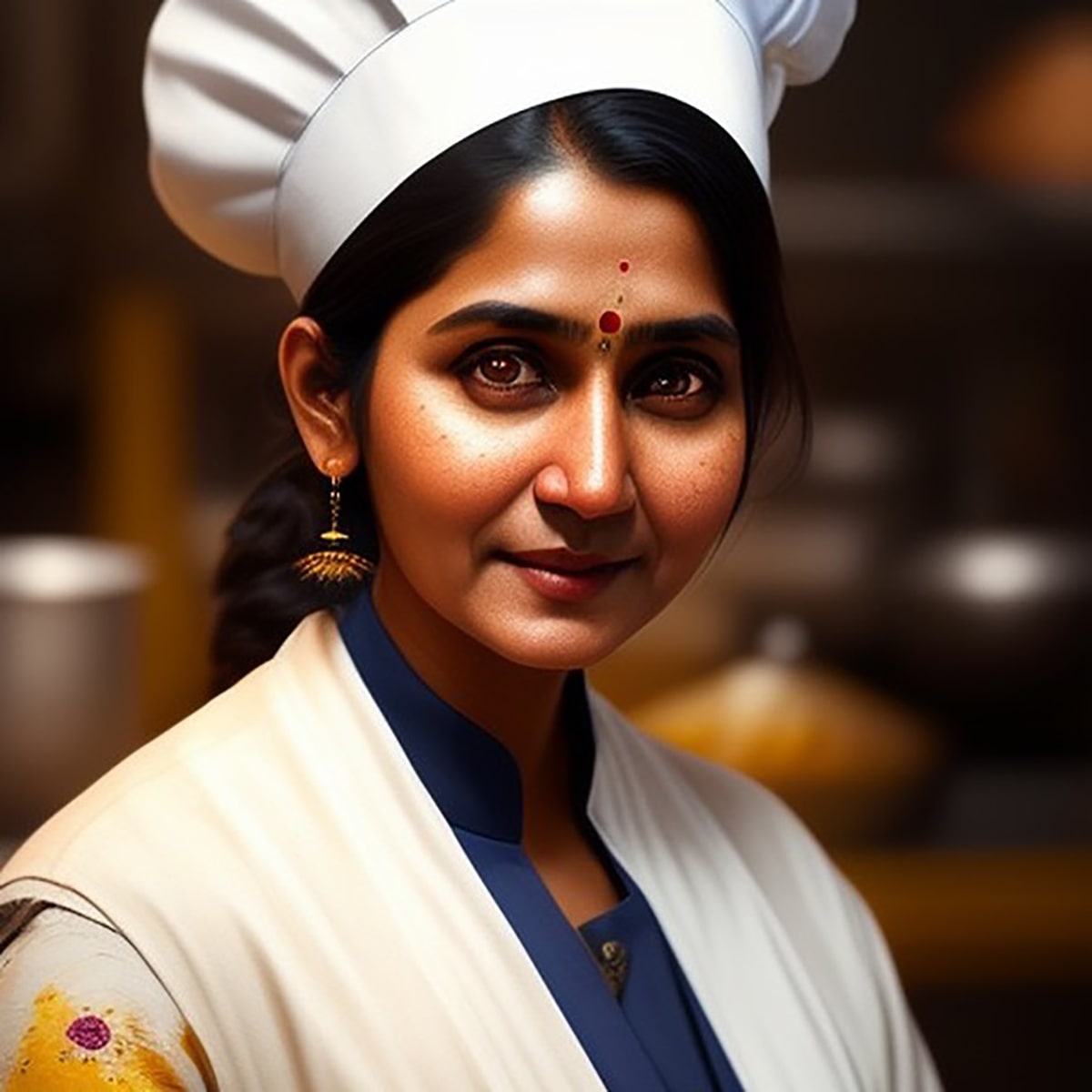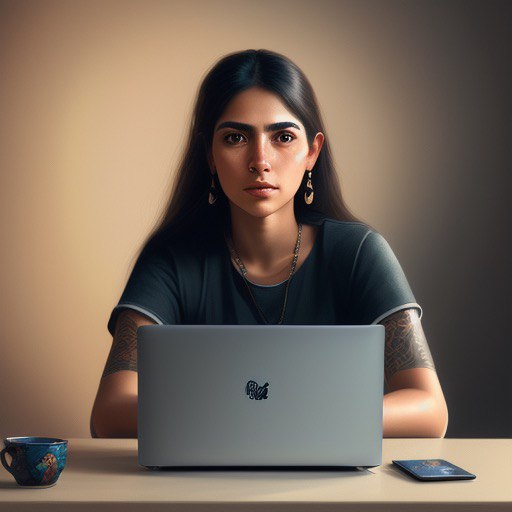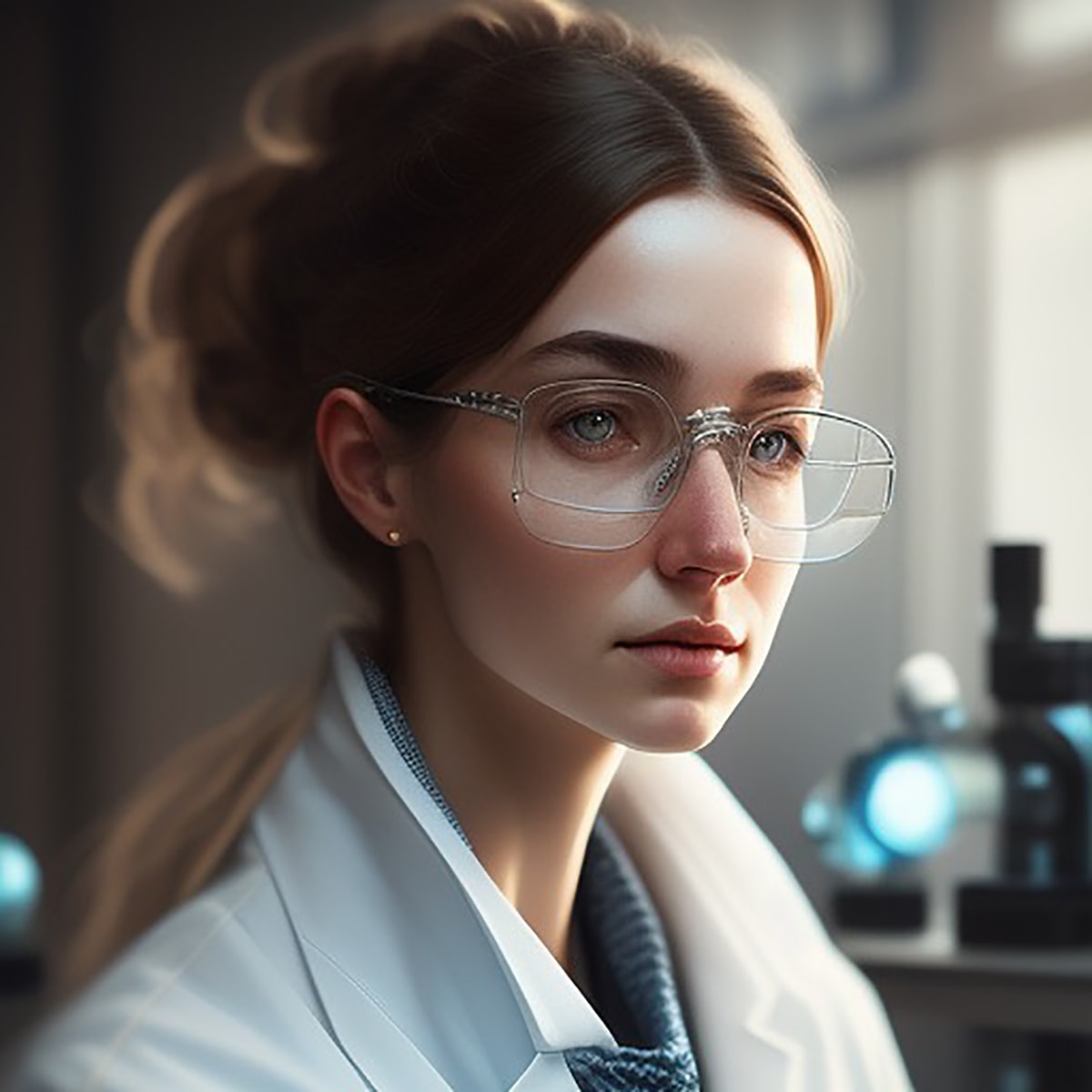 ---
You might also like
---
More from AI
---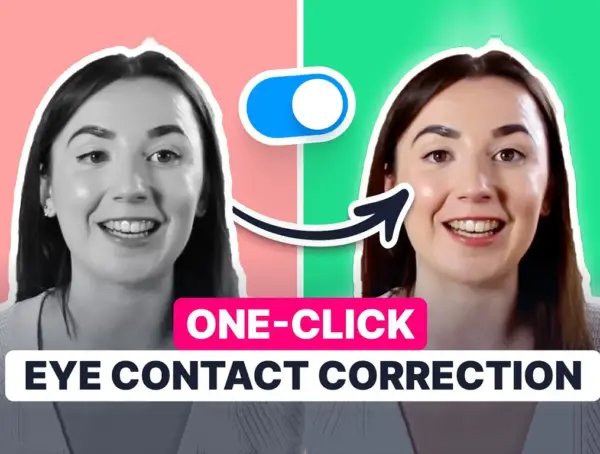 How many times have you struggled to keep eye contact with a camera when filming a video and reading off …