YouTube is trialling a new "Test & Compare" feature that helps creators choose the best YouTube thumbnail for their videos.
The feature, announced during VidCon, is currently being tested with a few hundred users. Pending results, YouTube is hoping to launch it widely in 2024.
Choosing the right thumbnail for YouTube videos is key to maximizing chances to for the video to be discovered on the platform. Many YouTubers have set a habit to poll their followers, most often on Twitter, to try and determine which thumbnail would eventually perform better. YouTube Jay Foreman polled his followers last year, asking them to help him decide because, according to him, "Thumbnail science to please The Algorithm is scarily important, and I need all the help and advice and dos/don'ts as I can get."
Over the years, several third-party tools have been launched to A/B test thumbnails, but now YouTube is testing its own "Test & Compare" feature which lets creators upload up to three thumbnails for a single video and let the platform experiment in order to identify the one that performs the best.
In a video announcement, YouTube explained that the feature is currently being tested with "a few hundred creators" with plans to toll out a beta version in the coming months before a wider launch next year. According to the same video, the "Test & Compare" feature uses "watch time" as the main score for identifying the top performing thumbnail.
The company explains that help to choose the best YouTube thumbnail has been a "top requested feature." Creators understand that the right thumbnail plays a key role in drawing viewers, which in turns turns into more views, and of course, more revenue.
YouTubers who want to be considered for the beta version of the tool can sign up for the Creator Research program here.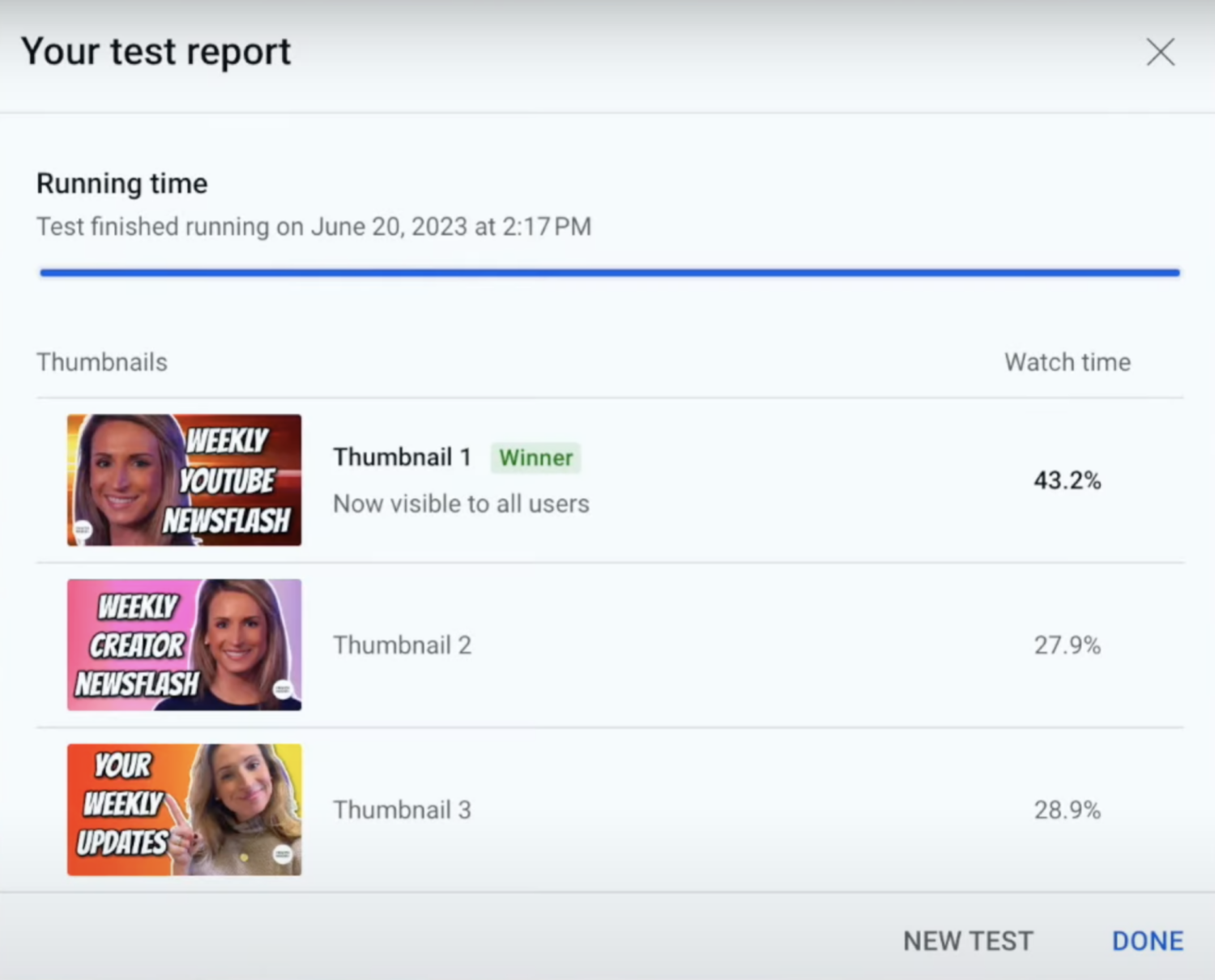 ---
You might also like
---
More from YouTube
---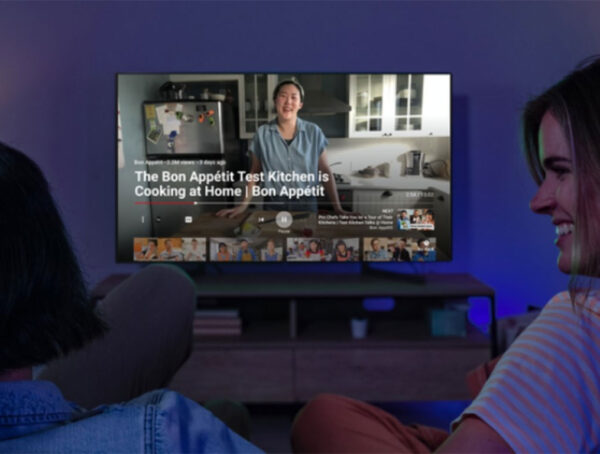 YouTube is bringing longer unskippable ads to its TV app, unless you're paying for the platform's premium subscription YouTube says these …