Quora has announced two new features to help you measure and attribute your conversions: Advanced Match and Conversion Windows.
If you're after connecting with high-intent audiences during the consideration phase of their customer journey, Quora is an interesting platform to consider, as it's great at helping you generate demand and interest for your product or service. But measuring any mid-funnel ad performance in relation to your end-goal can be a bit difficult.
To help, Quora has built two new features to help you measure and attribute conversions more effectively.
Advanced Match
Advanced Match lets you better understand the effectiveness of your Quora Ads. All you have to do is modify your Quora Pixel code "to passback secure, hashed emails to match more website conversions." When there is no Quora cookie present, this is especially useful. Quora cookies may not be present, either when conversions happen across different devices, or when users clear their browser cookies.
Advanced Match could help decrease your cost per conversion by matching more conversions and giving you more data to better optimize campaigns. During the beta, some advertisers saw a significant conversion lift after installing the feature.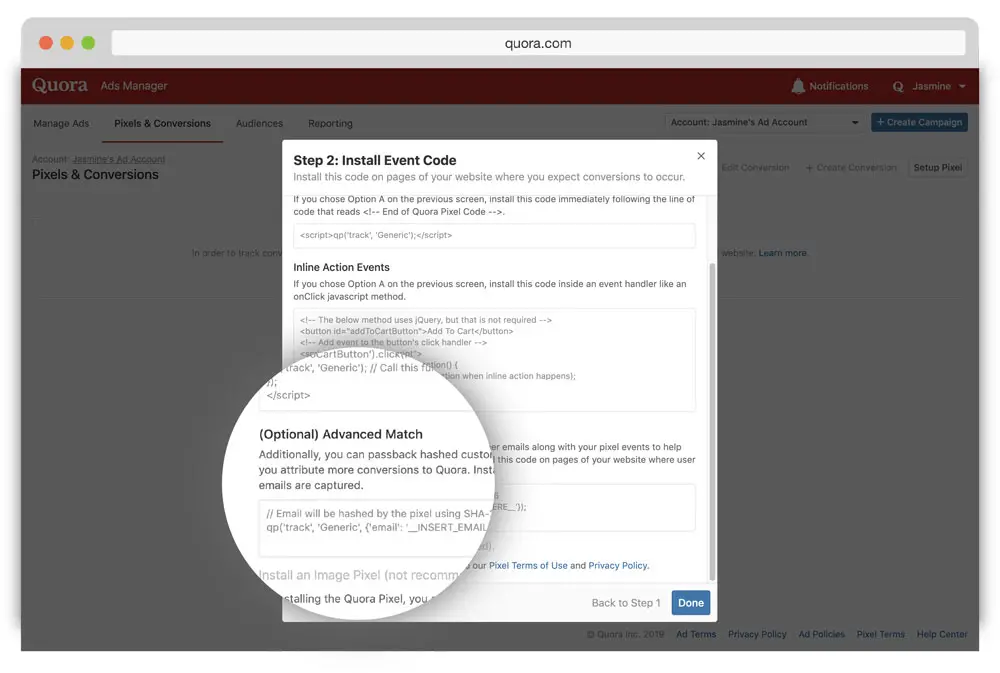 It is a great feature for companies with particularly "complex sales cycles or a higher cost per acquisition, where it's important to have an accurate understanding of acquisition performance and volume."
How to Implement Advanced Match on your Quora Pixel
There are two ways to implement Advanced Match, depending on the method you've used to implement your Quora Pixel.
Manual implementation
If you implemented the Base Pixel manually, you'll need to manually modify your base code "to include email in your qp('init') function as a third parameter. This third parameter would be a Javascript object with "email" as its key and you need to replace '__INSERT_EMAIL_VALUE_HERE__' with the appropriate email value on your web page."

With Google Tag Manager
You will need to populate the customer email with a user-defined variable, which you first need to create in Google Tag Manager. When you've done that, edit the Quora tag and click the variable button next to the "Customer Email" input. Pick the user-defined variable you created as an input.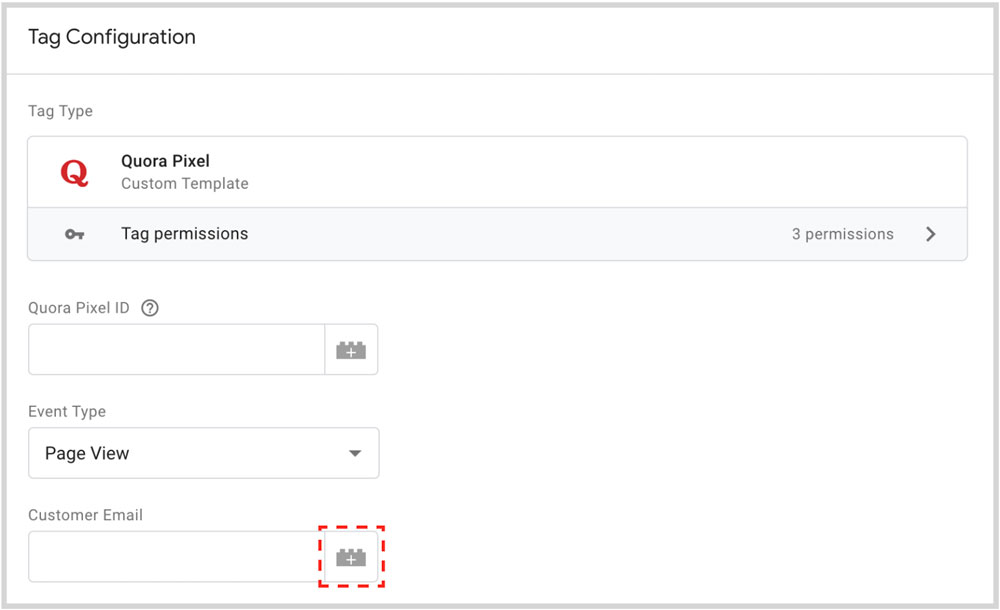 Then, save your Tag and publish your changes.
Conversion Windows
Every business's products and sales cycles are unique, as is their customer journeys. As Hirashini Shanmugaraj, Product Manager at Quora, explains in a recent Business post: 
"Some advertisers are looking for newsletter signups the same day someone clicks on their ad while others track if leads become paying customers three months after the last ad-click."

That's why Quora has now announced Conversion Windows, to allow advertisers to specify click-through and view-through windows to measure performance reliably. The amount of time that a conversion can be counted after an interaction with an ad can be calculated as a 1-90 day click-through or 1-30 day view-through.

Extending your attribution window could result in better results in your campaigns, bringing increases in click-through conversions and view-through conversions in the first 30 days. Furthermore, it could allow you to better align with your sales cycle, and gain more insight into how your Quora Ads impacted conversions and influenced a buyer's journey.
As a rule, you should always consider your sales cycle when setting your conversion windows. As Shanmugaraj explains, "if you have a longer consideration process, think about using longer attribution windows. If your conversion is a quick decision, consider using shorter windows."
How to change the Quora Ad Conversion Windows
The default conversion window on Quora Ads is is 28 day click-through, 1 day view-through, but you can now change your clickthrough and view-through conversion windows. Please do note, however, that changing your conversion window won't affect conversions historically. It will only affect conversions after the change is made.
Follow the steps below to change your clickthrough and view-through conversion windows
Go to your Account Settings in the Quora Ads Manager
Find the Conversion Window section
Choose a number between 1 and 90 in the Clickthrough Window field, and a number between 1 and 30 in the Viewthrough Window field
Click Save
---
You might also like
---
More from Other Platforms
---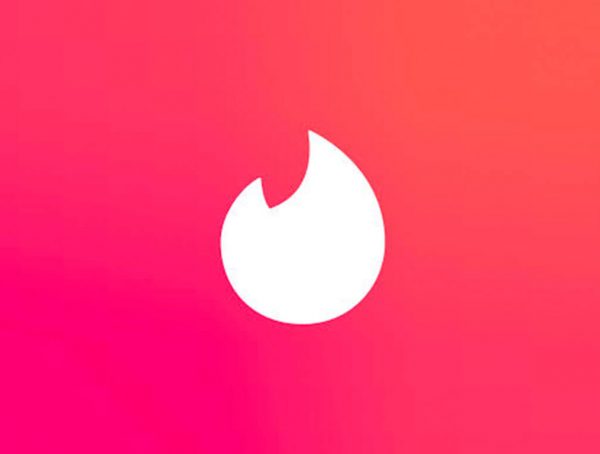 Tinder says it will remove social profiles from bios as part of its updated community guidelines to keep the dating …