As Viber crossed the one-billion-user mark last week, it announced Viber Communities – group chats that are limited only by the number of members on the platform itself.
Haven't you always wanted to host a group chat with unlimited members? No? Well, if you ever get the urge, Viber gives you the way. Rakuten, the company behind the social messaging app has announced a new group chat that can hold virtually unlimited members. In fact, it is only limited by the number of people on Viber – roughly one billion, as of last week. But it doesn't end there. The new feature, Viber Communities also brings more admin controls and new conversation features.
In Rakuten's announcement of Viber Communities, Nathalie Cohen-Sheffer explains that "community admins now have the perfect product for managing, engaging, and growing large-scale, active groups around interests, experiences, causes and more!" Let's take a closer look.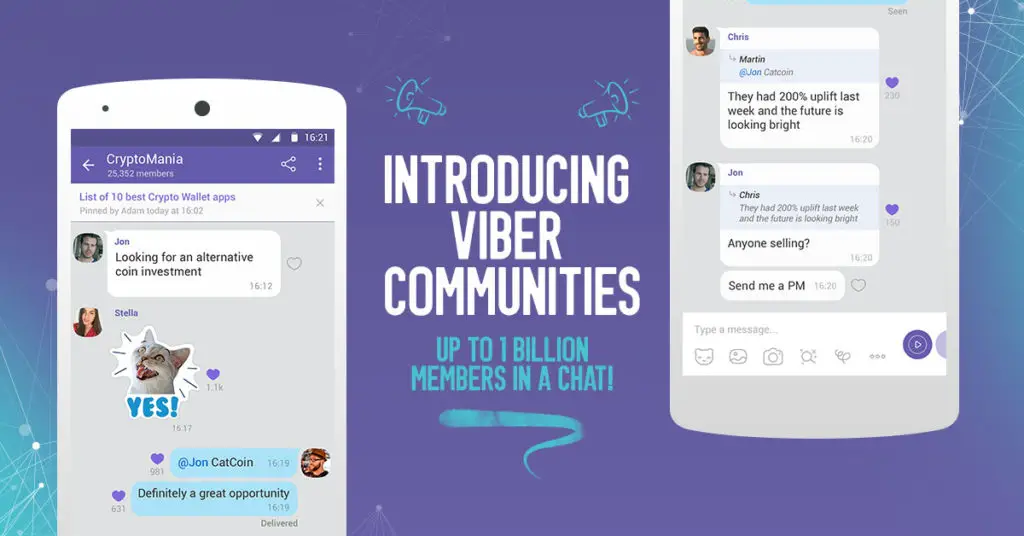 One very handy feature, "Tiered Management Roles" allows each Community member to have different management roles within the Community: Superadmins, admins, and Community members. The feature helps make "sure participants stay focused on the community's goals." Viber Communities also provides "powerful moderation tools" so that Community owners can create the right environment for their members. As Cohen-Sheffer explains, "Superadmins control Community member roles, with the ability to add members and promote them to admin or superadmin status, ban or block members, decide whether or not they can participate in conversations, and if they can invite new members into the Community."
Superadmins can help their Communities grow by sharing links that make them "accessible to new members." These links can also be revoked at any time. They can also assign admins to moderate conversations, giving them the power to delete one or all messages sent by a specific member, but also to pin messages to help them guide discussions. These Admins also have the power to either add, or remove members whenever necessary.
Any new Community members that are added, will have full access to a Community's history, and can use all of Viber's features, like "GIFs, stickers, pictures, videos, and, of course, simple text" to take part in conversations. To make sure everyone's privacy is protected, all Community members appear by name, and their phone numbers are hidden from other members.
---
You might also like
---
More from Other Platforms
---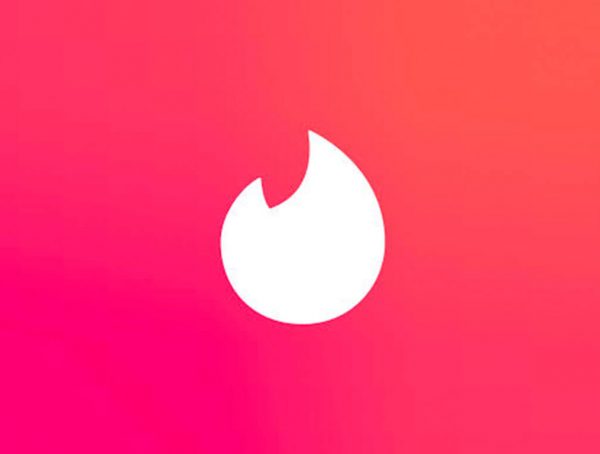 Tinder says it will remove social profiles from bios as part of its updated community guidelines to keep the dating …