TIkTok is pulling the plug on TikTok Now, its BeReal clone, a little over nine month after it was first introduced.
Many users have posted screenshots of a message they received, saying that ByteDance is "updating the TikTok experience and [is] discontinuing TikTok Now."
TikTok Now was launched in September 2022 with the aim of developing "authentic and spontaneous connections on TikTok." The truth, however, was more likely that TikTok took notice of the viral sensation BeReal and its new format (users were to capture a moment once a day using the front and back camera of their phones) and wanted to take its own share of the movement.
With TikTok Now, however, users could upload videos, up to 10 seconds, instead of just photos which made the feature somehow more exciting than its counterpart. In the US TikTok Now was available within the TikTok app while some other regions accessed the feature via a separate app.
TikTok did not provide a specific reason for shutting down TikTok now. But it is easy to see that the format never really took off on the app. Plus, even BeReal itself has lost in popularity over the past few months, facing a 61% drop in daily active users between October 2022 and March 2023 according to third-party data.
Over the past few years, the social media giants that are Meta, Twitter and TikTok, have often copied features from upcoming platforms, incorporated them in their main app, before pulling the plug on them, more or less. Who will remember Meerkat, Periscope, Clubhouse and BeReal?
TikTok did not comment on the shutdown, but the support page for TikTok Now has now been removed.
---
More from TikTok
---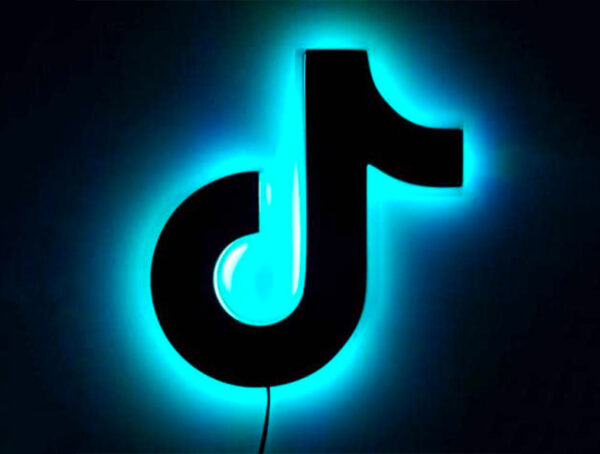 TikTok Tako is a new AI chatbot that could "radically change search and navigation" in the app. News of the test …