Content is a very important part of a company's social media presence, and as a pivotal part of your marketing mix, it's crucial to understand whether sharing content or creating content is right for your business and activities.
Depending on your goals and of course your marketing budget, you will have to make the decision and choose one or the other or determine how both are used overall. To help, we have found an infographic from Rebuild Nation, that explains things a little more.
What Is The Difference Between Content Creation And Content Sharing?
It's actually all about what you are setting out to do. When we create content, we look at explaining to people what we have to offer them – Created content centers around generating leads, reaching out to people and offering them something… Promotions and deals that lead to sales. Sharing content on the other hand – industry news, interesting pieces of information about your line of business – should start conversations. Sharing content also shows how much we care about our business and can also show our expertise. Sharing content generates trust. So, which should you choose? Well… both, but you will certainly have to figure out the exact ratio. Content creation and content sharing should always be mixed. It is obvious that we are not just seeking to promote our services, but should seek to engage our audience in conversations.
If you like our stories, there is an easy way to stay updated:
Follow @wersm
If you are a B2B company, you should know that around 71% of clients find information online – and will conduct a lot of their research online. Whereas 94% follow organic search results, very few will actually follow ads.
As created content appears in organic results, it's obvious that we need it, to reach people. Whether we like it or not Google has most of the share when it comes to searches, therefore you will need to optimise your content for Google. SEO has become a lot less ambiguous since the Hummingbird algorithm change, so it's not just about "words" anymore, but "sentences" that will offer more specific context. Content will have to be totally optimised for mobile devices as well though!
If you like our stories, there is an easy way to stay updated:
Follow @wersm
Your business will benefit from being an "informer" rather than a "self-promoter" because people care more about insight rather than promotional offers. It's crucial to seek to engage your audience with content that is useful to them, although they might not be looking for it. Shared content has to be relevant in terms of timing and context. Trending topics fare much better than older information, and relevant content has a lot better engagement.
The percentage mix of how much you use the one over the other, is completely unique to each business. Have a look at the infographic below, for further information.
---
You might also like
---
More from Experts Talk
---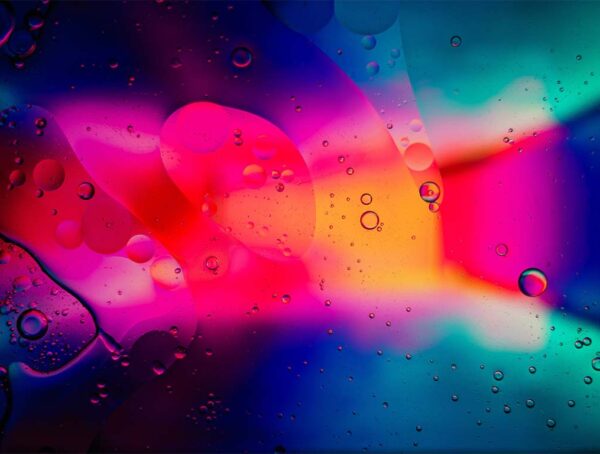 In this month's experiment, we set out to find out whether adding custom alt text on Instagram posts improves reach.