If you haven't seen the new Chevy "Truck Guy" series, you are missing out on a whole lot of hilarious. The ad that caught my eye – and surreptitiously had me spitting out my coffee – presents two nearly-identical pictures to a "focus group" of kids.
A good-looking guy stands in front of a silver 4-door sedan in one, and a big red truck in the other. Asked what kind of pet the guy probably owns, the kids answer "German Shepherd, tarantula, and boa constrictor" for the truck guy. They sedan guy? He clearly owns "a bird."
When it comes to what the big brands are doing on social media, I don't often pay a lot of heed as a smaller business. I may love and admire what GoPro and Red Bull do, but let's face it. Those massive and brilliant campaigns aren't in my budget – or even really conducive to my brand.
It's a real challenge to translate what the big brands do well to a much smaller scale. Or is it?

Because smaller businesses manage every aspect of our tiny empires, we are by necessity resource sponges. Without a massive marketing team behind us, everything is potential inspiration content and marketing.
Yep, even the big brands. In fact, when a big brand DOES catch your attention, it's well worth taking a closer look. Because if you can come away with why it worked, it's as valuable as having your own big-budget marketing squad.
If you like our stories, there is an easy way to stay updated:
Follow @wersm
Chevy is blowing up YouTube with its "Truck Guy" series, and the takeaway is a priceless lesson in straight-forward comparison.
Here are my other picks for getting your big-brand marketing lessons on for free: On Instagram, Gap is getting creative with its own "Serial" mini soap opera.
But Target also continues to impress. They excel at posting eye-grabbing arrangements of random products in unusual situations. The colorful posts are clever-cute and make me want to hit that dollar-bin section with a vengeance. There's an effective lesson here for every product marketer.
On Twitter, Taco Bell has a history of being cheeky and downright funny. And their recent petition for a taco emoji is a riot. And getting mad press.
This #TacoEmoji petition is no joke. So we made t-shirts. If you support it, wear it. http://t.co/QPOD8Xy6no pic.twitter.com/LzJXv5z5Fd

— Taco Bell (@tacobell) January 28, 2015
On Youtube, Oreo's adorable new cartoon series is making smart use of the platform's new focus on native video. The 20-30 second shorts are longer than the 15 second Instagram format, but perfect and timely for launching their new red-velvet flavor cookies on the world's largest social media.
And thanks to free products like Pow Toon, the short animated videos are something that even the smallest-budget marketers can recreate.
Lara Eastburn
 – aka the Social Media Mixologist – mixes up distilled, high-octane, gulps of marketing knowledge for smaller businesses at 
LaraEastburn.com
Related Stories:
You might also like
---
More from Experts Talk
---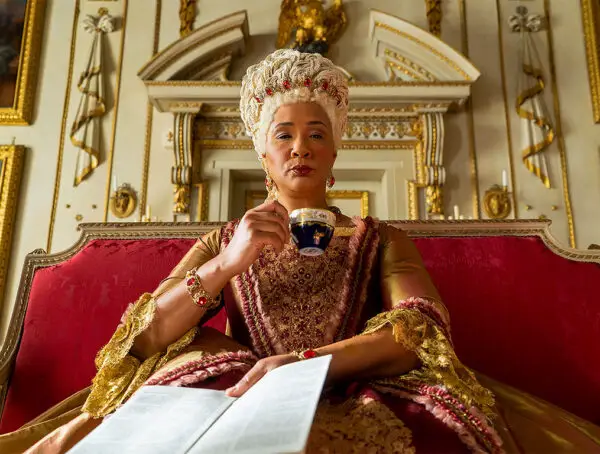 A new musical could soon come to life on TikTok, WhatsApp users are flocking to Signal and Fiverr will run …