Shutterstock's Color Trends 2022 sheds light on global preferences to help marketers catch viewers' attention and align brand messages with user interest.
Shutterstock bases its trends prediction on the enormous amount of data made available from user downloads each year. Now, the company has issued its annual color usage trend analysis in a blog post.
Shutterstock's latest Color Trends report seeks to provide a guide on how to keep visuals looking fresh and trendy, something that becomes increasingly necessary to stand out among the copious amount of social media content and the increasingly reducing attention span among overly exposed users.
It also provides a way to align brand messages with current user interests and tendencies.
As the company puts it, "every year, our data analysts and design experts plow through billions of bits of data to reveal what colors the design world is gravitating towards next. And this time around, we've included added insights from Shutterstock.AI, uniquely capable of deciphering how a specific color performs in digital media—so that you can apply it in your next campaign!"
According to this year's report, serene colors around the #E9967A Calming Coral will take center stage in 2022. #800080 Velvet Violet, with its traditional associations with royalty and its ability to turn heads without over-the-top flamboyance, will represent the boldest trending color for 2022.
Whereas hot pink was "cool for a hot minute" in 2021, the subtle hue of #DB7093 Pacific Pink is about to have a banner year as the trendiest color of them all.
Meanwhile, green reigns supreme, or as the experts at Shutterstock put it, "it's easy being green—at least, it is for ads that include it in their color scheme."
The report also points out regional color trends highlighting the most popular colors in some major nations – most of which demonstrate a clear tendency towards various shades of rosy pinks.
---
You might also like
---
More from Experts Talk
---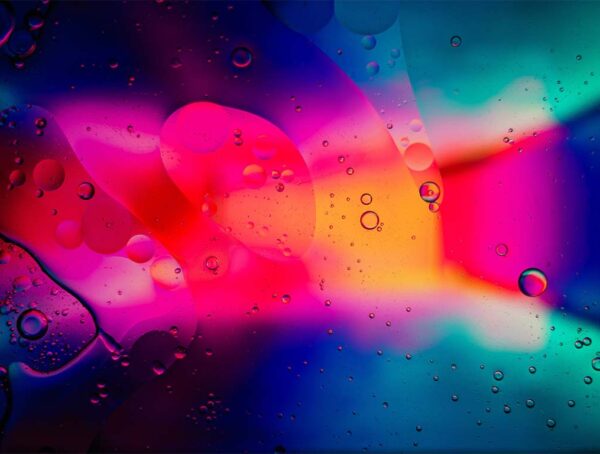 In this month's experiment, we set out to find out whether adding custom alt text on Instagram posts improves reach.