Here are the 2022 graphic design predictions according to infographic maker and online data visualization tool, Venngage.
As we approach the end of the year, marketers must know what's on the menu for the year ahead. Not that predicting the future is that easy, of course. Events like the COVID-19 pandemic prove this – but we can at least try to look to the future and prepare.
Graphic design is an essential part of our work as marketers, so being able to predict trends in this area is a big plus. To help out, Venngage has published its graphic design trend predictions for 2022.
Here are eight trends that seem to be growing in strength and are about to set the tone for the year ahead.
Inclusive Visuals
Visuals are getting more inclusive and diverse, as people, icons, and images are no longer white, male, and able-bodied. They now include a more diverse range of people, and there is an increased representation of marginalized groups.
Fun Data Visualizations
Data visualization makes it easier to communicate and comprehend complex information, so brands increasingly use it to engage audiences with fun topics. In addition, consumers have become more accustomed to charts and graphs.
Bold Backgrounds
Bold and bright colors for backgrounds are back in. They are better at getting people's attention on busy feeds and making information stick out on key visuals.
Colorful Icons and Illustrations
Colorful icons and illustrations share marketing messages at a glance and attract attention more easily. While illustrations are open to interpretation, icons convey universal meanings, making them powerful visual communication tools.
Serif Fonts
Serif fonts have been making a comeback during the past year, and this trend is set to continue throughout 2022. Representing a safer, simpler time, Serif fonts confer an air of trust to marketing visuals and branding.
Branded Memes
Memes have become an established, universal visual language. They share a message without needing to specify a context because the images they are built on are often well-known. Businesses are using them to add light-mindedness to their online presence and to communicate easily with their customers.
Quotes
The social media landscape was once awash with quotes. We are not talking about the inspirational quotes shared by relatives but instead quotes from blogs, podcasts, videos, and webinars,  that give audiences a little idea of what to expect from a piece of content.
Social Screenshots
"Cross-pollination between social media channels has gone to the next level," with posts being shared across social media platforms. Screenshots of posts published on one channel are increasingly being shared on others.
---
You might also like
---
More from Experts Talk
---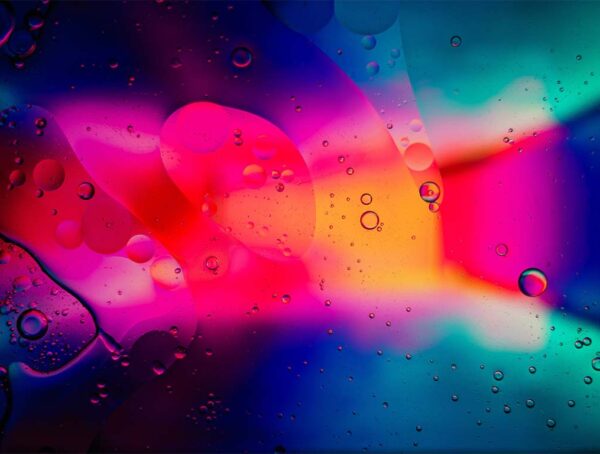 In this month's experiment, we set out to find out whether adding custom alt text on Instagram posts improves reach.