Pinterest published new insights revealing that the male demographic is not only growing but also willing to spend more for bigger goals.
Pinterest has shared new insights revealing that male users, one of the platform's fastest-growing demographics, plan to spend more in 2022. In addition, Pinterest explains that its platform is undoubtedly a great place to reach them.
From a Millennial who uses Pinterest to manage his moods to a dad who uses Pinterest every morning with his coffee for financial tips, or a bald man looking for no-hair solidarity, the growing male user population of Pinners is making itself noticed and preparing to spend more to reach big goals in the year that just began.
According to a recent Pinterest study, 75% of men indicated they're planning to spend more in 2022 to bring their goals to fruition. Additionally, they are also more excited about their plans for 2022 compared to 2021. 80% of interviewed men agree that shopping leads them to "something unexpected that surprises and delights them."
Among men's top goals and wants for this year are a number of wishes probably too related to post-lockdown feelings: half of the interviewed men aim to explore more activities to do with their family, to eat out more often, to watch more movies in theaters, to host in their home, and even to buy a new car (30% of them).
According to the publication, brands like Kohl's are seeking to reach this demographic with compelling content on the platform. They are doing so by leaning into trends like Men's Flannel Outfits, Men's Workout Apparel, and Men's Business Casual Style.
Pinterest's guide for brands that want to make the most of what these insights might mean to them is that they consider the differences in how men shop:
Firstly, the platform suggests that brands keep in mind that men convert quicker than women: men do fewer searches in the category of a product or service they are looking for before purchasing. So, for example, if men are looking for a jacket, they'll do fewer fashion searches before making their pick.
Secondly, Pinterest points out that men are "premium shoppers," meaning they are willing to spend more on a brand they recognize, so it pays to reach them early and often. In addition to this, they also prefer to pay full price to get what they want faster, rather than waiting for a sale.
Thirdly, Pinterest reminds brands that personalization is the top driver for success. Men define they had a "successful shopping experience" when they find the right item more than any other factor.
---
You might also like
---
More from Experts Talk
---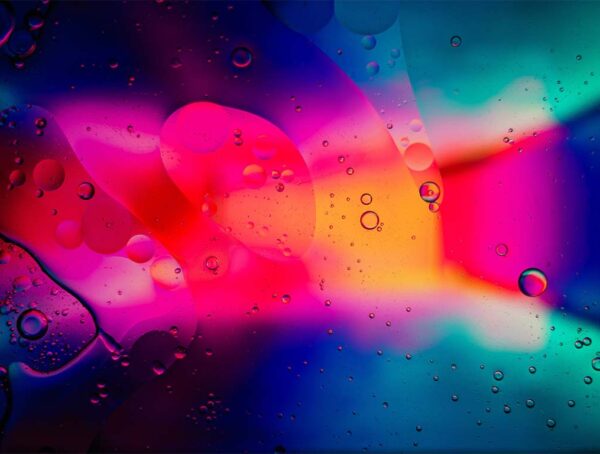 In this month's experiment, we set out to find out whether adding custom alt text on Instagram posts improves reach.