For the last few years, there is a constant need for more and more content, with marketers and brands seeking the right formula for successful content marketing strategies. However, the significant increase of content has made it harder for audiences to consume it, filtering it as much as possible, and even skimming over what they're actually interested in reading.
The changing content-consumption habits tend to puzzle marketers, especially when they invest heavily on content marketing strategies, trying to reach a wider audience which, doesn't seem to respond much anymore.
How can a content strategy go wrong? Is there a way to improve it (or re-evaluate it) in just a few steps? Nothing happens overnight, and a successful content strategy should be constantly adjusted to the changing needs and goals of each brand. However, there are still some general tips that could be applied, leading to the desired results.
1. Learn Your Audience
It might sound obvious, but not everyone actually takes the time to evaluate their target audience before creating a content strategy. Even the best content idea may not be successful, if it's not the right one for the specific audience. Examine your niche, and your audience… learn their needs, their expectations and provide what what they want, and perhaps what they don't even know that they want yet.
2. Keep A Plan
It's not just content creation, but also content-planning, which usually requires more time, but also leads to better results. It's important to stay organized, to create a plan, to set your posting habits and to be consistent on the content delivery and its promotion.
3. Quality Over Quantity
I know, it's tempting to create more content, knowing that it may lead to more reach, and this may sometimes work, but in fact, quality always wins over quantity. Make sure your content is properly created, edited, formatted, distributed and you may be surprised with the improved results a proper amount of preparation may bring.
If you like our stories, there is an easy way to stay updated:
Follow @wersm
4. Measure The Results
How do you measure the success of your content strategy? How often do you examine the key metrics of your content? Set the expectations of your content strategy early, and keep measuring the performance of your content. This is the only way to actually learn from it and improve it over time.
5. Evaluate And Adjust Your Content Strategy
There's always a reason to evaluate your content strategy, especially when things don't work the way you expected. Even the best marketing method may not be ideal for your brand and your audience, which means that you should be ready at any time to adjust it, and even create a completely new one when needed. Be proactive and deal with any challenge that might appear.
6. Stay Authentic
This may be the most obvious point, but it may sometimes be the most difficult to maintain. Even if you start your content strategy with your own authenticity, it gets tempting to imitate the style, idea or tone of another brand that succeeds in content marketing. That's when you lose your uniqueness. Imitation never leads to a successful content strategy over time, so make sure you stay consistent to your brand's character, culture, style, and of course, your own content strategy.
---
You might also like
---
More from Experts Talk
---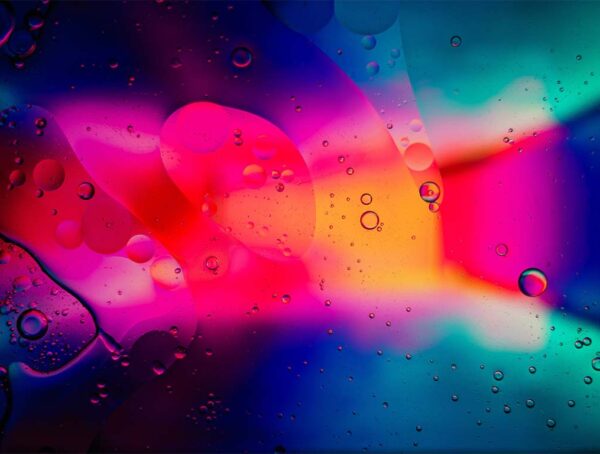 In this month's experiment, we set out to find out whether adding custom alt text on Instagram posts improves reach.