Content marketing is currently booming, with the culprit of this uproar being the acclaimed Google. With new algorithm changes being released regularly, every business around the world has been forced to become a content marketer. As a result, the world of content has turned competitive.
The demand for consistent, high-quality content has never been greater. If planned properly, content has the potential to turn your business into a real game changer.
But the key to content success is to know how to get it right. A mistake can cause a backlash of negativity aimed directly towards your brand, something which no business can afford to make.
There's no denying that content reigns king, and if you ignore distributing content you will have little impact and will fail to see the results you anticipate. We are all aware (or should be at least) that content cannot be a cut-and-paste job as duplicated content is penalised.
If you like our stories, there is an easy way to stay updated:
Follow @wersm
But here are 5 common content marketing mistakes your business may be unaware of:
1. Publishing Ordinary Content
Plain, tired, run-of-the-mill content doesn't work any most (if ever). If you're publishing low quality articles, you're not fooling the search engines, and you're definitely not fooling your audience. Thin content doesn't add any value to your website and doesn't give your audience a sense of value. The same old recycled content can damage your credibility.
The content you distribute needs to be controversial, imaginative, authoritative, and more importantly, interesting. You need to build a sense of exclusivity around your content. Learn what content will make readers want to visit your website for their weekly-dose of news. However, you must make this content relevant to your business ethos. Stretch your limits by offering content such as: inside news, personal stories, case studies, informative statistics and infographics.
2. Writing Just For Search Engines
Many businesses use content creation as a means of distributing links through social sharing websites. As a result, the content being produced fails to be user-friendly and lacks all purpose. The content you produce shouldn't be to help on your quest for first page search rankings, but rather to educate and generate brand awareness.
The content you publish should be aimed to engage your audience, trigger conversation and build human relationships. Other factors search engines consider is brand mentions. When you begin offering high-quality, unique and relevant content, eventually your link profile will start to develop on its own.
3. Forgetting About Search Engines
On the other hand, you must optimise your content for search engine purposes. Old techniques for stuffing your content with keywords simply don't work. If you write content around a key word or key term, your content will sound jargon-like and unreadable. This will damage your search engine efforts as other user-friendly practices are deemed more valuable.
Too much SEO practice is fatal and will not benefit your business' quest to be on the first page of Google. When you're writing with a purpose, keywords will flow and come naturally. Your goal is to write content for the people using Google, not Google itself. As the saying goes: "write content for the people first and search engines second."
4. Only Sharing Content On Social Media
Social media is a cheap and effective way of promoting your content to an audience which is particularly interested in what you have to say. If your goal is to write a post, share it, and then wait for something to happen, you're making a huge mistake. There are many additional solutions which can help to increase the ROI on your content, you should consider utilising each appropriate platform.
Bizsugar is a great platform for business and allows for small businesses to share news and tips with one another. Like-minded individuals will vote to whether the article is favourable after reading. Another blog-sharing platform is Contently, a fantastic website which allows to share and engage audiences with compelling content. Of course there are many other websites to utilise, you just need to do some digging around!
5. Forgetting The Small Things
So, you have written an article with an in-depth outlook and jam-packed with clever copy, the article is sure to benefit your audience. But wait, it's not doing as well as you anticipated. The most overlooked practices could be the most damaging to the progress of your article.
A single spelling mistake can distract the concentration of the reader and decrease the impact of your article significantly. Always double check your content for spelling and grammar mistakes. Also, the headline of your article is important and needs to be catchy in order to attract the reader. You need to make your content flawless if your long-term aim is for readers to be converted to customers.
Dawn Ellis
 is a freelance hand-lettering illustrator and copywriter, interested in social media, marketing and all things digital. You can view her work at 
www.design191.com
.
Related Stories:
You might also like
---
More from Guest Bloggers
---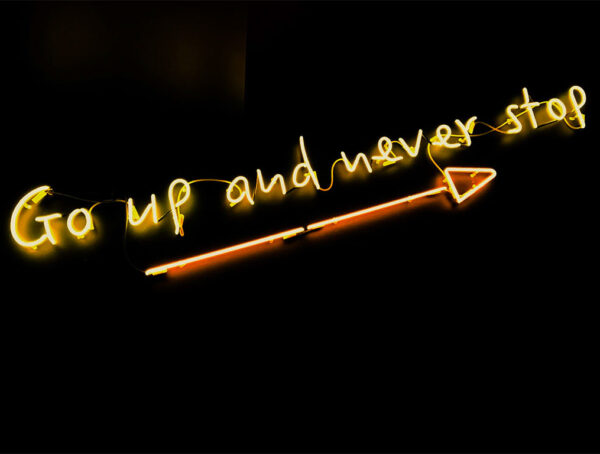 Henk Campher, VP of Corporate Marketing and Head of Social Impact at ‎Hootsuite, looks at five important social trends that …