"Facebook, Twitter, Instagram, Snapchat, Google+, Vine, YouTube, Periscope, LinkedIn. How in the world will I ever do it all!? My life is over. This is impossible! How do people do it? AHHHH!"
I'm pretty sure these kinds of thoughts go through the minds of any new business owner or someone in charge of marketing for a brand. It's easy to feel overwhelmed. Here's how to move forward when you need to make some decisions regarding what social media accounts your brand should take on.
Step 1: Slow down.
Pause, breath, take a step back and try to look at your brand objectively before making any decisions about your social media strategy. Remember, it is better to do a few things really well then many things mediocre.
If you like our stories, there is an easy way to stay updated:
Follow @wersm
Step 2: The necessities.
Accept that Facebook and Google+ are pretty much a requirement. Yes, I said Google+. Click here to find out why. The real decisions happen when you need to decide what to do past Facebook and Google+.
Step 3: Answer the following questions.
How many hours can you devote to social media a week? Depending on the size of your business and/or marketing team, this will range anywhere from 5 hours to 80 hours. You need to sit down and be realistic about the time you (or your team members) have available to devote to social media.
What are the demographics of your target customer? How old are they? Does gender matter? Do they have a specific income? Hopefully, you already know this about your brand. The hard part is deciding which social media platforms will reach that target market.
If you like our stories, there is an easy way to stay updated:
Follow @wersm
Not all social media accounts are created equal. The majority of Snapchat users are female and under the age of 25. Meanwhile, 56% of people over the age of 65 are active users on Facebook. (SproutSocial, 2015) That information may go in one ear and out the other but it will become very important when you're thinking strategically about your social media efforts.
Step 4: Leave room for growth. 
You may want to grab that Twitter or Instagram handle even if you don't plan on using it right away. The last thing you want is to realize your brand name is unavailable when you decide to expand your social media presence. So make sure your brand name is available on all platforms when you are first starting out. If a new platform is introduced you want to use in the future, go ahead and sign up to save the name. When new platforms come out, like Periscope, it can be very useful and time saving to wait a few months to see how it is being used and if it becomes wildly popular. Not all new social media platforms become a huge success but it's important to stay on top of them in case they do.
If you like our stories, there is an easy way to stay updated:
Follow @wersm
What advice do you have for choosing the right social media platforms? Let me know in the comments!
---
You might also like
---
More from Experts Talk
---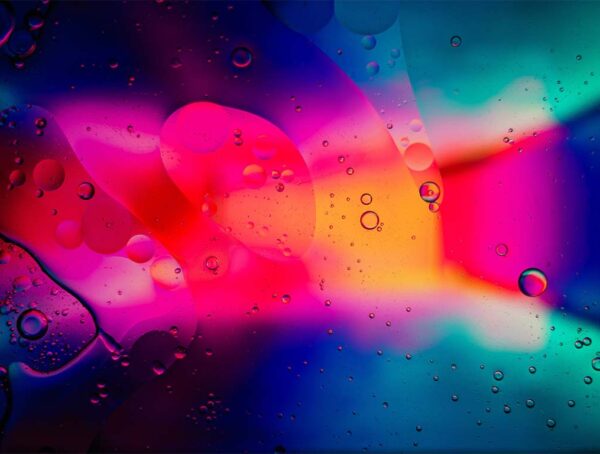 In this month's experiment, we set out to find out whether adding custom alt text on Instagram posts improves reach.