Google+ started in 2011 but never lived up to the "Next Facebook" hype. Many poke fun at the social platform that, let's remember, introduced great features like Google Hangouts for example.
There has been rumours of its upcoming death, and you may have given up on Google+ but don't disregard it from your social media strategy just yet. Because things will change, the platform will evolve, and so will its features; but Google is not going to let its social platform die any time soon.
If you like our stories, there is an easy way to stay updated:
Follow @wersm
Your business, big or small, needs a Google+ business page. Why? Because it translates directly to your Google search results. Go figure; Google+ and Google Search work together! Google is able to verify your business location and website domain through the use of your Google+ business page.
If you like our stories, there is an easy way to stay updated:
Follow @wersm
The great part? It's free. The even greater part? It scores big points with search engine optimization (SEO). There isn't a magic SEO button to make your search results soar overnight but verifying your Google+ business page is a good place to start.
7 Steps To Increase Your Search Rankings With Google+
Follow these 7 steps to easily increase your search engine results with Google+.
1. Know the difference between a personal and business Google+ page. It's similar to Facebook. You don't want to look like the newbie who is using a personal page for their business. Furthermore, personal pages can't be verified.
2. Make sure someone else hasn't set up a Google+ account for your business. If they have, the ownership needs to be changed. The ownership and page manager system works similar to Facebook. (i.e. you log in by using your personal Google+ account.) You can find instructions for adding page managers and changing ownerships here.
3. If you are new to Google+, create a personal page, then create your business page. Filling out all sections, just as you do with Facebook, will help your SEO.
4. During the setup process, Google+ will prompt you to verify your business. You will be given the option of instant verification, a phone call or a postcard sent to the address you provide. Both will provide you with a verification code.
5. While you wait for your postcard to come or for the verification to process, work on verifying your website. Hand this task over to your website manager or find instructions to do it yourself here.
6. Consistently post on Google+. Not because you're expecting engagement but because it will boost your SEO ratings. 
7. Encourage happy customers to leave a Google review. Google reviews are sometimes the first thing new customers see about your business so make it part of your strategy!
Takeaway: You may not like Google+ but its best friend is Google Search so it's time to play nice.
Convinced yet? Let us know in the comments!
If you like our stories, there is an easy way to stay updated:
Follow @wersm
---
You might also like
---
More from Google
---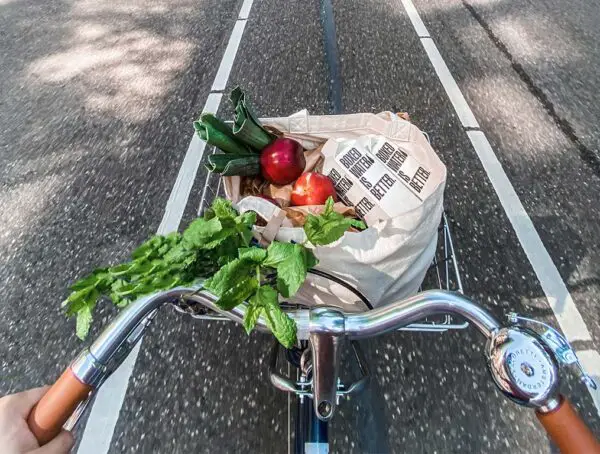 As part of Google's commitment to helping users reduce their environmental footprint, Maps will soon default to routes that have …