It's been one of Tumblr's most requested features, and now it's here. You can now filter posts containing specific tags from your dashboard. 
There's a lot of noise on social platforms, and people are starting to seek more ways to filter content, to be able to only see what they really want to see. That's why Facebook launched its Snooze feature recently, and that's why Tumblr is bringing what it says is one of its "most requested features:" The ability to filter posts from your dashboard based on tags in those posts.
Whether you're trying to avoid spoilers for a film or your favourite series, or simply want a break from annoying posts related to something specific, you can now filter out whatever you don't want to see on Tumblr.
If you want to set up a tag filter, all you have to do is find the option under "Filtering" in your settings. On mobile, it's under general settings and on the web it's under account settings. Once you've set up a filter, you will be able to see that something's been filtered out; just like with Safe Mode, there will be a placeholder for it on your dashboard. You can click or tap on that placeholder, if you actually want to see what was hidden.
As a side note, be advised that filtering will only apply to other people's posts. It won't apply to ads, messages, or your own posts.
Now, unlike Facebook, Tumblr doesn't offer a Snooze button. If you're annoyed by someone specific, you'll have to unfollow them. If you don't want to hear from them, block them. If "they're truly being hateful," you can also report them. ;-)
You can find out more about all these methods in Tumblr's help center.
---
You might also like
---
More from Tumblr
---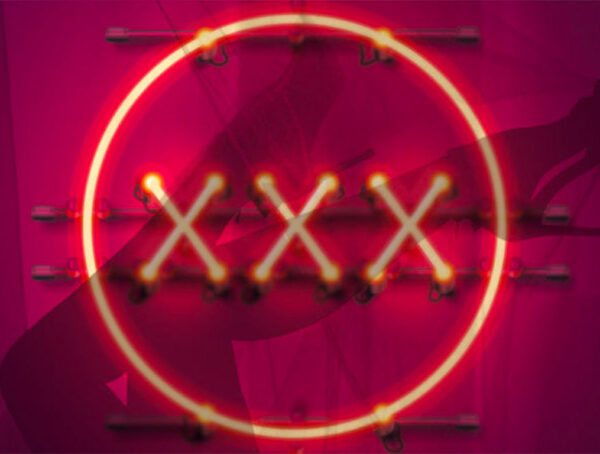 To remain on Apple's App Store, Tumblr has increased its list of restricted search words, tags, and topics, removing all …