Tumblr has long been the safe haven for those seeking access to more artistic albeit… risqué content. However this is bound to change once and for all, since the platform is changing its policies regarding adult content.
Tumblr has been hosting adult oriented blogs for quite a while now. In fact, a research conducted in 2016 revealed that 22 percent of Tumblr users were following at least one porn-related account on the blogging platform. Tumblr is also known for being a place where freedom of positive speech is highly encouraged and support communities thrive.
So why the change? Although everyone was more or less aware that this change would eventually happen – especially after the 2011 acquisition by Yahoo – top management was always quick to quell any rumors. What changed is that Apple slapped Tumblr with a temporary removal from the App Store a couple of weeks ago, due to complaints concerning child pornography.
According to Jeff D'Onofrio, Tumblr's CEO "As Tumblr continues to grow and evolve, and our understanding of our impact on our world becomes clearer, we have a responsibility to consider that impact across different age groups, demographics, cultures, and mindsets."
Starting December 17, 2018, Tumblr will ban all adult content, including explicit sexual content and nudity, albeit with some exceptions. Representatives will get in touch with community members with content that is no longer permitted to explore options to continue their work outside the platform.
What is no longer permitted? Adult content primarily includes photos, videos, or GIFs that show real-life human genitals or female-presenting nipples, and any content—including photos, videos, GIFs and illustrations—that depicts sex acts. Examples of exceptions that are still permitted are exposed female-presenting nipples in connection with breastfeeding, among others.
You can find more details about what's permitted here.
---
You might also like
---
More from Tumblr
---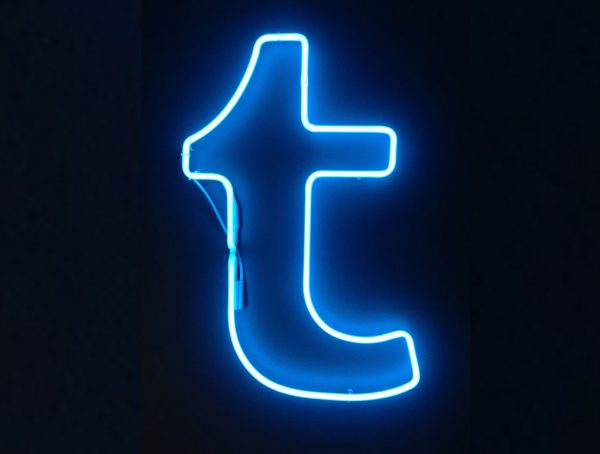 Verizon has announced that it has agreed to sell microblogging platform Tumblr to Automattic - the company that owns WordPress.com