Tumblr users across the world, the wait is over. Dark mode has finally come to the über-popular app.
Dark modes are all the rage these days. Almost every (cool) app on your phone has it. And, just months before Apple's iOS 13 could bring a universal dark mode to all the apps on your phone, Tumblr has finally released its own.
Dark modes are sexy, beautiful, cooler even. But their main "raison d'être" remains to replace everything (background, buttons, links, …) that is bright with a black or darker version. It is not only supposed to be easier on your eyes, it also helps save battery power on your phone.
To activate the new dark mode, head over to the app's new Color Palette feature. Here's how:
Tap on the silhouette icon in the menu bar at the bottom of the screen.
On the next screen, tap the cog icon at the top.
Under Account Settings, tap General Settings.
Now tap Color Palette.
On the next screen, tap Dark Mode and the app will instantly change its color scheme.
If you don't like it (What?) or get bored of it (again, what?) you can always go back to the default mode by following the same steps described above, but choose "True Blue" instead of Dark mode.
Tumblr's new Color Palette and Dark Mode features are available from today in both iOS and Android version of the app, provided you have downloaded the latest update.
---
You might also like
---
More from Tumblr
---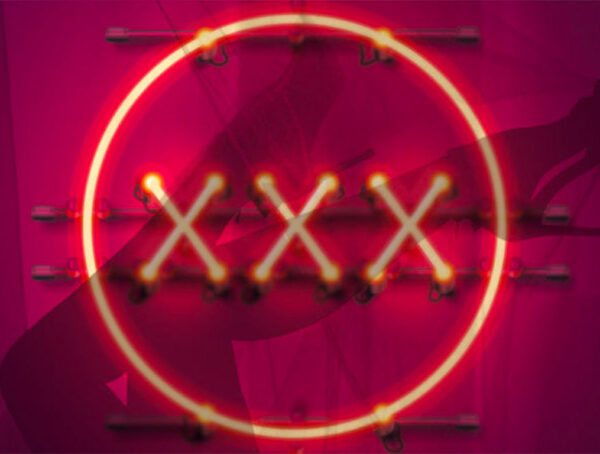 To remain on Apple's App Store, Tumblr has increased its list of restricted search words, tags, and topics, removing all …