Tumblr now allows you to change your username right from within its mobile app. You could already do this by logging into your Tumblr account in a browser.
If you've ever wanted the ability to change your Tumblr username from the mobile app and not just on the web, you'll be pleased to know that you now have the option to do so. If your app is up-to-date, you will see the relevant section in your app settings.
It comes with a warning though: changing your username also changes your Tumblr URL. As you can understand, doing so will cause a bunch of broken links to your Tumblr. It won't affect your followers though – they will continue to see your content.
If changing your username was a huge mistake, note that you have around 24 hours to change it back, as Tumblr holds your old username. If you didn't have a change of heart within 24 hours, then your old username will be open for anyone to claim it.
If you'd ever want to switch usernames between two Tumblr accounts you own (for whatever reason), this would be your way to do it.
Here's how to change your Tumblr username in the app.
Open your Tumblr mobile app on your device and log into your account.
Tap on the account icon (the little human).
Tap on the gear icon on your account.
Find the "Change username" option and tap on it.
Choose a new username and tap save.
It's also worth noting that if you're having trouble saving, it probably means your chosen new username is already taken. On the web, the process is also as simple:
Click "Settings" under the account menu at the top of your dashboard.
Click the blog you'd like to update on the right side of the page.
Click the pencil icon in the username section (or Tumblr URL section on secondary blogs). Adjust your URL as you see fit.
Hit "Save."
Done.
---
You might also like
---
More from Tumblr
---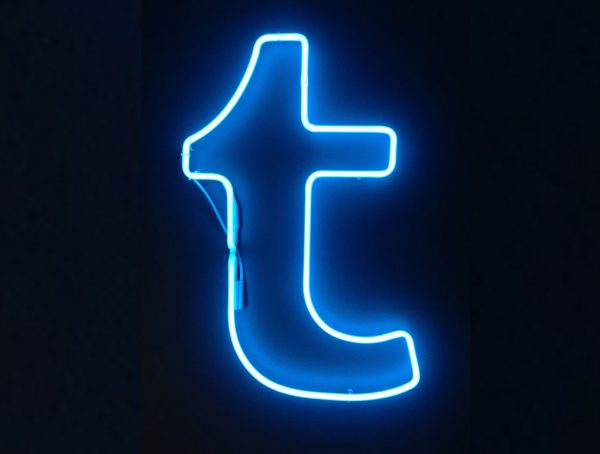 Verizon has announced that it has agreed to sell microblogging platform Tumblr to Automattic - the company that owns WordPress.com