Verizon has announced that it has agreed to sell microblogging platform Tumblr to Automattic – the company that owns WordPress.com
Under the leadership of Marissa Mayer, Yahoo had paid $1.1 billion for Tumblr in 2013. Then, Verizon bought Yahoo and automatically acquired Tumblr with it, in 2017. Now, following months of rumours that Tumblr might even be sold off to Pornhub, Verizon has announced a deal to sell the microblogging platform to Automattic – the company behind WordPress.com – at a "nominal amount" according to The Wall Street Journal.
As part of the sale, Automattic will get Tumblr's 200 staff, and although we can't expect big changes anytime soon, executives from both companies will be looking "for ways WordPress.com and Tumblr can share services and functionality."
One thing that is sure not to change, is Tumblr's ban on adult content which came into effect last December – after the app was removed from the App Store. In an interview, Automattic's CEO Matt Mullenweg said the ban will be maintained, explaining "We're not going to change any of that."
So, how much is the deal worth? According to sources, it was estimated at "well south of $20 million."
Automattic paid peanuts for Tumblr. Source familiar puts it well south of $20 million.

Reminder: Yahoo paid $1.1 billion for it.https://t.co/N63c5y3MEh

— Dan Primack (@danprimack) August 12, 2019
We now know that this number has been updated to $3 million. In other words, "pocket change."
3/ Story updated: Price less than $3 million.

— Dan Primack (@danprimack) August 12, 2019
---
You might also like
---
More from Tumblr
---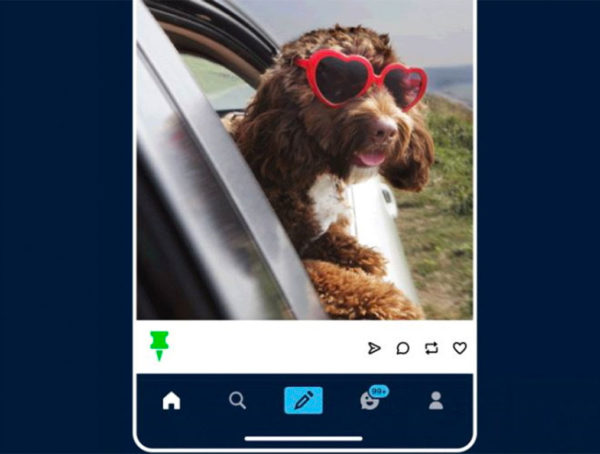 Tumblr has added a new feature that allows users to pin posts to the top of their pages.