Getting a little "sensitive" to sensitive content on Tumblr lately? It's ok, because Tumblr has introduced a new "Safe Mode" to help users just like you.
It took its time, but Tumblr did it. The platform finally gave its users a "Safe Mode" for those who don't want to be viewing sensitive content as they scroll and explore the depths of that phenomenon called Tumblr. Yes, in the words of the company, by way of an announcement, "safe Mode filters sensitive content in your dashboard and your search results."
You might not be trying to avoid sensitive topics and content, yet Tumblr now at least gives you an option to filter it out if you need it. You might want to allow a minor to use Tumblr on your device. Just turn on Safe Mode.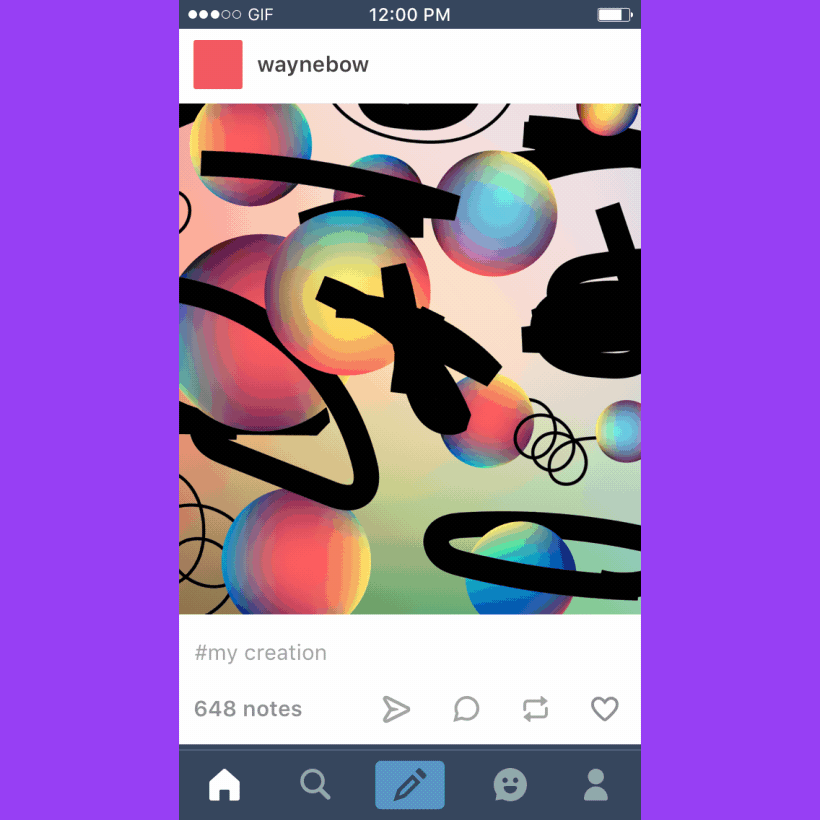 If you want to turn on Safe Mode, you will need to follow the following steps:
If you're using an Android device or you are browsing from the web, go to your account settings and switch it on.
If you're using an iOS device go to your Settings, tap "Tumblr," and scroll down to the bottom where you will find the Safe Mode settings.
Safe Mode is automatically on for users under 18 and they will not be able to switch it off until they're older. The feature is rolling out to all users in the next few days.
---
You might also like
---
More from Tumblr
---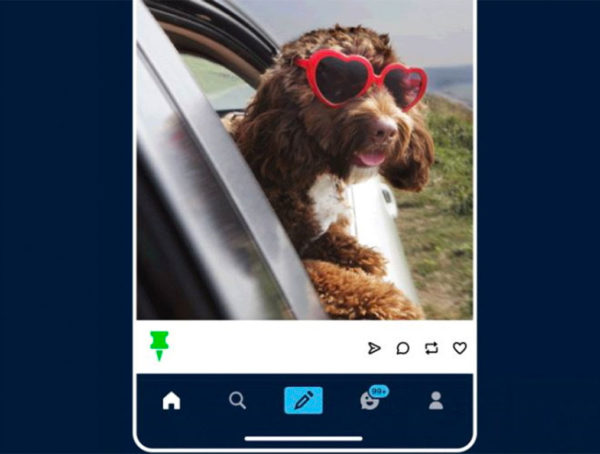 Tumblr has added a new feature that allows users to pin posts to the top of their pages.