After recently adding live video, ad solutions and two new features allowing you to share your posts faster, Tumblr now also supports Apple Live Photos on its desktop version.
We don't hear much from Tumblr in terms of new features and other developments. But when we do, they are definitely worth it. Tumblr has always been about being able to share whatever you wanted – pretty much whatever medium you prefer. So, the company is adding Apple Live Photos to its support.
In the announcement for the new feature, Tumblr explained that,
[quote]Live Photos work on the web now. Whenever you see that famous Live Photo icon, click and hold to make them swing.[/quote]
Tumblr is proud to be the "first third-party app to support Live Photos" on the web. Up until now you could even create GIFs from them and share. Now, you can share them as they were intended. Also, the company is "open sourcing the javascript library for any webmaster to use." There are no news as to when the functionality will be available on iOS, but Android is being worked on as well.
As you will probably notice from the above post, it will not work if the post is embedded. If you click on the post you can see it in its full glory.
---
You might also like
---
More from Tumblr
---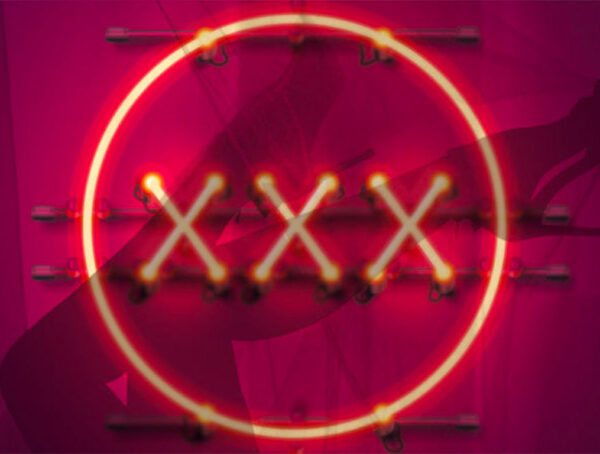 To remain on Apple's App Store, Tumblr has increased its list of restricted search words, tags, and topics, removing all …