Another app from Area 120, Google's in-house incubator for experimental projects. Welcome Tables, a work tracking tool for teams.
Time tracking projects is challenging for many of us these days, and it's even getting to the point where we sometimes spend more time keeping track of work, rather than actually doing the work itself. There's always something out of sync; a file, some tasks, a team member. Effective time tracking requires an in-house or third-party solution which can prove quite expensive – and perhaps even more time-consuming.
That's why Google's Area 120, built Tables, "a user-friendly, intuitive work tracking tool." As described by Tim Gleason, General Manager at Tables, the tool "helps teams track work and automate tasks to save time and supercharge collaboration—without any coding required."
Tables uses Bots to take care of a variety of tasks, like scheduling recurring email reminders when tasks are overdue, message chat rooms when new form submissions are received, or move tasks to another person's work queue when its status is changed.
Previously, there was a lot of manual work to do, like check different sources of data, collate the data, and copy and paste it into another doc to hand it off. Tables automates these actions, making collaboration seamless – and saving teams a lot of time.
It's easy to get started using Tables, as it's integrated with Google services. For example, you can import data from Google Sheets, share data with Google Groups, and even assign tasks to Google contacts. It's also integrated with Slack, which is great!
The beta version (free and paid) of Tables is now available in the U.S. It's free, but there is also a paid tier at $10 per month.
---
You might also like
---
More from Google
---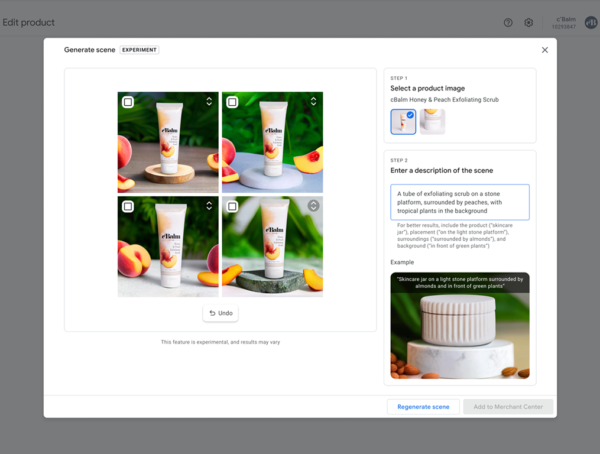 Google is launching Product Studio, a new tool that lets merchants create product imagery for free, using generative AI. Google Product …