Apple, Google, and Microsoft are committing to expanded support for the FIDO standard to bring a passwordless future.
Three of the world's top tech companies are looking to bring faster, easier, and more secure sign‑ins to their users through a new joint effort to expand support for the FIDO Alliance and the World Wide Web Consortium's common passwordless sign-in standard. The standard will let websites and apps offer secure passwordless sign-ins across devices.
In a recent announcement, Apple explains that "Password-only authentication is one of the biggest security problems on the web, and managing so many passwords is cumbersome for consumers, which often leads consumers to reuse the same ones across services," and this practice can lead to "costly account takeovers, data breaches, and even stolen identities."
The latest move is meant to help accelerate improvements that have so far been relatively sparse. It's now clear that industry-wide collaboration is necessary to create sign-in technology for the future.
The expanded standard will allow websites and apps to offer end-to-end passwordless options for their users, who will sign in using face or fingerprint identification instead.
Apple says that "this new approach protects against phishing and sign-in will be radically more secure when compared to passwords and legacy multi-factor technologies such as one-time passcodes sent over SMS."
Hundreds of companies worked within the FIDO Alliance and W3C to create the passwordless sign-in standards used and supported in billions of devices and most web browsers. Apple, Google, and Microsoft have all led the standards' development and will now be building support for the standards into their platforms, making it easier for users to take advantage of them.
While users could go passwordless, they would still need to sign into a website or app with a device to turn on the feature. Apple explains that the expansion will now "let users automatically access their FIDO sign-in credentials (referred to by some as a "passkey") on many of their devices, even new ones, without having to reenroll every account."
The expansion will also allow users to use FIDO authentication on their mobile device to sign in to an app or website on a different device, regardless of the OS platform or browser they are running. Of course, it goes without saying that the development will lead to a significantly better user experience.
We can expect the capabilities on Apple, Google, and Microsoft platforms during the following year.
---
You might also like
---
More from Google
---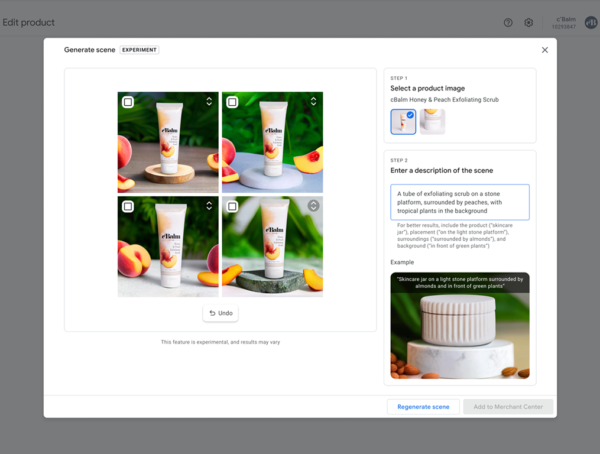 Google is launching Product Studio, a new tool that lets merchants create product imagery for free, using generative AI. Google Product …