Google is launching Product Studio, a new tool that lets merchants create product imagery for free, using generative AI.
Google Product Studio will be available within Merchant Center Next, Google's platform for businesses to manage how their products show up on Google.
With the new tool, brands will be able to get more value from the images they already have, without the need for extra, potentially costly, photoshoots. Product Studio can generate images using an existing product photo asset and build new images with different backgrounds based on a prompt. On the other side of things, it can also help remove a distracting background, and replace it with either white space, for e-commerce for example, or a new AI-generated background that flatters the product itself. Product Studio can also be used to improve the quality of small or low-resolution images.
Matt Madrigal, the Vice President and General Manager of Merchant Shopping at Google, said during a briefing with reporters, that advanced technologies like AI have played an important role in Google Shopping products for a long time, and that Product Studio brings these types of technologies directly to small and medium sized businesses.
Google Product Studio – Key features:
Add custom product scenes: Create new imagery based on changing marketing needs — whether seasonal, campaign-based or simply experimental — without the added cost of new photoshoots. For example, a skincare company could highlight a special seasonal version of a product by requesting an image of the product "surrounded by peaches, with tropical plants in the background."
Remove a distracting product background: Want a plain white background for a product image? Businesses can quickly remove a complex background in Product Studio.
Quickly increase resolution: Improve the quality of small or low-resolution images without having to reshoot a product.
In a blog post, Google said merchants in the U.S. will be able to access Product Studio from Merchant Center Next, our improved platform to list products across Google, starting in the next few months. These features will also be available to merchants using the Google & YouTube app on Shopify.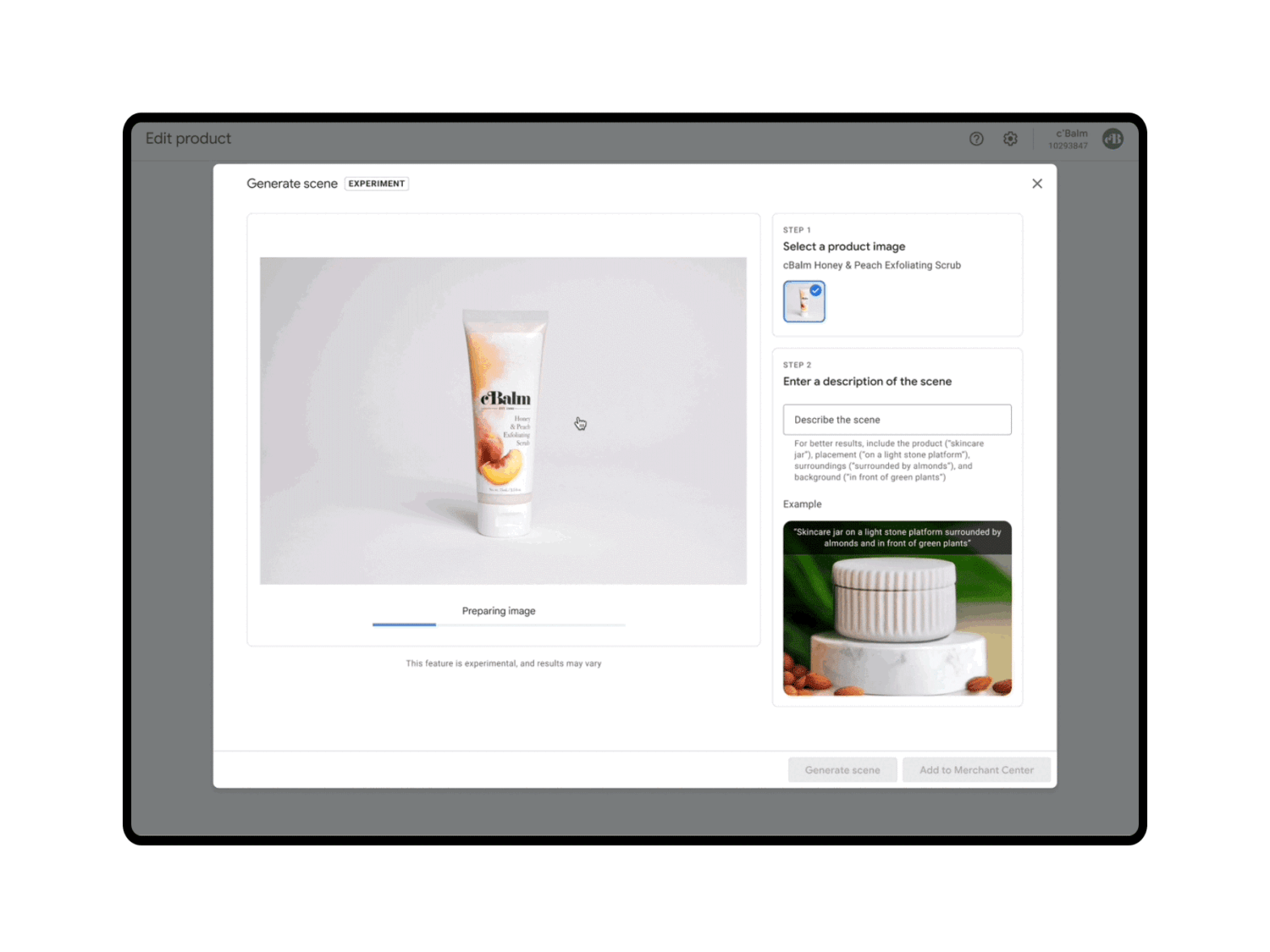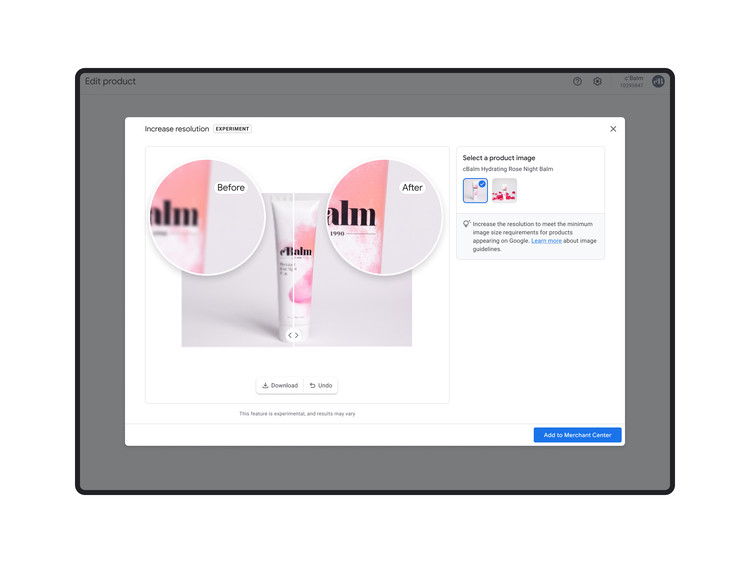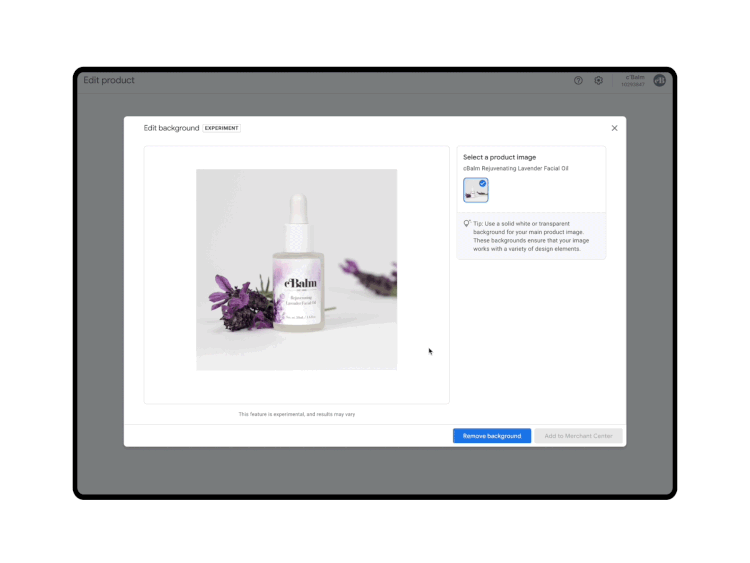 ---
You might also like
---
More from AI
---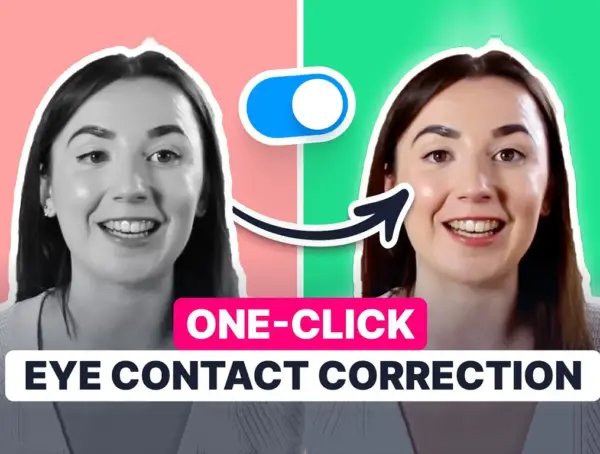 How many times have you struggled to keep eye contact with a camera when filming a video and reading off …