You no longer require a password to sign in on to your Google account, with passkeys rolling out to all users globally.
Passkeys will replace your password and any two-factor authentication that was required for your account.
The news comes almost a year after Google, Apple, Microsoft, and the FIDO Alliance announced a partnership to make passwordless logins a reality across devices, operating systems, and browsers.
Starting today, you can switch to using a passkey to sign on to your Google account, and finally forget about passwords and 2FA.
Adding 2FA to a password-protected login was already a safer approach but passkeys promise to be a more convenient and safer alternative, that works across all your devices and different operating systems. Passkeys operate using a local PIN or a device's own biometric authentication like Touch ID or Face ID on Apple devices. Google explained that this biometric data would not be shared with them or any other third party, as passkeys only exist on your devices.
"We're thrilled with Google's announcement today as it dramatically moves the needle on passkey adoption due both to Google's size and to the breadth of the actual implementation — which essentially enables any Google account holder to use passkeys," said Andrew Shikiar, executive director of FIDO Alliance, in a statement. "I also think that this implementation will serve as a great example for other service providers and stands to be a tipping point for the accelerated adoption of passkeys."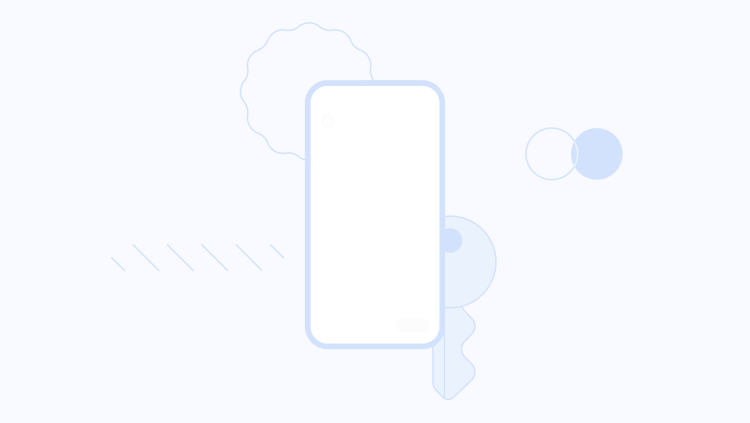 Once you add a passkey to your Google account, the platform will prompt for it when you sign in or when it detects potentially suspicious activity that requires additional verification. Passkeys for Google accounts are stored on any compatible hardware — such as iPhones running iOS 16 and Android devices running Android 9 — and can be shared with other devices from the OS using services like iCloud or password managers like Dashlane.
---
More from Google
---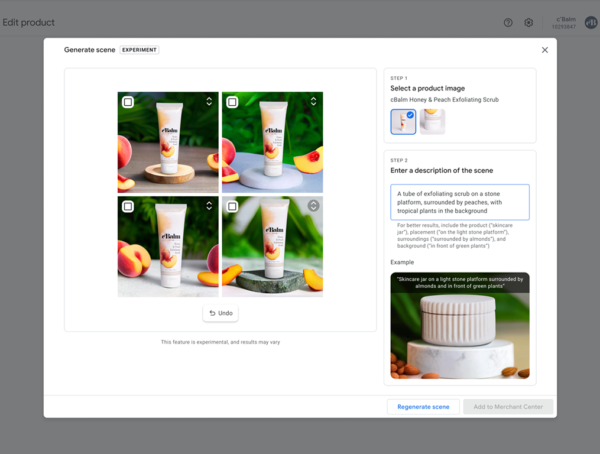 Google is launching Product Studio, a new tool that lets merchants create product imagery for free, using generative AI. Google Product …