Google said it plans to delete account that have not accessed any of its services for two years, as part of a security push.
While the policy takes effect today, the "purge" will start in December 2023.
As part of the account deletion, Google will remove all the content stored in Google Workspace (Gmail, Docs, Drive, Meet, Calendar), YouTube and Google Photos.
The company said in a blog post that it will send "multiple notifications" over the months leading up to deletion of an account, giving users plenty of notice to both the account email address and the recovery email address, if one has been provided.
The policy only applies to personal Google Accounts, and will not affect accounts for organizations like schools or businesses.
Google also explained that the simplest way to keep an account active is to sign-in at least once every two years and perform one of the following activities:
Reading or sending an email
Using Google Drive
Watching a YouTube video
Downloading an app on the Google Play Store
Using Google Search
Using Sign in with Google to sign in to a third-party app or service
Google added that if you have an existing subscription set up through your Google Account, for example to Google One, a news publication or an app, this will also be considered and your account will not be impacted.
So while Google is making moves, the criteria for keeping an account from being deleted seem very minimal.
Google is taking this step to assuage security concerns that arise due to dormant accounts, it said. "Our internal analysis shows abandoned accounts are at least 10x less likely than active accounts to have 2-step-verification set up. Meaning, these accounts are often vulnerable, and once an account is compromised, it can be used for anything from identity theft to a vector for unwanted or even malicious content, like spam," the company wrote in the blog post.
Google did not say what it plans to do with the usernames after deleting the dormant accounts. Earlier this month, Twitter had announced a similar "purge" and users got excited the decision could free up many long-coveted usernames.
---
More from Google
---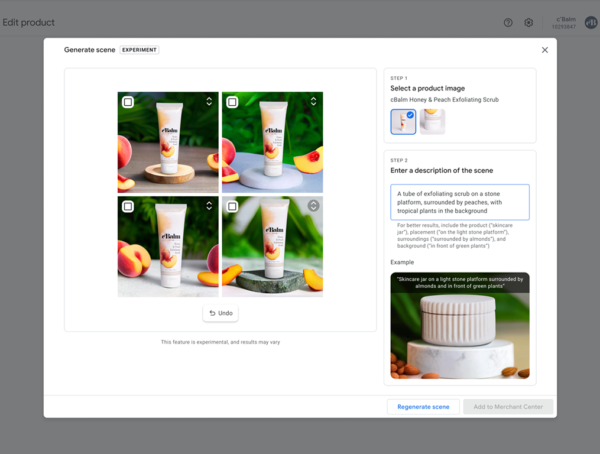 Google is launching Product Studio, a new tool that lets merchants create product imagery for free, using generative AI. Google Product …