Jack Dorsey's decentralized Twitter competitor Bluesky Social is now available for Android devices, albeit as an invite-only beta.
Nearly three years ago, Twitter co-founder Jack Dorsey announced Bluesky, a new project aiming to "create an open and decentralized standard for social media." After completing the protocol to power the ensuing social network, and the release of an iOS app earlier this year, Bluesky has now released an app for Android devices.
The caveat is that the app is still only available as an invite-only beta, but you can join the Bluesky waitlist here.
Bluesky is the brainchild of Twitter's Jack Dorsey, who funded the project through Twitter but operated it independently. It is a decentralized social network based on the AT protocol – similar to  Mastodon's ActivityPub.
It is based on a decentralized model which removes all the power from the hands of its developers "in terms of deciding which users and communities could engage in speech and who would be responsible for moderating […] content."
Essentially, the community decides. That's what's so different compared to most other social networks.
Bluesky looks and feels a lot like Twitter from the outside – with timeline, search, notifications tabs, and user profiles. The timeline itself is chronological, displaying only content from users you follow. So, there's no algorithm powering it, and – for now – no ads.
Developers of the app also say that users can choose never to have ads. However, this doesn't rule out a paid subscription service at some point.
Overall, you can do mostly the same things that you can do on Twitter – post and repost, reply, quote, or like posts. However, the platform still doesn't support things like GIFs or hashtags.
---
You might also like
---
More from Other Platforms
---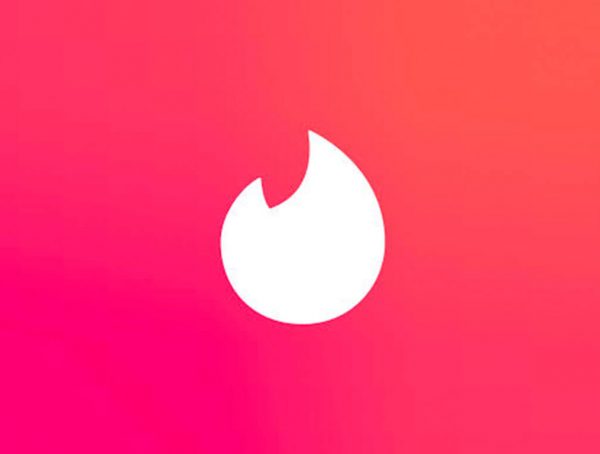 Tinder says it will remove social profiles from bios as part of its updated community guidelines to keep the dating …