During its I/O keynote, Google showed off its latest advances in AI, across search, photo editor and Bard, its own AI-powered chatbot.
Google just finished up its I/O keynote where it announced new products within its Pixel lineup and the upcoming release of Wear OS 4. Despite all these existing news, this year's focus was on AI (of course.) From search to photo editor and Bard, we compiled the major AI announcements that came out of the Google I/O keynote today.
Google Search gets AI-powered "snapshots"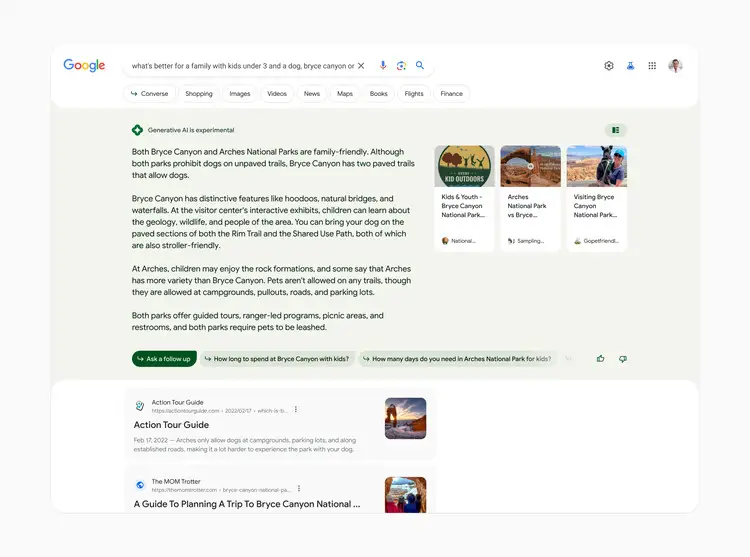 Google Search is getting a major update with AI snapshots. The opt-in feature, named Search Generative Experience (SGE), will bring up AI-powered answers to your queries at the very top of your search results. These will provide more context to your search and allow you to narrow down the information within the snapshot with follow-up questions.
These AI snapshots are powered by the updated version of Google's large language model (LLM) called PaLM 2.
2. Bard is now available to everyone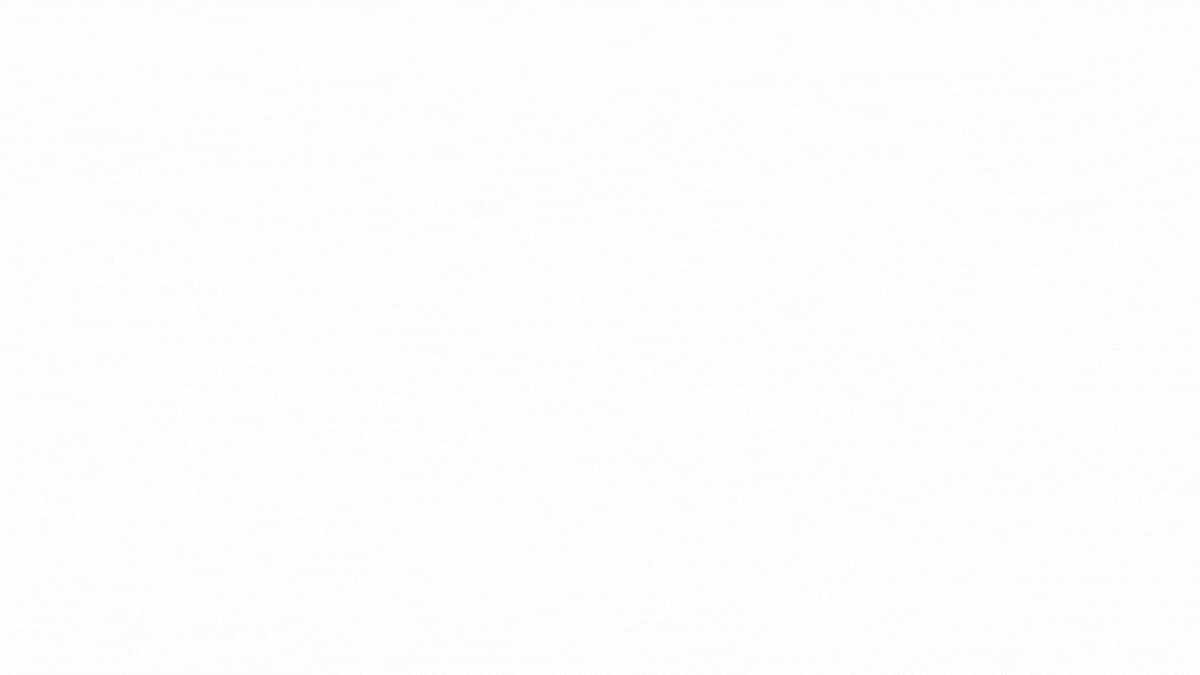 Bard, Google's own AI-powered chatbot, is now available to everyone, regardless of whether you were on the waitlist or already had access to the beta version. Google also announced it is adding new features to Bard, such as support for Japanese and Korean languages and an easier way to export generated text to Google Docs and Gmail.
Bard now also offers a dark mode and new visual search features, with more to come in the near future, including AI image generation that uses Adobe's AI image generator, called Firefly, as well as integrations with third-party services like OpenTable and Instacart.
3. Google Photos adds an AI-powered Magic Editor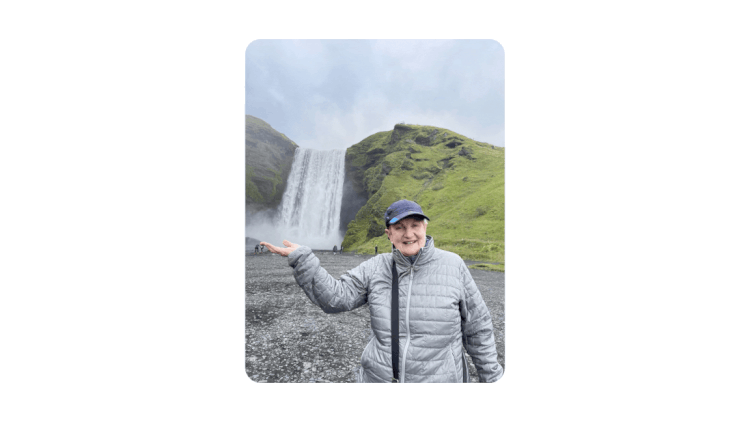 Even Google Photos is getting a brand-new AI-powered image editing tool that lets users make significant edits to a photo with just a few clicks. Examples include enhancing the sky, moving a person or object, and removing people in the background. It will arrive in early access to select Pixel users later this year.
Google introduces Duet AI for Workspace
Google is also bringing a suite of AI tools to Docs, Sheets, Slides, Meet, and Gmail. Duet AI will help you with tasks like composing emails or generating images from text in Slides and more.
Duet AI is currently only available to users who sign up for its waitlist.
Watch the entire keynote here for more updates on Pixel, Wear OS 4, Android and Google Home.
---
You might also like
---
More from AI
---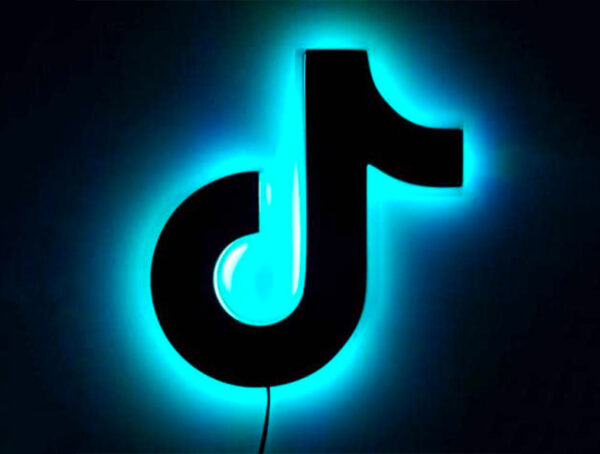 TikTok Tako is a new AI chatbot that could "radically change search and navigation" in the app. News of the test …