Yahoo has announced its decision to shut down Yahoo Groups on December 15, 2020, permanently. New group creation was disabled earlier this month.
Due to a steady decline in usage over that past few years, Yahoo Groups is now in the final stage of being shut down. The process began last year, but now they will be totally removed from the web by December 15, 2020.
Yahoo Groups is a piece of internet history launched all the way back in 2001, and before February 2020, it was one of the "world's largest collections of online discussion boards." It let users subscribe to groups, read discussions they were subscribed to, view and share photos, files, and bookmarks within groups, create polls, and get email notifications of new discussions.
On February 1 this year, Yahoo took away online access to discussions and other features apart from simple membership management. This pretty much turned Groups into mailing lists. The creation of new groups was shut down earlier this month, and the platform will now be totally shut down on December 15, 2020.
You might be wondering whether this impacts your Yahoo Mail account. The answer is that it does not. Yahoo Mail continues as usual, and you will still have the emails you sent and received from your group members. After December 15, messages will not be sent or received from your group members, and if you try to email your group, you will receive a failure notification.
What Are Some Alternatives?
If you're looking for alternatives to Yahoo Groups, the most-recommended platform is Nextdoor, as it advises users on how to switch. The full list of Yahoo Groups alternatives is the following:
Nextdoor – You can use any email account to sign up
Facebook Groups – Everyone needs to have a Facebook account
Google Groups – The group admin needs to have a Gmail account
Groups.io – The paid version lets you import members from Yahoo Groups
How to Export Yahoo Groups Members
Only admins of a group can export a list of Yahoo Groups members. Here's how to do this:
Access the Group's page
Click on Management > Manage Members.
Click on the Actions menu.
Click Export
---
You might also like
---
More from Other Platforms
---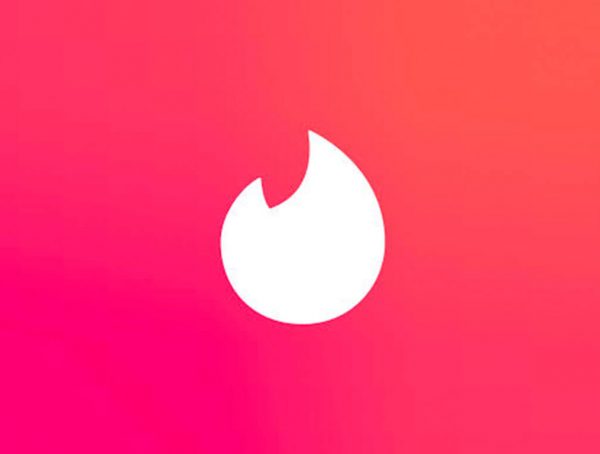 Tinder says it will remove social profiles from bios as part of its updated community guidelines to keep the dating …