Shutterstock is set to acquire Giphy from Meta for $53 million, only 3 years after Meta had purchased it for $400 million.
Meta had been looking for a buyer after the UK's Competitions and Markets Authority ruled that Meta breached competition law when buying Giphy back in December 2021.
Shutterstock announced today that it has agreed to buy Giphy from Meta in a transaction that "consists of $53 million of net cash paid at closing." The company said it expects the deal to close next month. As part of the deal, Meta will also be signing a commercial agreement to continue accessing Giphy's content across its product suite, TechCrunch reveals.
The announcement comes almost eighteen months after the UK's Competitions and Markets Authority's first ruling and seven months after it issued its final order following an appeal process from Meta.
As part of the ruling, Meta had to sell Giphy as a whole entity and had to find a buyer that would keep Giphy going as a GIF search engine.
Shuttertock said the acquisition will allow to expand its content library to include GIFs and stickers for advertisers and brands, as well as "help it to bolster its generative AI and metadata strategy."
"This is an exciting next step in Shutterstock's journey as an end-to-end creative platform," Shutterstock CEO Paul Hennessy said in a press release. "Through the Giphy acquisition, we are extending our audience touch points beyond primarily professional marketing and advertising use cases and expanding into casual conversations. Giphy enables everyday users to express themselves in memorable ways with GIF and sticker content while also enabling brands to be a part of these casual conversations. We plan to leverage Shutterstock's unique capabilities in content and metadata monetization, generative AI, studio production and creative automation to enable the commercialization of our GIF library as we roll this offering out to customers."
---
You might also like
---
More from Other Platforms
---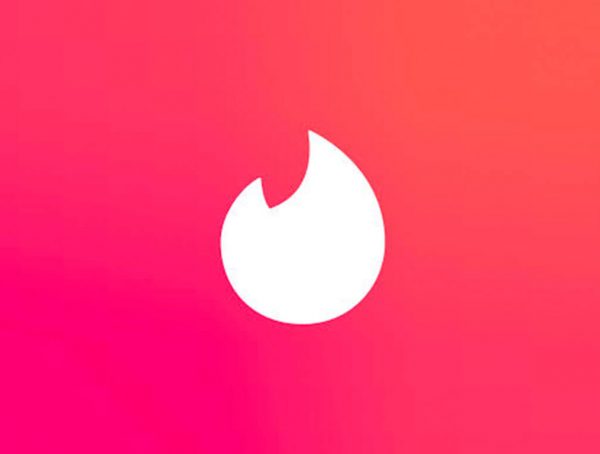 Tinder says it will remove social profiles from bios as part of its updated community guidelines to keep the dating …