RealChat, BeReal's new messaging feature is set to revolutionize how users interact on the app, allowing one-on-one messaging, private BeReals, and RealMoji reactions, while keeping them engaged beyond daily posts.
With enhanced privacy features like blocking and reporting, the feature addresses users' long-standing demand for private messaging.
RealChat will only allow users to message each other if they are already connected on the platform. The messaging feature will also offer blocking and reporting features to keep users safe. Users will be able to delete a message they sent, but it will  not be removed from the recipient's app. However, when both sender and recipient choose to delete a message, it will also be removed from BeReal's system within 30 days, the company said. As far as we know, conversations will not be encrypted.
You get it, RealChat will not be the place to have secret conversations with people or share information you would not want to be found later. For these conversations, you might want to consider other apps like Telegram or WhatsApp.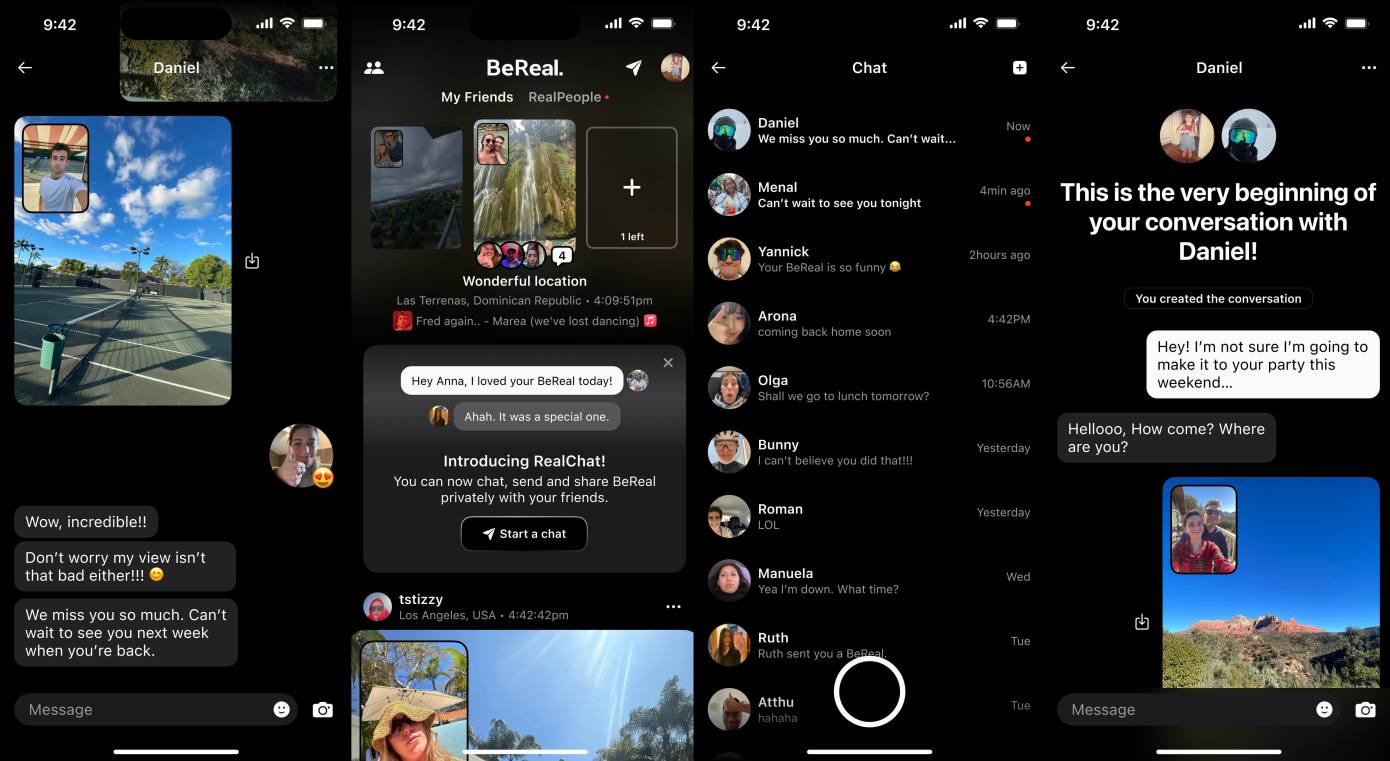 BeReal said that private messaging was one of the most commonly requested features from users. And the feature will most certainly keep users in the app for longer, as well as getting them to open it more often throughout the day.
The rollout of RealChat will begin with a test among users in Ireland.
---
You might also like
---
More from Other Platforms
---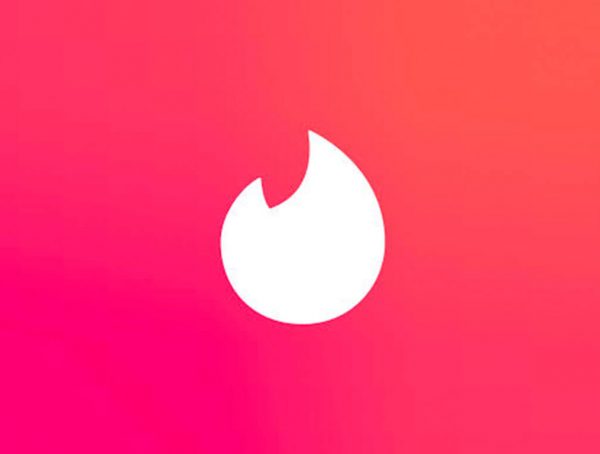 Tinder says it will remove social profiles from bios as part of its updated community guidelines to keep the dating …