Tinder says it will remove social profiles from bios as part of its updated community guidelines to keep the dating app safe and respectful.
Tinder will automatically remove social handles from bios and discourage users from posting private conversations with their matches on other platforms.
Tinder explains that its platform is not the place for users to promote and try to gain followers for their social channels. For that reason, the company announced it will remove social handles from public bios and profiles. Tinder feels like some users were using the platform to promote their businesses, hence the change in policy.
"Tinder is not a place to promote businesses to try making money," the company wrote in a press release. "Members shouldn't advertise, promote, or share social handles or links to gain followers, sell things, fundraise, or campaign. To help combat this, Tinder will remove social handles from public bios."
While you will no longer be able to display your social handles, Tinder will continue to allow users to share their Instagram profiles with matches using Tinder's Instagram integration.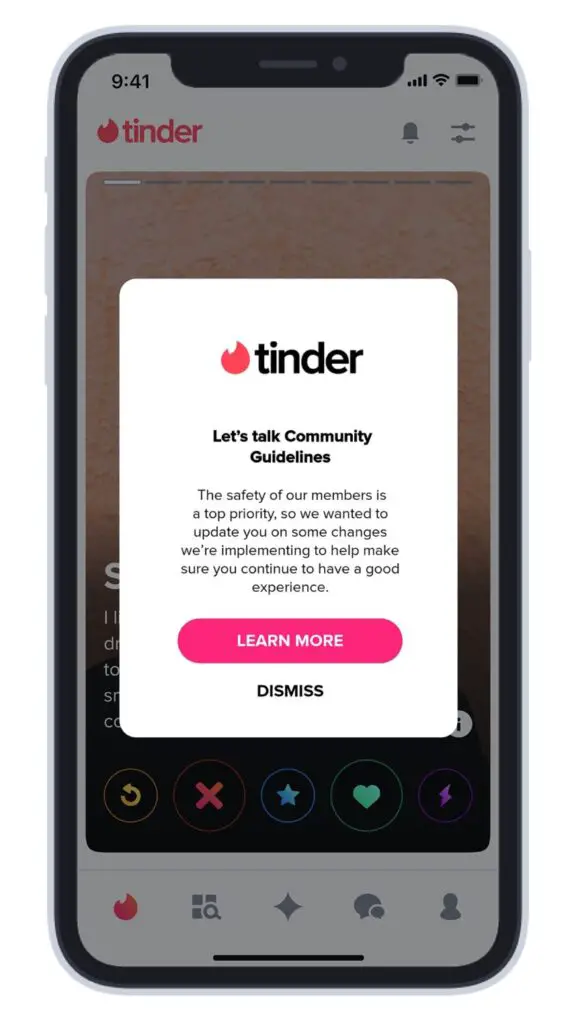 As part of its updated community guidelines, Tinder also wanted to remind users that sharing private Tinder chats on other platforms was frowned upon. Tinder chats often go viral on platforms like Instagram, Twitter or TikTok as people share their interactions with other users on the dating app.
"Conversations on Tinder are meant to be just that — conversations on Tinder. Unless they've been given consent, members should never post private chats they've had with matches."
---
You might also like
---
More from Lifestyle
---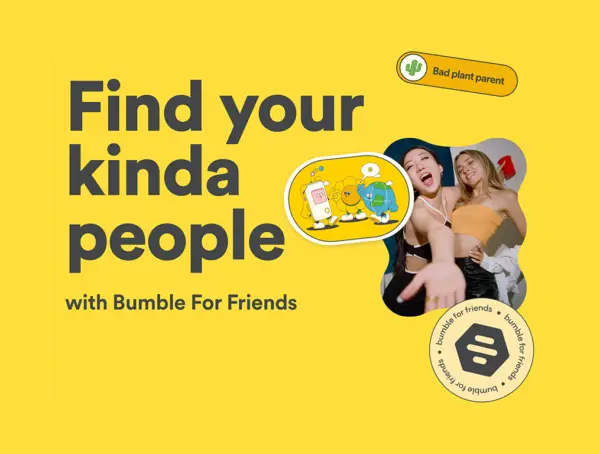 Dating app Bumble said it is testing a separate app, Bumble for Friends (BFF) in select markets to help users …