A day after Trump announced the launch of the TRUTH Social platform, the SFC has found that it breaches Mastodon's open-source licensing.
According to a press release issued last week by the Trump Media and Technology Group (TMTG), former US President Donald Trump is about to launch his own social media platform, called TRUTH Social, to "stand up to the tyranny of Big Tech."
Only a day after the announcement, the Software Freedom Conservancy (SFC) said that the new social network violates a free and open-source software licensing agreement by copying code from the decentralized social network Mastodon – without attributing it to its rightful developers.
While anyone can use Mastodon's open-source code, they still must comply with the Affero General Public License (or AGPLv3) governing the code. To aggravate the situation, TRUTH Social's developers refer to the code on the website as "proprietary."
https://twitter.com/realLizUSA/status/1450979193400045570
The Trump Media and Technology Group (TMTG) now has under 30 days to comply with the terms of the license before its access is terminated. Failure to comply within the established time frame will force them to rebuild the platform or face legal action.
"The license purposefully treats everyone equally (even people we don't like or agree with), but they must operate under the same rules of the copyleft licenses that apply to everyone else," SFC policy fellow Bradley Kuhn wrote in a blog post. "Today, we saw the Trump Media and Technology Group ignoring those important rules — which were designed for the social good."
Mastodon founder Eugen Rochko, who is currently seeking legal counsel about the situation, told Talking Points Memo that "compliance with our AGPLv3 license is very important to me as that is the sole basis upon which I and other developers are willing to give away years of work for free."
TRUTH Social is set to launch a beta version in November, and the network will be available on an invite-base only. The company expects to roll out nationally in the first quarter of 2022.
Donald Trump has long discussed his intention to launch his own social network ever since he was widely de-platformed. Most services have banned him for violating their policies after the events of January 6 at the US Capitol.
According to Trump, the company's mission is to create "a rival to the liberal media consortium and fight back against the Big Tech companies."
---
Images: Mark Wilson / Getty
You might also like
---
More from Other Platforms
---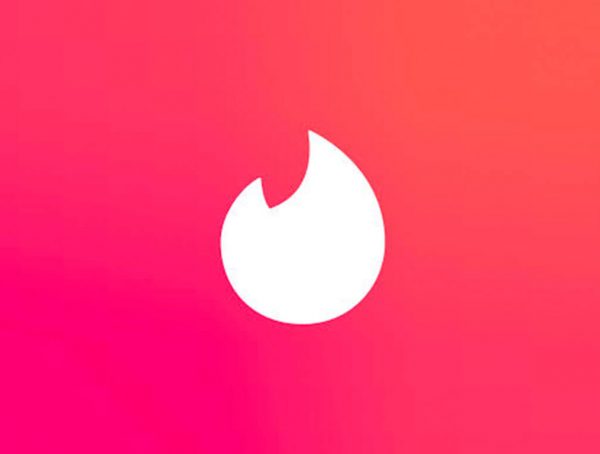 Tinder says it will remove social profiles from bios as part of its updated community guidelines to keep the dating …