Mastodon, the largest decentralized social network, is presenting itself to the masses by releasing an official iOS app.
Mastodon finally launched an iOS app last week. The decentralized social networking service was only accessible via the web, and several third-party apps for iOS, Android, and other platforms.
Mastodon's service is decentralized, meaning that it's built around independently run communities on the ActivityPub protocol, rather than a single central network.
It offers microblogging features developed on a large number of independently run Mastodon nodes, or "instances," each with its own code of conduct, terms of service, privacy options, and moderation policies.
Users can create their account on any community, while following and messaging people in other communities as well, all through the same account. CEO Eugen Rochko confirmed the company is also working on an Android app too but has not mentioned a release date for it yet.
The new iOS app supports features like polls and sensitive content filters, and differs itself from Twitter for its "ad-free, chronological timeline." The app will not provide federated timelines – a way to show all public posts from all users "known" to your instance.
This choice, according to Rochko, was made to allow a broader and more open way to discover new content and to avoid potential conflicts with Apple, which has previously required some social networks to limit what users can find through their apps.
Mastodon, which is similar to Twitter, was initially released in 2016 and expanded its adoption the following year by reaching 1 million users worldwide in December 2017, but it had yet to attract the personalities that appeal to many that use Twitter.
The network's popularity grew even further in 2018 due to concerns about user privacy raised by the #deletefacebook movement.
The iOS app was developed as a way to increase accessibility and recruit new users to the non-traditional social platform more easily. As a result, its growth is expected to rise in the next few months.
The app is free to download from the App Store and is similar to the web version that has been available so far. However, the iOS app will not include Mastodon's broad local and federated timelines.
You might also like
---
More from Other Platforms
---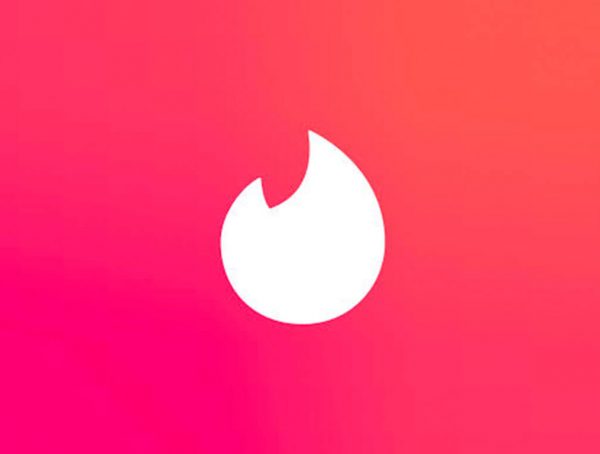 Tinder says it will remove social profiles from bios as part of its updated community guidelines to keep the dating …