Last week, Jack Dorsey, Square's CEO, took to the Twitter community, proposing a Bitcoin mining system that is "as easy as plugging a rig into a power source."
Last week, Jack Dorsey announced in a Twitter thread that Square is "considering building a Bitcoin mining system based on custom silicon and open source for individuals and businesses worldwide."
According to the CEO of Twitter and Square, the complicated construction process for this project would follow Square's efforts toward building a Bitcoin hardware wallet. However, the challenges will be much higher on this second project.
Square is considering building a Bitcoin mining system based on custom silicon and open source for individuals and businesses worldwide. If we do this, we'd follow our hardware wallet model: build in the open in collaboration with the community. First some thoughts and questions.

— jack⚡️ (@jack) October 15, 2021
As Dorsey points out, building a mining system involves creating "very expensive" custom chips, not to mention that the initiative would be a first-of-its-kind for the financial payments company.
As projects built on blockchain continue to develop around the globe at an exponential rate, the environmental and efficiency issues associated with mining are increasingly in need of solutions that can drive the technology towards cleaner and more sustainable energy use.
As the tech entrepreneur – and big Bitcoin supporter – points out, "energy is a system-level problem that requires innovation in silicon, software, and integration."
Another goal Dorsey mentions while opening up the discussion is to ensure that the mining process remains accessible to the average crypto enthusiast, something that is recently becoming increasingly difficult due to Bitcoin's record high power usages and the scarcity of the now pricey GPUs – graphic cards used to do the computational work that validates transactions of digital currencies on the blockchain.
"Bitcoin mining should be as easy as plugging a rig into a power source. There isn't enough incentive today for individuals to overcome the complexity of running a miner for themselves," Dorsey said.
As Dorsey did when he shared Square's plans for creating the hardware wallet, he declares his intention to build this new project "in the open in collaboration with the community."
For the time being, this project is only an idea being thrown on Twitter for discussion. Dorsey goes as far as seeking advice from the community about whether Square should embark on this massive technological venture or not, as he asks for feedback, ideas, and collaboration.
"Should we do this? Why or why not? We'll update this thread as we make our decisions," he wrote. Meanwhile, Square's team led by @jessedorogusker will start, Dorsey says, "the deep technical investigation required to take on this project."
Previously, Square also announced it would be building a new open developer platform, dubbed TBD, to provide services based on Decentralized Finance (DeFi).
---
You might also like
---
More from Tech
---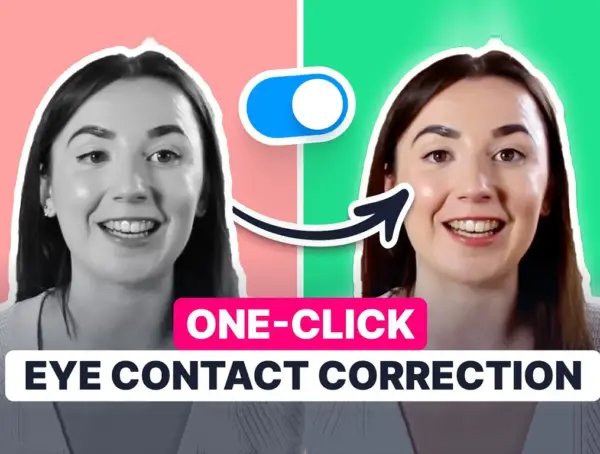 How many times have you struggled to keep eye contact with a camera when filming a video and reading off …