Three years after introducing and then revoking the feature, Reddit has now rolled out its Creator Stats dashboard to 90% of desktop users.
Last week, Reddit re-launched the old Creator Stats dashboard, a panel that allows OP (original posters) and moderators to access metrics insights on how their posts resonate within communities.
Creator Stats was initially introduced three years ago and later disabled due to difficulties in scaling the feature. However, according to Reddit's recent announcement, for the past five months, the platform has enabled 50% of desktop users and moderators to experiment with Creator Stats on eligible posts, exploring valuable information to guide future posts.
Reddit has announced that the updated dashboard is available to 90% of creators and moderators on the desktop app.
The feature is enabled after a post gets ten views, activating performance metrics about the post for the original poster – or a moderator of the post's community. The data will be made available for a period of 45 days, meaning that it will not be possible to examine stats older than this.
"This information will help moderators understand the type of content that can grow and develop their communities. Additionally, this can help users understand how well their post was received by the community," the platform's announcement reads. "We received positive feedback on our initial test of Creator Stats [and] heard from many of you that you enjoyed knowing how many people visit your post even if they don't vote. We want to let even more users know they aren't lost in the void by making stats available to 90% of users on desktop and moderators on new Reddit."
Creator Stats will display information on total post views, upvote rate, community karma earned, and total shares.
Reddit also promises to keep improving the feature and that it will soon make it available to mobile apps and posts on profiles. In addition, it is working on expanding the range of types of statistics included in the dashboard.
---
You might also like
---
More from Reddit
---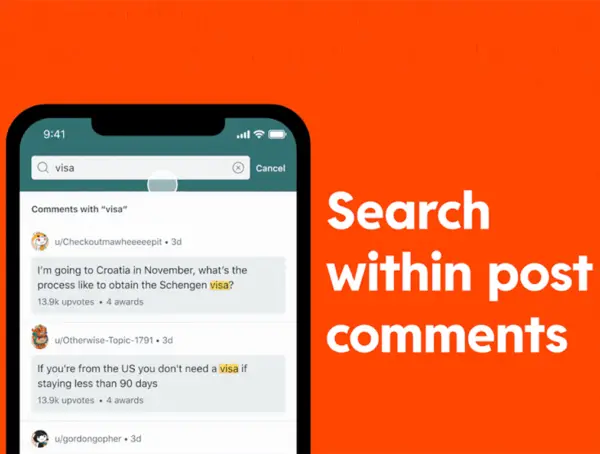 Users will now be able to search Reddit comments within a specific post right from the search bar. This new search …