Reddit has announced new real-time vote and comment animations, typing indicators, and a new comment pill.
Last week, Reddit announced the launch of three new interactive features aimed at transforming the time users spend on the platform into a more "lively" and "in the moment" experience.
The features include new animations on voting and comments, indicators signaling that someone is either typing and reading a post or its thread, and a new comment pill.
As explained by the announcement, the features "are all-new ways for Redditors to interact and engage with the platform and over 100,000 active Reddit communities."
First off, Reddit is making votes and comments dynamic, animating votes and comments counts. The non-static numbers in feeds and on posts are now animated, as the vote counts go up or down in real-time, and as people reply with comments.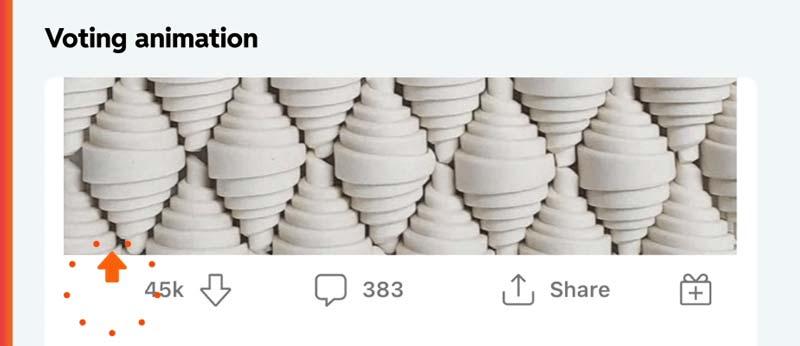 Secondly, the new Typing and Reading Indicators now show when two or more Redditors are typing to comment within posts, displaying anonymized avatars near comment windows.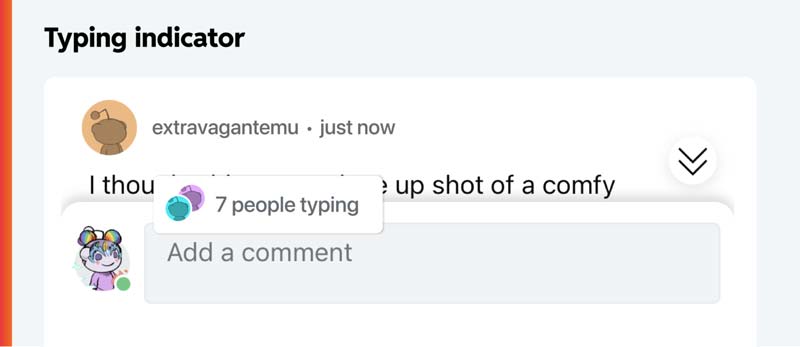 Similarly, reading indicators display grouped anonymous avatars in a pill at the top of comment sections in posts, when five or more Redditors are reading a post.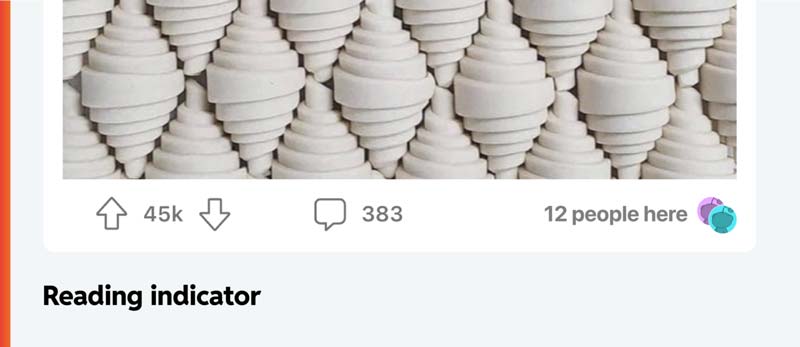 Similar to other social media platforms, Reddit is starting to signal new comments on posts as they are being viewed or submitted, with a new Comment Pill. Simply clicking on the new comment indicator pill takes users to read the new comments, along with highlighting live comments in real-time.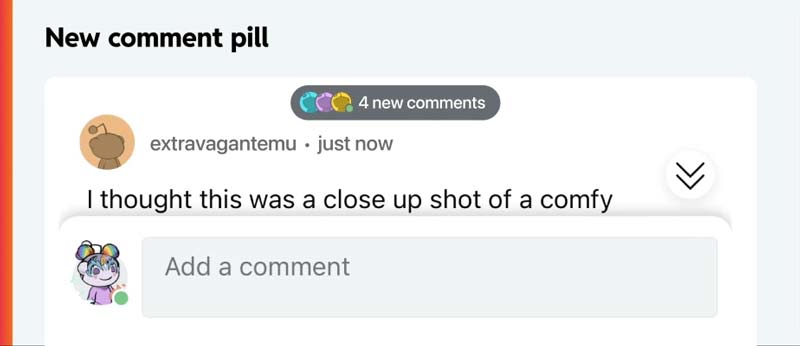 Lastly, the platform points out that the new vote and comment count animations are optional for Redditors, and can be turned off under user animation settings, should they become annoying.
The three new features are already available since December 1 across Reddit on desktop, iOS, and Android. Reddit hopes they will help users better engage with communities and look in their favorite subreddits on their home feeds.
---
You might also like
---
More from Reddit
---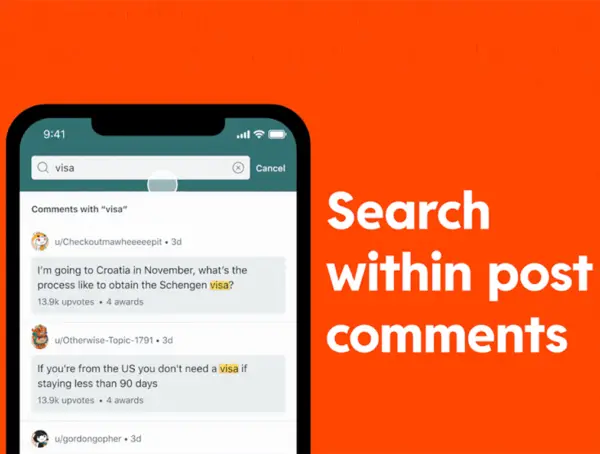 Users will now be able to search Reddit comments within a specific post right from the search bar. This new search …