Reddit has announced a significant update that makes sharing posts directly to other platforms effortless.
Reddit. An endless source of great content for sharing. Only up until now, it's not been easy to share Reddit content off-platform. Often, users resorted to making screenshots of Reddit posts to share elsewhere. Doing so, though, redditors never really got the credit for their content, and Reddit missed out on a source of traffic.
That's all about to change because Reddit is rolling out multiple updates that upgrade the ability to share posts much more quickly.
The first involves sharing content natively in places like Instagram Stories or iMessage—no more screenshots or downloading content to share separately. Just share, and Redditors get the credit they deserve.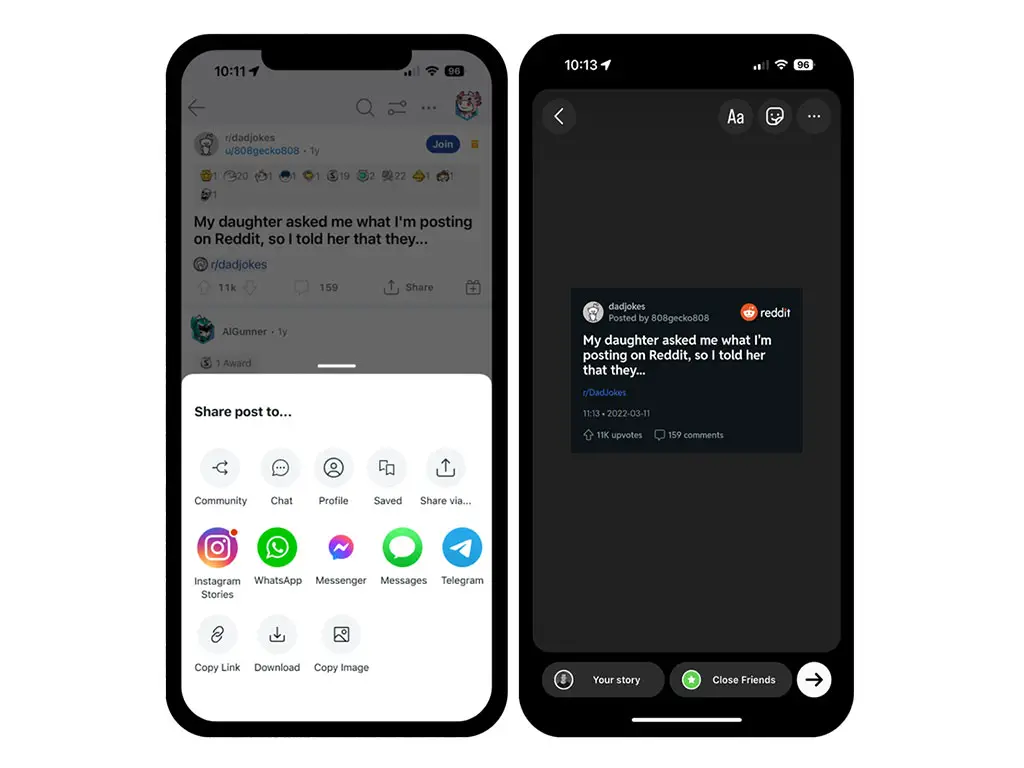 In addition to the above, users can find a new updated 'shared link' preview for text posts shared through messaging services. The shared posts will now include a visual preview of the content, the name of the subreddit it came from, and the total number of upvotes and comments.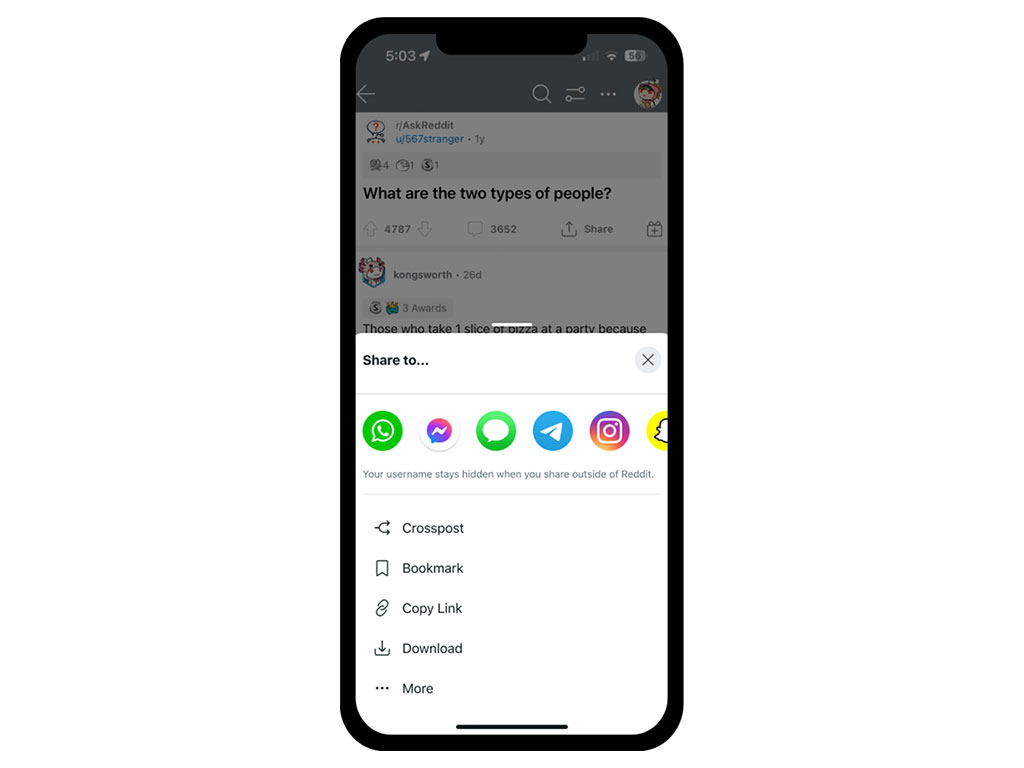 Furthermore, Reddit is launching a new custom 'share sheet' that features a Redditor's most-used sharing channels. When choosing to share, users will now get a choice of optional platforms to share when clicking on the share icon under a post. This makes it a lot easier to publish without having to leave Reddit.
However, if a user wants to share a screenshot, Reddit is making it easier to do so with just one tap. The new screenshot-sharing experience allows users to share content without saving images to their devices. This means that the content is linkable, not just an image.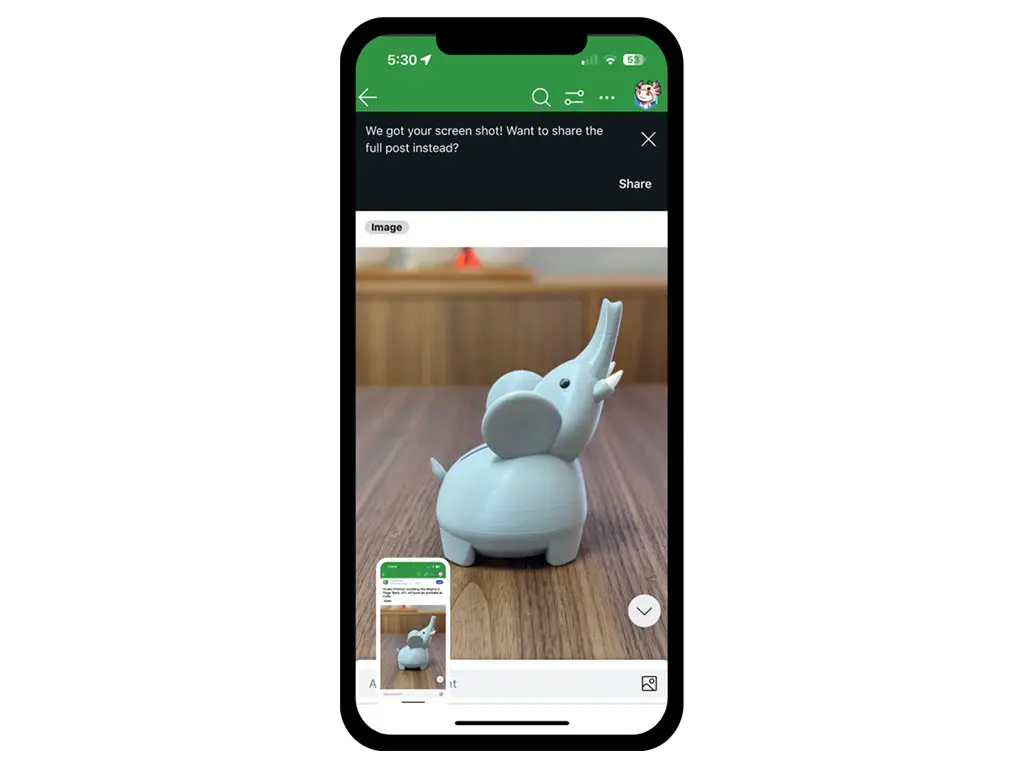 Finally, Reddit has introduced a new toolbox for publishers to display content on their own platforms.
The new features align with Reddit's recent efforts to simplify its platform, drive existing and new user growth, and make it easier for everyone to use.
---
You might also like
---
More from Reddit
---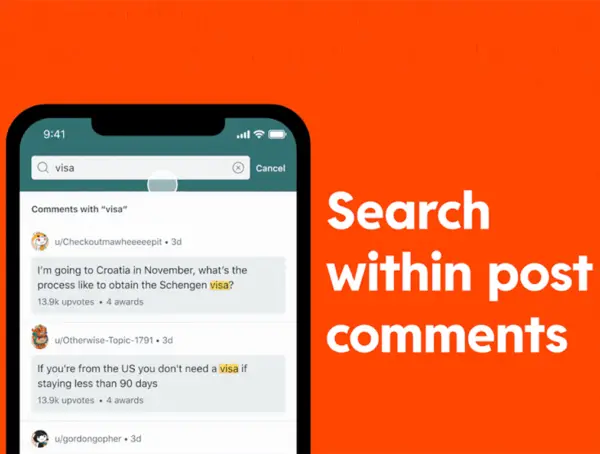 Users will now be able to search Reddit comments within a specific post right from the search bar. This new search …