The YouTube Partner Program will now be open to creators once they reach 500 subscribers, allowing smaller creator to monetize their content.
YouTube announced it is lowering the eligibility requirements and opening several monetization methods to smaller creators, including paid chat, tipping, channel memberships, and shopping features.
Under the new eligibility policy, creators will now gain access to the YouTube Partner Program once they reach 500 subscribers. YouTube is also lowering other benchmarks: participating creators will need 3,000 valid watch hours instead of 4,000, or 3 million Shorts views instead of 10 million. The new eligibility requirements will start rolling out in the US, UK, Canada, South Korea and Taiwan.
YouTube will not however lower the requirements for revenue sharing as part of the YouTube Partner Program. But creators who successfully apply for the program now will not need to reapply once they hit the threshold for ad revenue sharing.
In order to join the YouTube Partner Program, you still need to:
---
You might also like
---
More from YouTube
---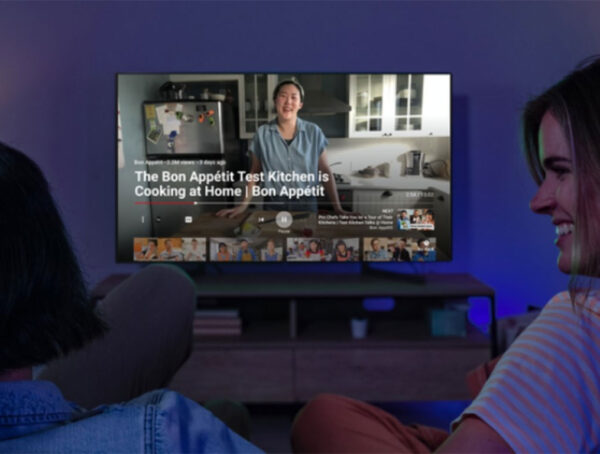 YouTube is bringing longer unskippable ads to its TV app, unless you're paying for the platform's premium subscription YouTube says these …