Facebook is a great experience. Whether you are on it for business, to reconnect with friends or to keep yourself updated with what is going in the world, Facebook really provides a cool and fun experience. Except for… yes, you have it right, Fake profiles!
Despite some really hard work from Facebook teams, the issue of fake accounts persists on the social network. Millions of fake profiles have been deleted but it seems the battle will be long for Facebook.
When I get friend requests from people I don't know, my first reflex is to look at their "about" section, see if it makes sense somehow. The second step is the profile picture. And there it becomes very interesting, try it.
Choose a profile for which your have doubts, open the profile picture and save it on your computer. Then simply go to Google Image Search, upload the pic and see the results coming in…. you could be surprised how many fake users use the same very common profile pics!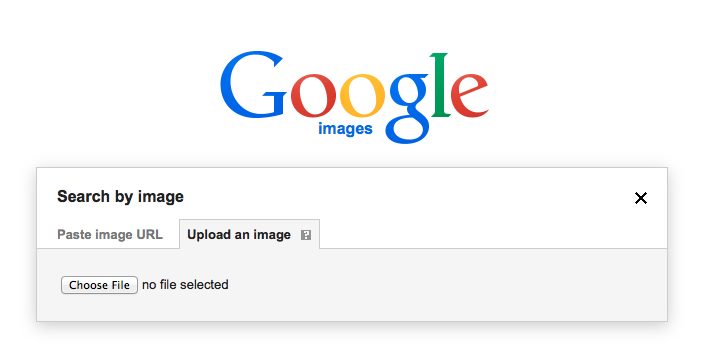 But there is a better way
FakeOFF scans up to 365 days of Timeline activity for users' Facebook friends and uses its algorithm to assign them credibility scores on a scale of 1 to 10.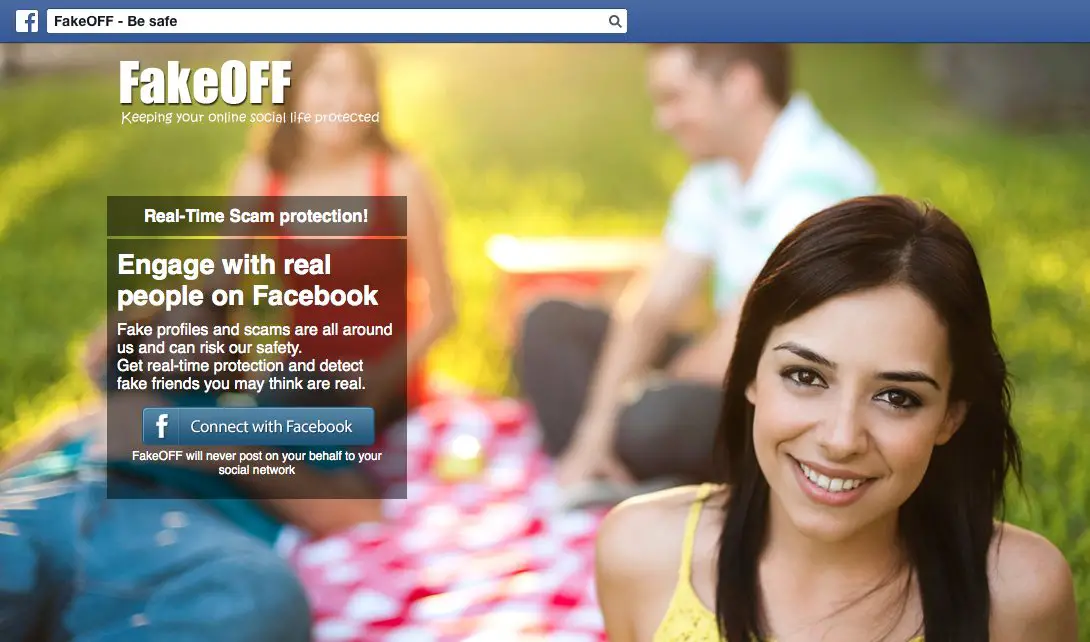 FakeOFF explained:
[quote]We like to think of FakeOFF as a social "human antivirus" app that can offer users real-time protection through background profile investigations and safeguard our children from harm. The FakeOFF app is ideal for single people who are looking for new relationships on Facebook, parents who want to keep their children safe online, and "heavy" Facebook users who meet new people online every day.[/quote]
Our favorite feature on FakeOff is definitely the Image Fraud Scan which made our life much easier than when we had to check out every picture on Google ;)
FakeOff might be a good way to help Facebook fight off the plague of fake profiles and make it a better place for all of us. What do you say?
Related Stories:
You might also like
---
More from Reviews
---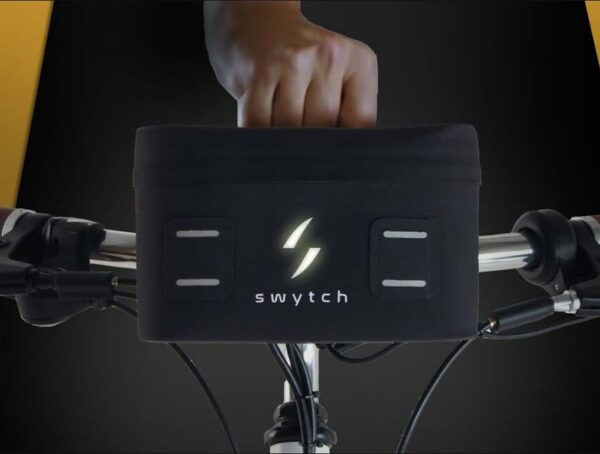 I converted my folding bike into an e-bike with the world's smallest and lightest conversion kit. I love riding my …