Much has been written lately about Circle – an app that localises social networking and "lets you view what is happening near you, now". Twitter and other networks have been on fire with people complaining about requests from their friends to join the network – requests that many say are bordering on plain spam. Sure, people are interested more and more in what is actually happening in their vicinity, as Social networks have the tendency to be wide-ranging, both in terms of topics of discussion, or geography.
Also, location-based apps have seen a sudden uprise recently, and what Circle promises to offer pretty much goes in that direction. Circle basically gives you a look at local information in real-time. Conversations about traffic, natural disasters, tips about things to do or places to go, nearby crime…'Lost dogs. Best fishing spots. Free kids events. Closedroads. Flash mobs."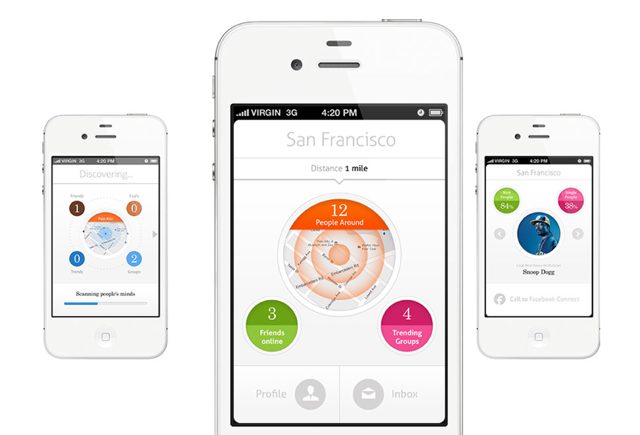 I can certainly see Circle becoming popular, and actually being a useful tool for everyday use, but perhaps it's the "recruitment" (sharing) strategy that has been adopted by its creators that is the worrying part.
We all know that any Social network becomes important when it amasses a huge following and use-rate. The rise or fall of any Social network is therefore directly related to its users. So, shouldn't the strategy rather be to build a smart enough app that would become a hit? Why would anyone think that upsetting prospective users with incessant reminders would be a good idea? Nobody, right?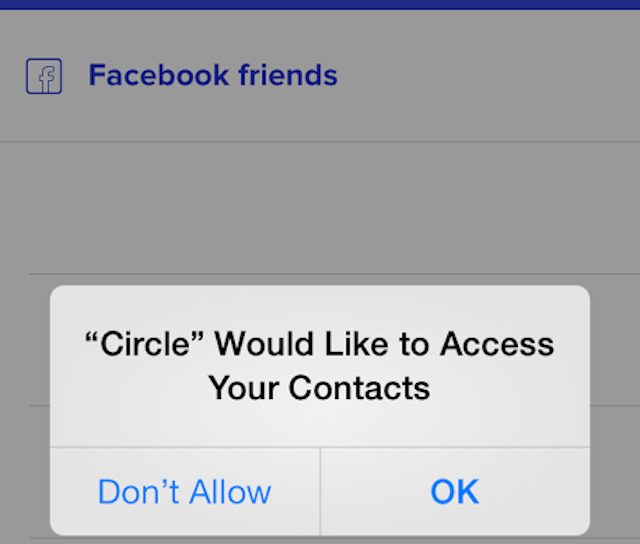 Either way, getting people to hate Circle has been getting easier every day with this tactic. It seems that the burgeoning app market is becoming so competitive, that aggressive targeting is the only option. But is it? I would argue the opposite, although the sheer amount of money that is being thrown around at startups nowadays would point prove otherwise. By all means necessary I guess.
Could it be though, that this is all part of a ploy just to generate publicity? People are certainly talking about Circle and, as we all know, notoriety gives you a fair amount of buzz.
And here's an update… Since beginning to write this article, Circle is now number one on the Apple Appstore and a few hours ago, Circle CEO Evan Reas has said that the company will cease current practices that have been annoying people… so, they "have settled on sending a maximum of only 3 total invites on facebook and 2 invites through SMS". Fair enough!
So, have you been "spammed" by Circle yet? Have you installed it and found yourself unwittingly annoying your friends?
Related Stories:
You might also like
---
More from Other Platforms
---
Clubhouse announced that Sean Brown will join its team as its first Head of Sports Partnerships, the latest addition to …