Samaritan wants to connect the homeless with the people who usually walk by them without stopping, offering a chance to learn more and give a helping hand.
"There's an app for everything." Well, good. Because Samaritan is an app that can really have an impact, by helping homeless people re-connect with others and help them get off the streets.
The idea for Samaritan was born when Jonathan Kumar, a young entrepreneur from Seattle, saw a homeless person in need of medicine to take care of his diabetes. Jonathan was shocked by the number of people who walked by him without even noticing his presence. He took it upon himself to start a conversation with him and learned of the difficulties he faced every day: "I don't have the right look, skin color or even the right clothes. Because I don't look like one, people do not believe I am really homeless and in need."
Jonathan understood that money, or even housing, were not the only issues these people were facing. The lack of human contact was sometimes even worse. So he created Samaritan, the first app that aims to help people connect with the local homeless, and provided a helping hand.
Samaritan equips the homeless with beacons that help locate them within the app. When "Samaritans" walk nearby, they receive a push notification and access to information of the homeless person: their personal story, their goals, and how they can truly help them. The app even helps users "break the ice" with some conversational tips. Of course, you can also donate some money through the app, money that can only be spent towards critical resources at partner stores, including groceries, transportation and more. Outside of the app, Samaritan also helps them with access to nonprofit counsellors.
Samaritan is an amazing initiative that can really have an impact on the lives of people. Give it a try. Unfortunately, it is only available in the US for now.
---
You might also like
---
More from Reviews
---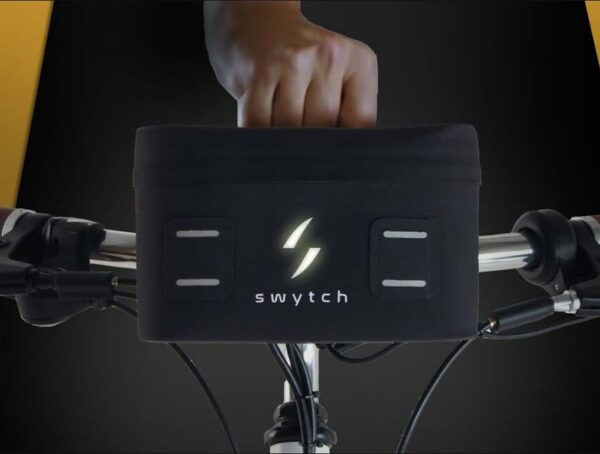 I converted my folding bike into an e-bike with the world's smallest and lightest conversion kit. I love riding my …