If you're looking for an easy way to plan, schedule, and automatically publish your Instagram posts, Combin Scheduler is your solution.
A common problem among digital marketers and agencies is the sheer amount of time spent on posting content in bulk across accounts and social platforms. In no other platform is this felt more than on Instagram, where scheduling has always been a bit of a pain – not to mention a real time-waster.
To save your precious time planning, scheduling, and automatically publishing your Instagram content, Combin Scheduler is a great option to consider. Here's why:
Schedule and Automatically Publish from Desktop
You'll know by now that Instagram won't natively allow you to publish posts or Stories from your desktop (the browser version of Instagram). However, this can easily be done with the Combin Scheduler app. And the best part? All you have to do is plan your content and schedule it. The app takes care of the rest. You'll never receive a reminder to go to your Instagram app on your phone to complete the process.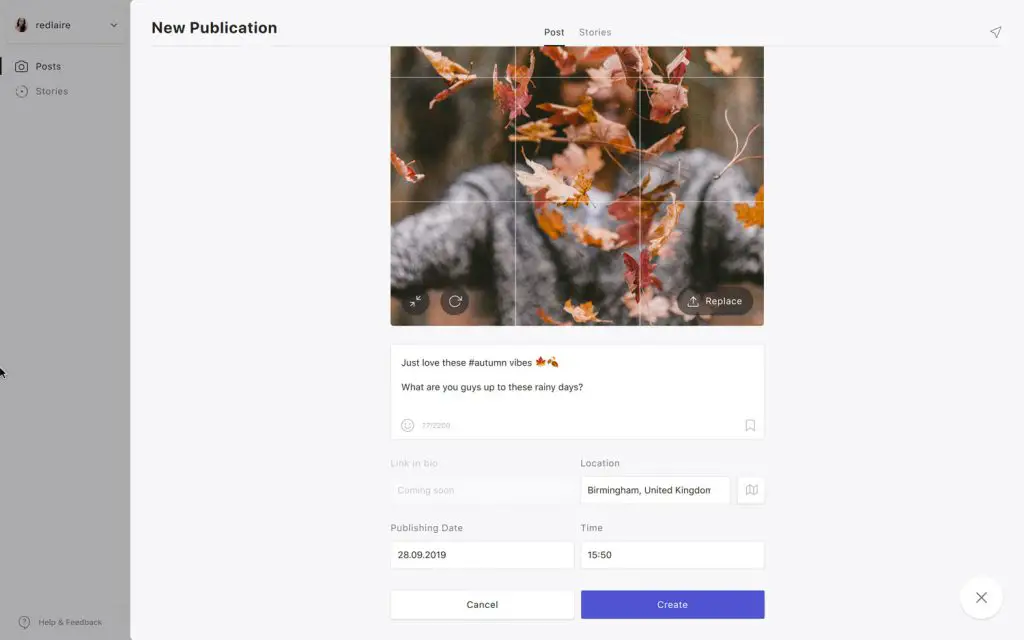 And what's more, the app will let you write captions, add hashtags, locations, tag other accounts, and event edit posts without having to go on the mobile app.
Publish Instagram Posts and Stories in Batch
With Combin Scheduler, your Instagram content – whether it's a post of a Story will be automatically posted when you decide. You can plan and upload your posts and Stories for days, weeks, and months ahead, or publish them right away.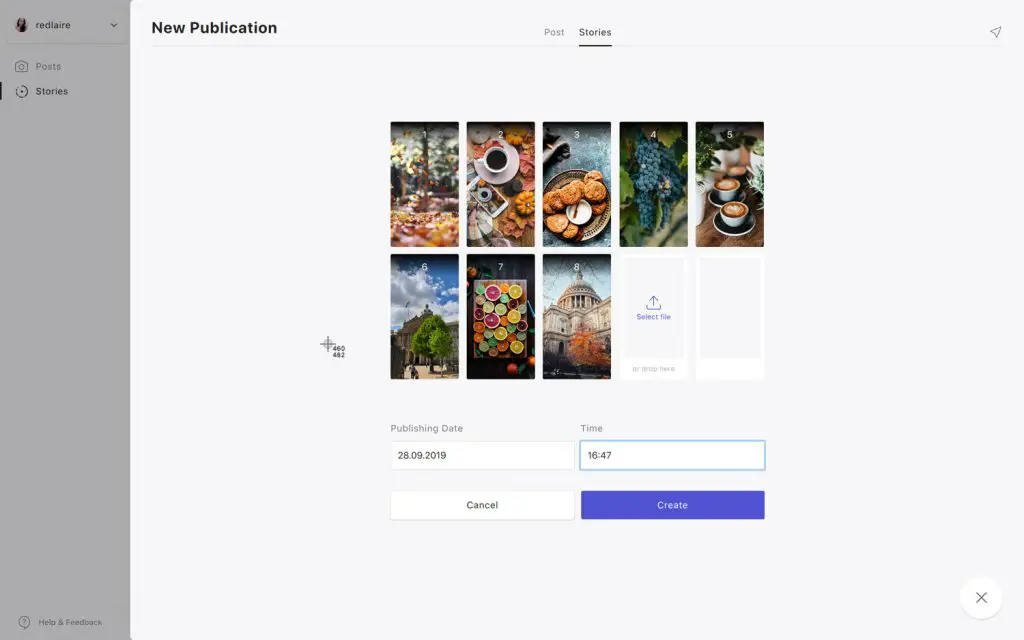 Combin Scheduler lets you edit your images, cropping them or zooming in on them as you would on the Instagram app. Furthermore, you can then visualize what they would all look like together in your feed with the in-app calendar.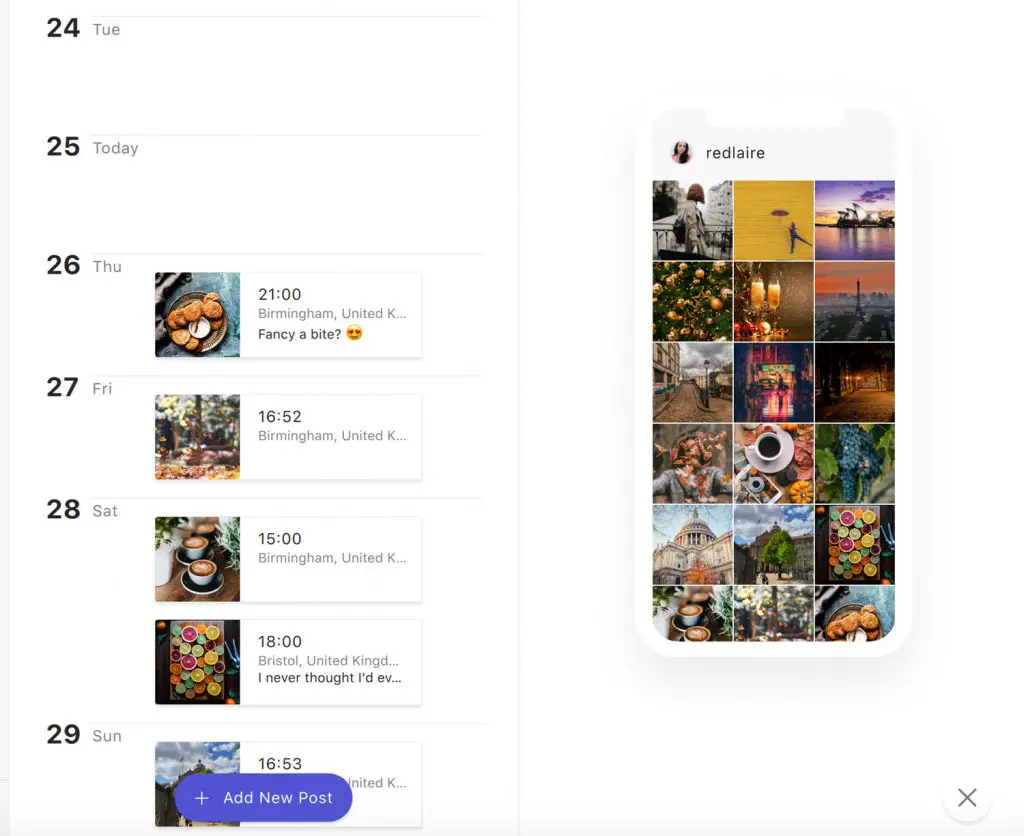 Write Captions With Added Line Breaks
Combin Scheduler lets you write captions up until the maximum available 2,200 characters – complete with emojis, hashtags, and mentions – all from the comfort of your desktop computer.
And guess what: your post caption will look exactly the way you want it to be – the way you formatted it within the app. Paragraphs will stay as paragraphs, and line breaks will remain wherever you put them. Combin Scheduler even offers you several templates to use.
You can try Combin Scheduler for free, but the free plan will let you schedule three posts, three Stories, and five Story slides, but otherwise offers all of the app's basic functions. To start, the ability to use one Instagram account is included.
You can use Combin Scheduler on Windows, macOS, and Linux.
---
You might also like
---
More from Reviews
---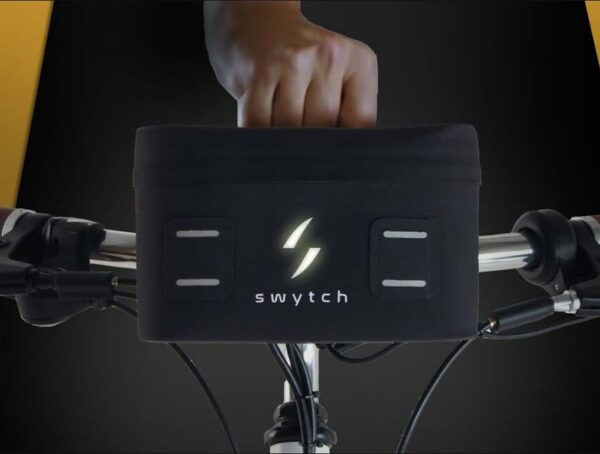 I converted my folding bike into an e-bike with the world's smallest and lightest conversion kit. I love riding my …