Paranoid about what's on your Facebook profile? Worried about what "someone" might think when they see what you have liked, and what you have commented on? Want to get rid of any trace of a previous relationship, or "previous life" (on Facebook or Twitter)? Well, other than actually going through each profile and looking at posts and comments one at a time, you can use a nifty site called SimpleWash to search for you.  Then you just click on the link that takes you right to the offending piece of information… You can then proceed to "kill it".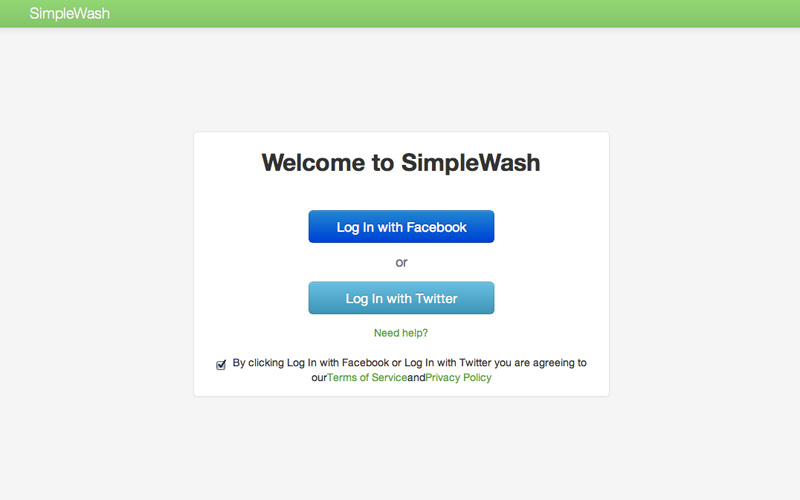 All you have to do is login with your Facebook or Twitter account and SimpleWash will ask you if you want to find something specific, or just "Start Washing". Don't worry though, it isn't as drastic as it sounds. The site will only find things and will not make any changes on its own. So, if it's advice you're looking for, that's all you'll get on the site. It will find swearwords, drug, alcohol, or sexual references and will highlight the offending words in each post and/or comment. You will then make the changes on your own. The tool isn't that smart, so words like "hardcore" or "damn" will be highlighted, although the former might not refer to sexual activity or porn, and the latter may not be a really offensive term.

The cool thing about SimpleWash is that it will also categorise search results and put the number of offending information found, so you can filter through them. So, you can go through your Status Updates, Tagged Photos, Photos, Fan Pages, Liked Photos, Liked Links, or your Wall posts at your own pace.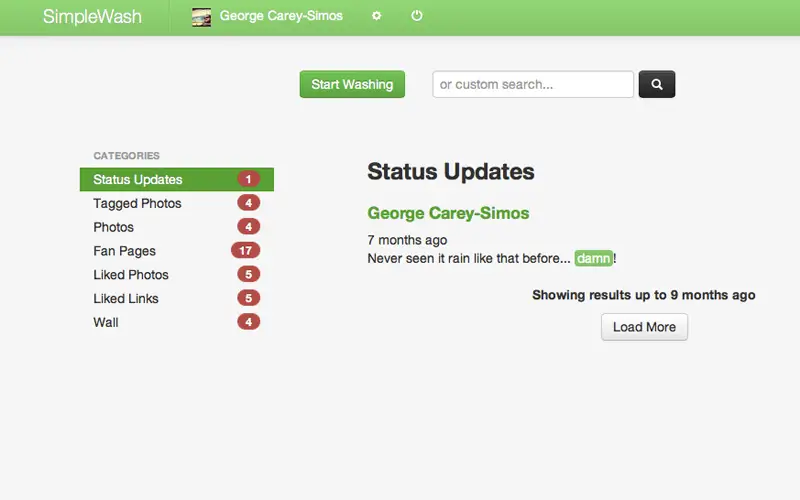 Go on! Give it a try! A good clean up never hurt anybody, especially if you are self-conscious about what Graph Search might turn up.
Related Stories:
You might also like
---
More from Experts Talk
---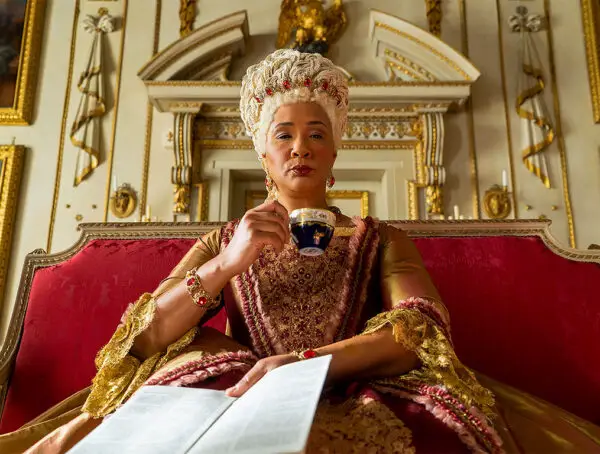 A new musical could soon come to life on TikTok, WhatsApp users are flocking to Signal and Fiverr will run …