Google may soon let Android devices interpret iMessage reactions from iOS users as emojis rather than awkward texts.
According to a 9to5Google report, the Google Messages app may soon show iMessage reactions on Android devices as emoji characters rather than simple text.
Currently, Android devices don't understand iMessages reactions from iOS and Mac devices as emoji characters, leading to awkward text interpretations. For example, Apple users can add a reaction like a heart, thumbs up, thumbs down, a laugh, a question mark, or an exclamation on the Google Messages app.
However, these interpretations appear on the Android device only as [Person] "Loved" and then the message's text when a user on an iPhone has reacted to a message with a heart emoji.
In the latest beta update, Google Messages may soon translate the reaction text on iMessages into an emoji rather than keeping it as text. "Show ‌iPhone‌ reactions as emoji," reads a line of the code under the "ios_reaction_classification."
For the time being, it's not exactly clear how the classification would work, but one would imagine Google Messages would spot incoming messages that start with something like "Liked" and try to match it to a previous message.
---
You might also like
---
More from Tech
---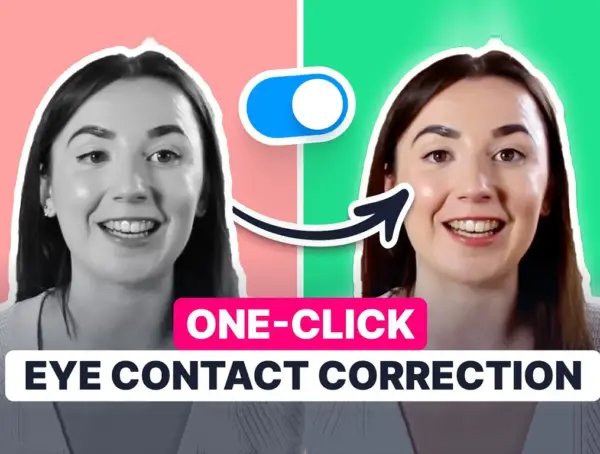 How many times have you struggled to keep eye contact with a camera when filming a video and reading off …