OpenAI is launching an official ChatGPT app for iOS, sending a warning to all the unofficial apps out there.
Finally. Months after the Apple App Store was filled with dubious unofficial apps, OpenAI announced the launch of the official ChatGPT iOS app.
You may not be the type to worry about your data and everything you share online, but force is to see that many have been blindly sharing information, asking questions and overall chatting with a series of unofficial chatGPT apps for month. Now I am not saying that you should automatically trust Open AI, but I for one tend to trust official apps a little more.
The new ChatGPT app will be free to use, free from ads, and will allow for voice input. The only downside: it will initially be limited to U.S. users at launch.
The app allows users to interact with an AI chatbot to ask questions without running a traditional web search. Of course, you can also get advice, find inspiration, learn, research, and more. When using the new chatGPT app for iOS, your usage history will automatically sync between devices, allowing you to access anything you may have previously searched on the web interface or the mobile app.
Outside of bringing chatGPT on the go with you, the new iOS app also offers a real add-on benefit: the app is integrated with Whisper, OpenAI's open source speech recognition system, to allow for voice input. And that, is a game changer for those of us who love chatting with our AI friend.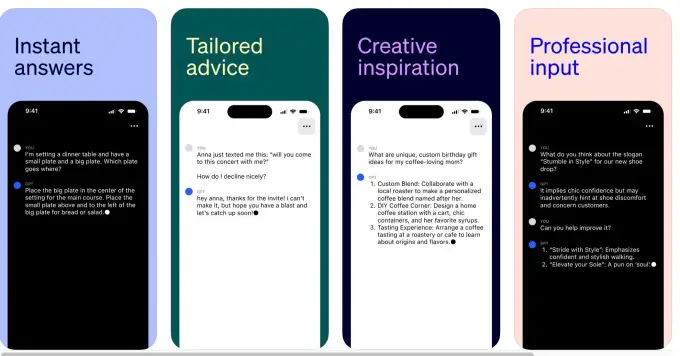 ChatGPT Plus subscribers will be able to access GPT-4's capabilities through the new app, OpenAI says, in addition to receiving early access to new features and faster response times, the company notes in its announcement. The subscription offering was launched in February and costs $20 per month for the upgraded features, including access to ChatGPT even during peak times.
The company says the rollout of the new app will start in the U.S. today but it will expand to other countries in the "coming weeks." An Android version is also teased as "coming soon."
You can download the official ChatGPT IOS app here.
---
You might also like
---
More from AI
---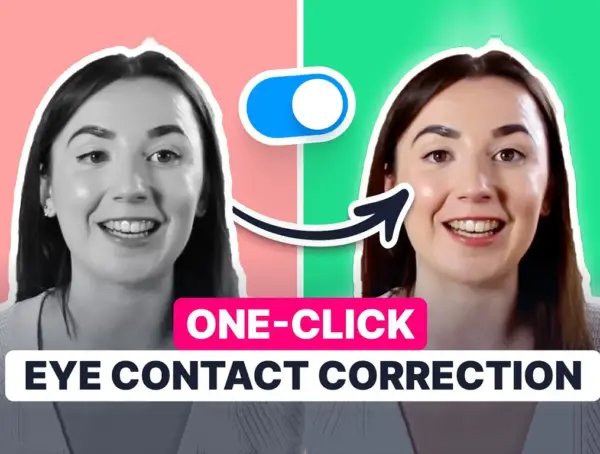 How many times have you struggled to keep eye contact with a camera when filming a video and reading off …